2018 Archive
Poets
AJ Thomas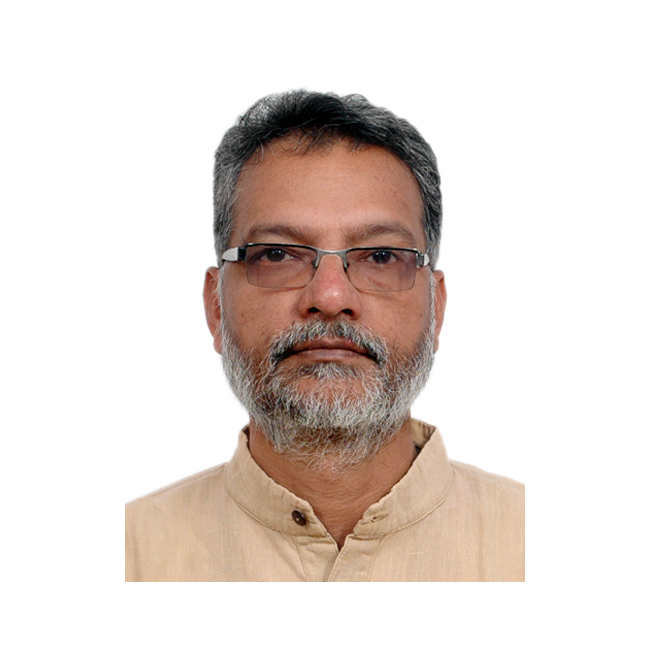 Ajoy Bose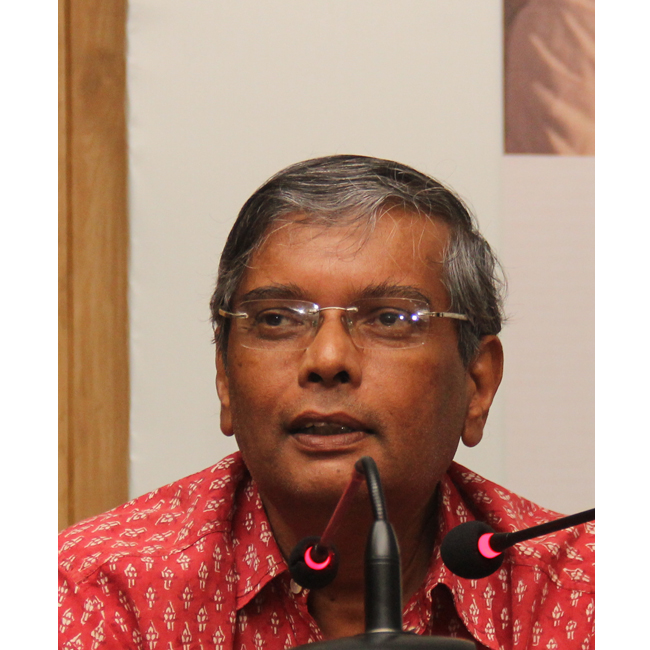 Akarsha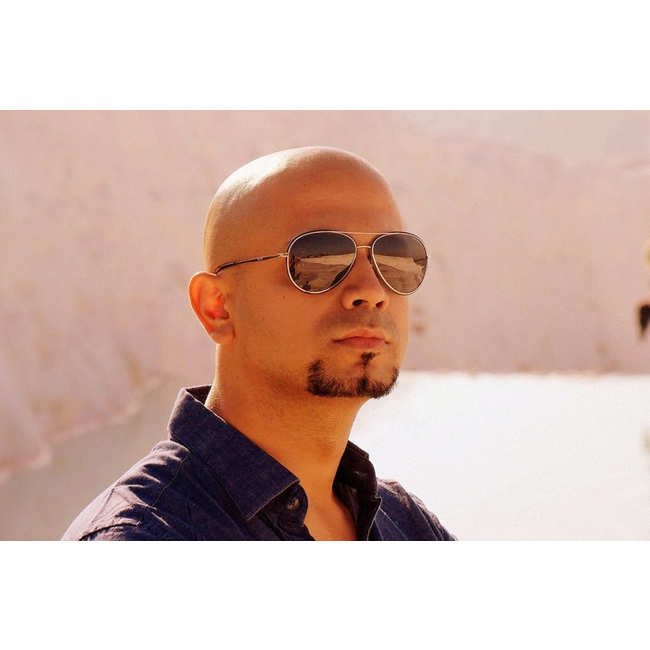 Alif and Mohammad Muneem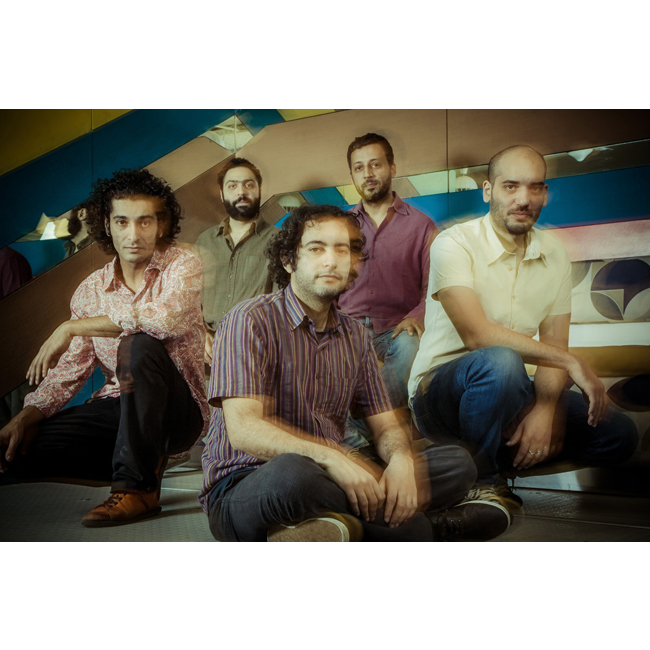 Alvin Pang
Amarendra Dhaneshwar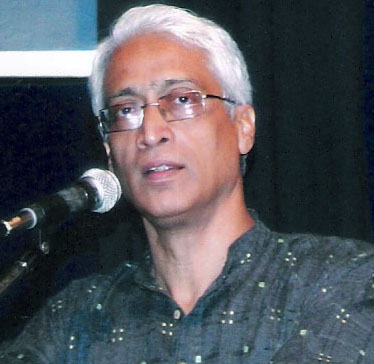 Amit Ranjan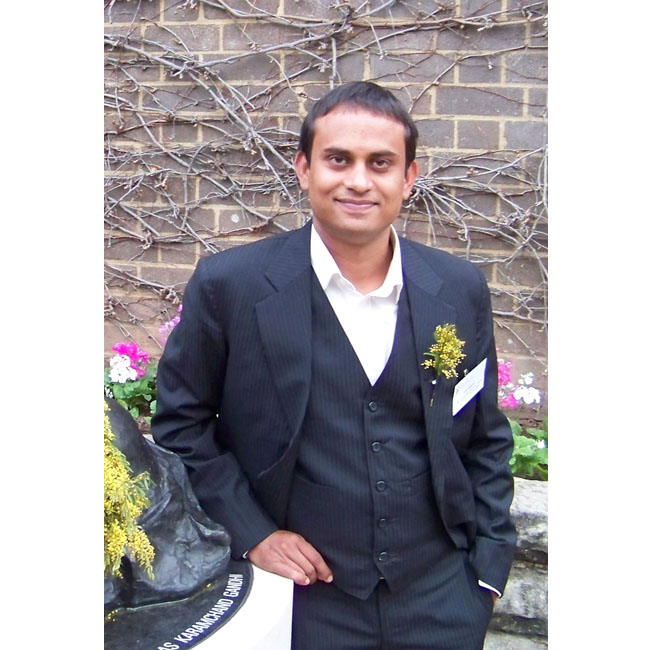 Amruta Dongray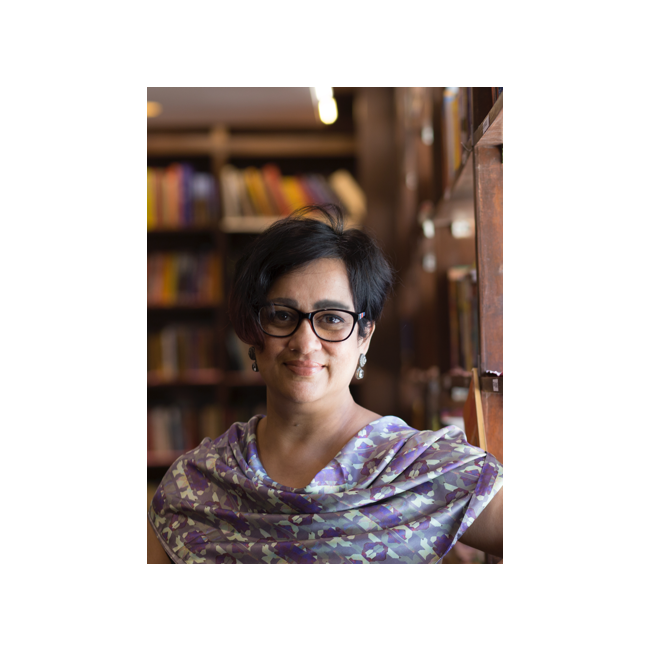 anamika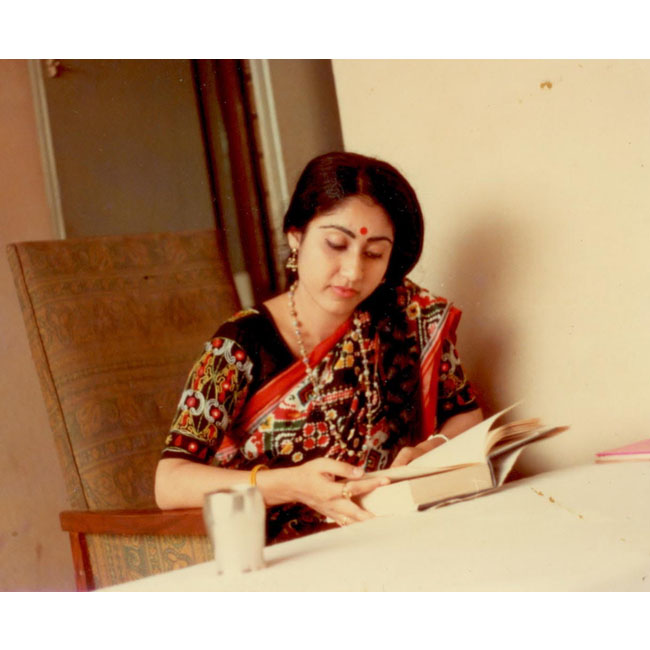 Ananda Lal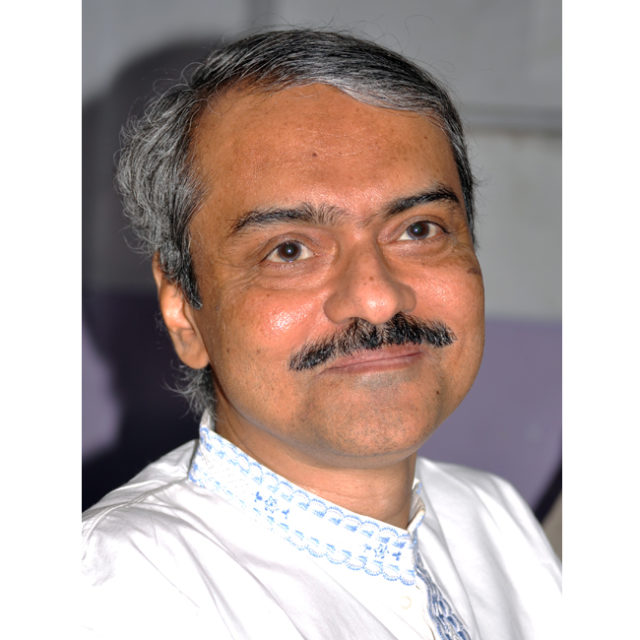 Andrea Jeremiah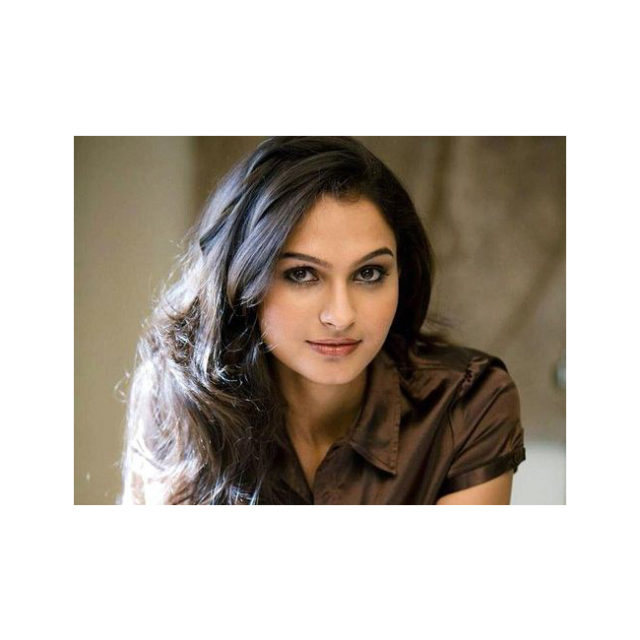 Aneesh Vidyashankar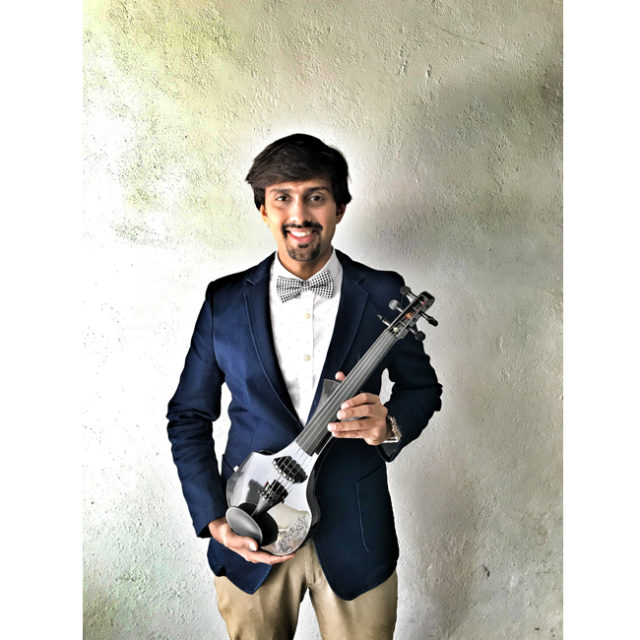 Anuja Chandramouli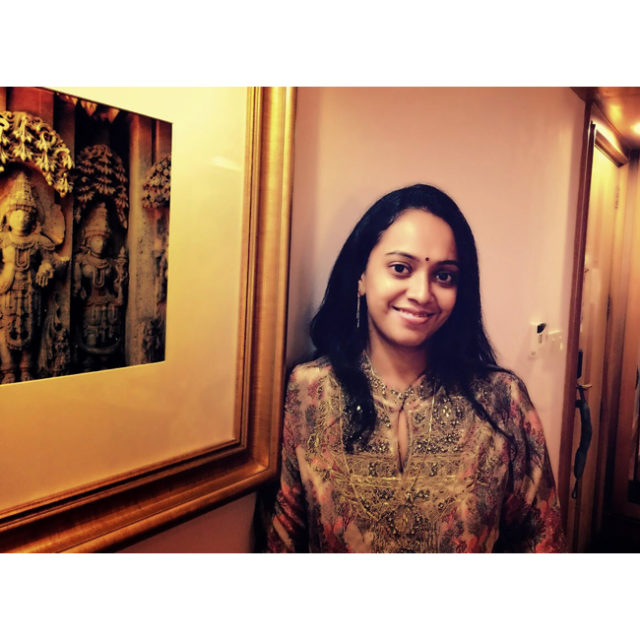 Anupama Raju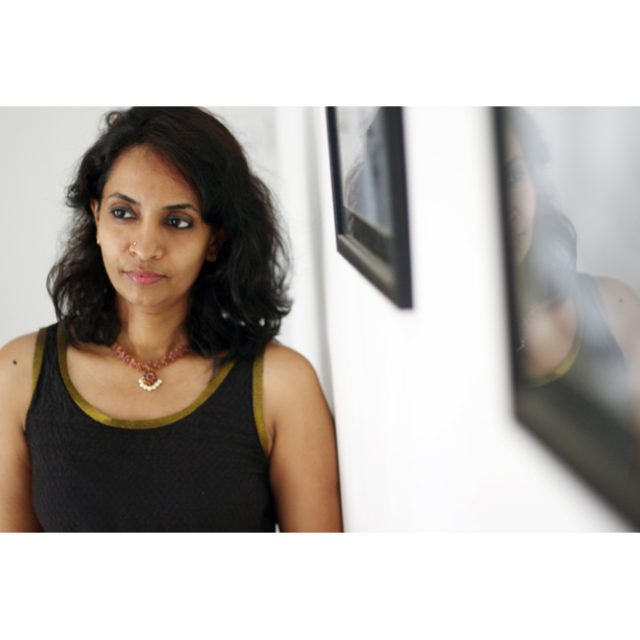 Asang Ghosh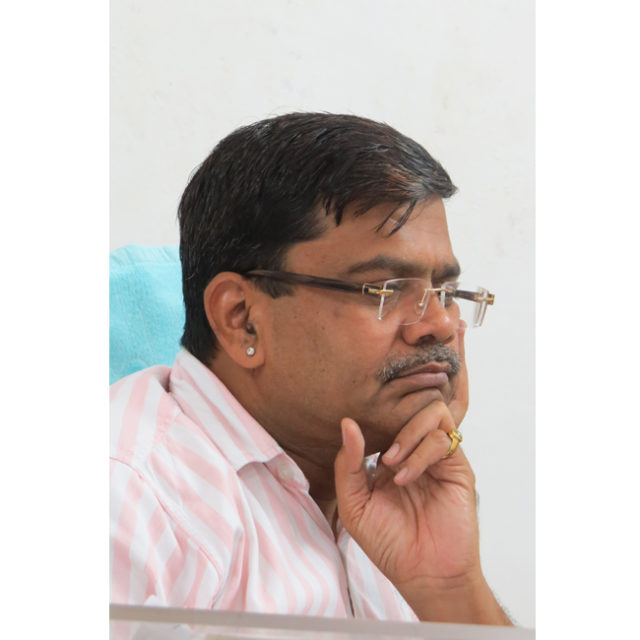 Bhuchung D Sonam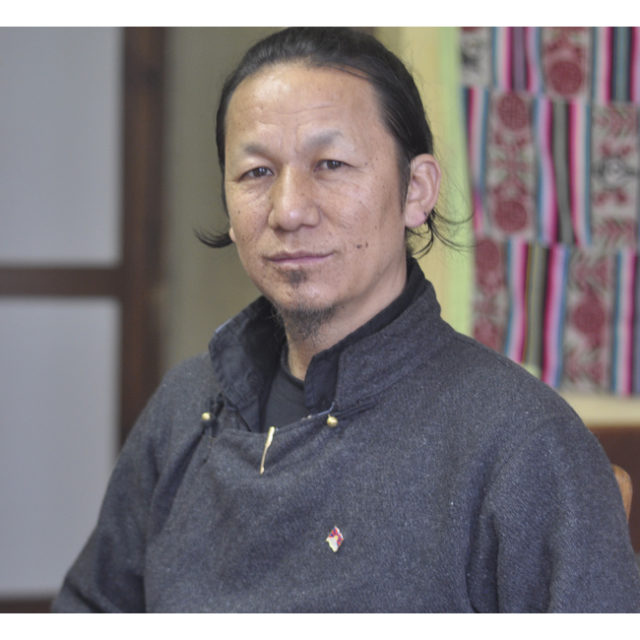 Biswamit Dwibedy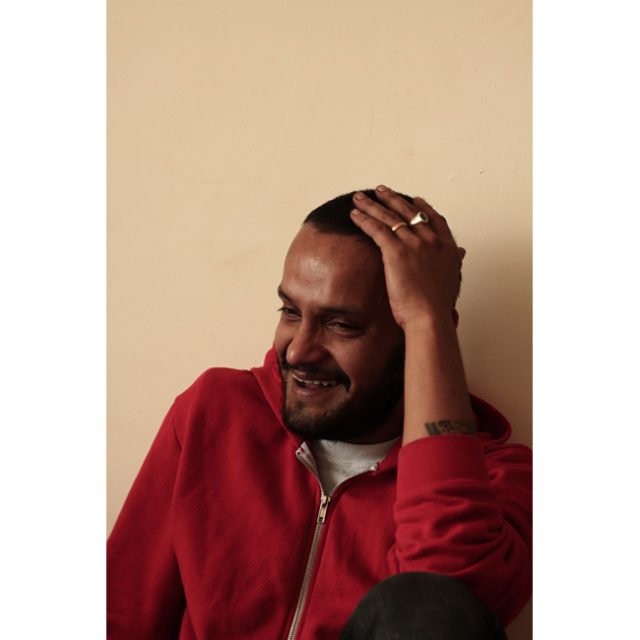 Chandrashekar Kambara
DC Rajappa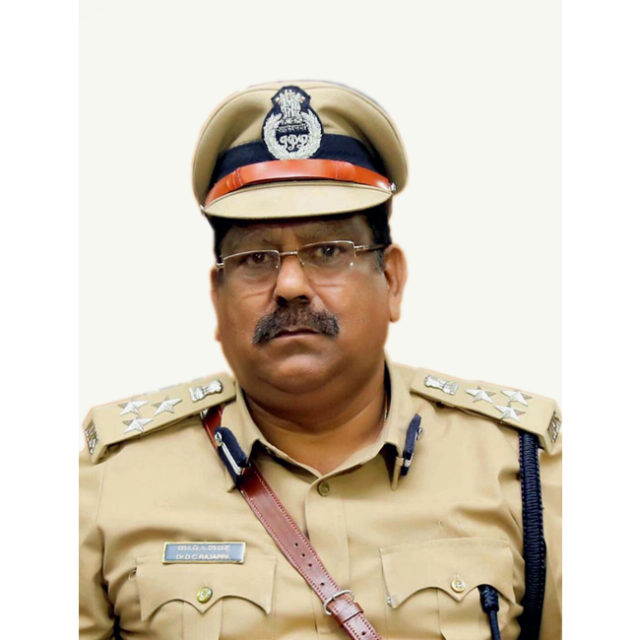 Dibyajyoti Sarma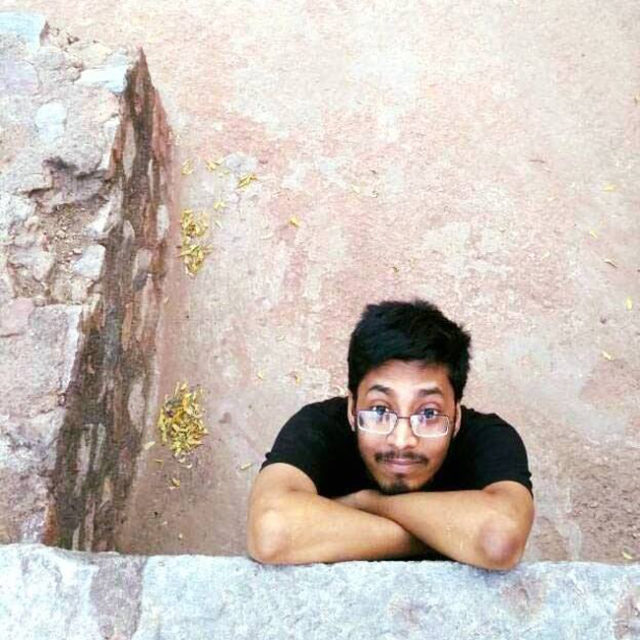 Ga jagadeesh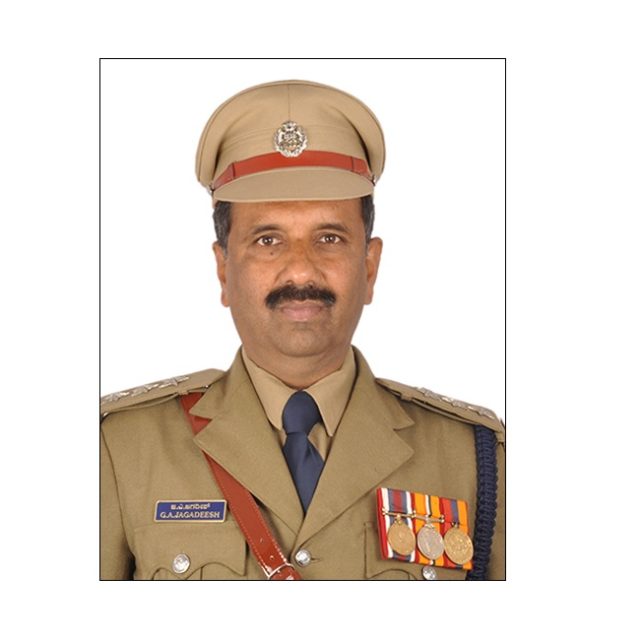 Gili Haimovich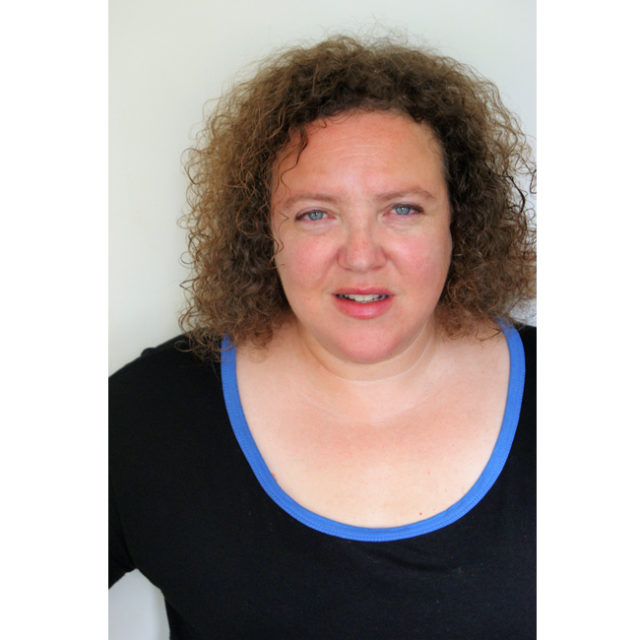 Jayant Parmar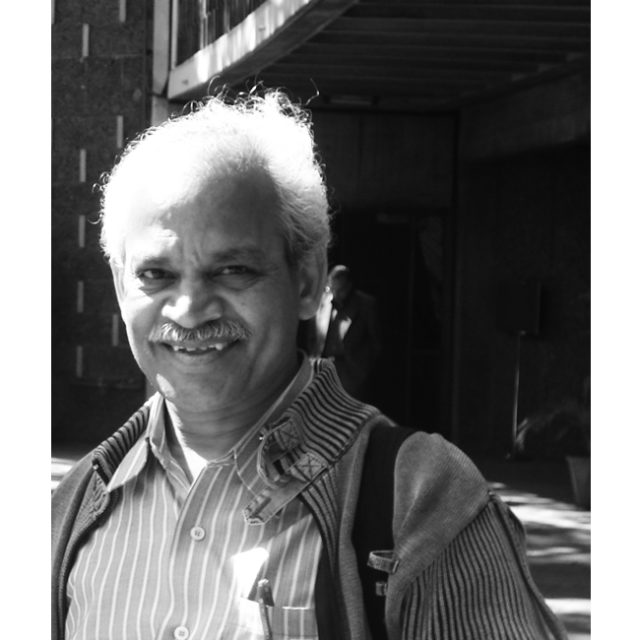 Jayanta Mahapatra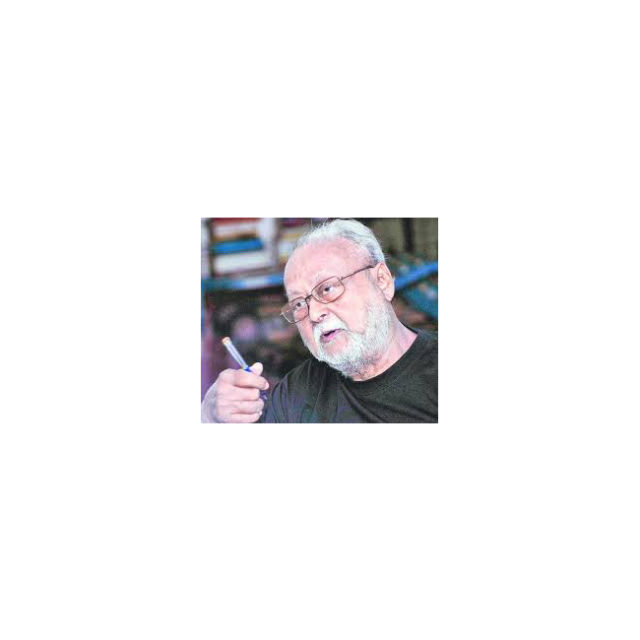 Jogi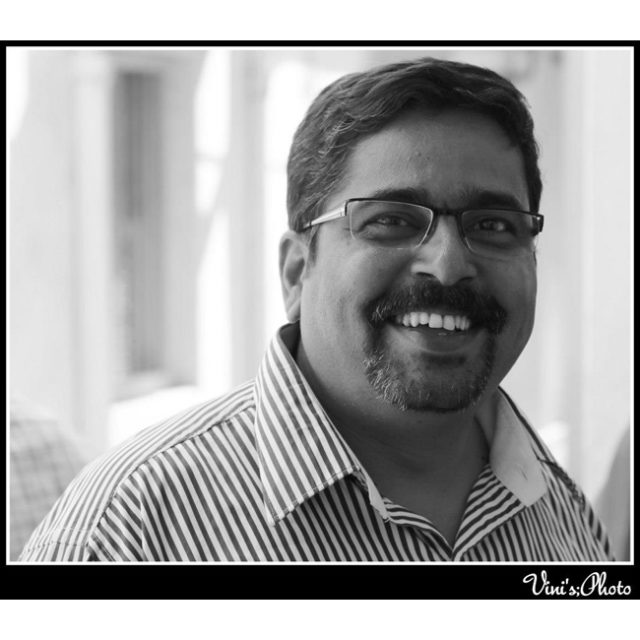 Kavish Seth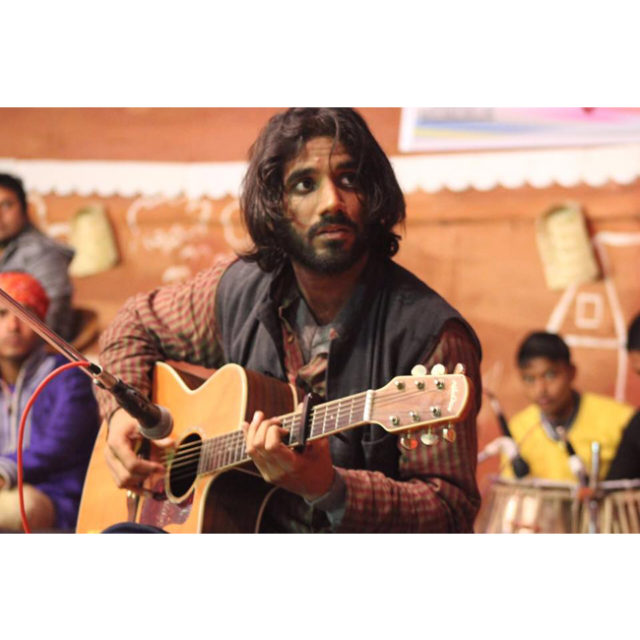 kavita seth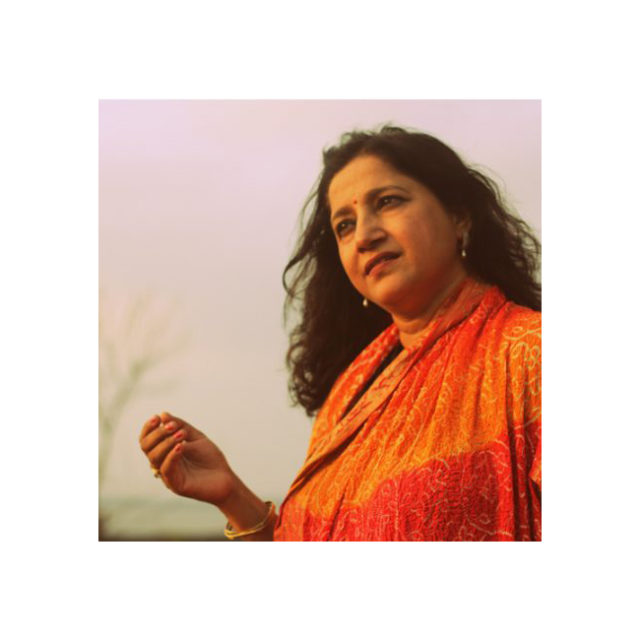 Mamang Dai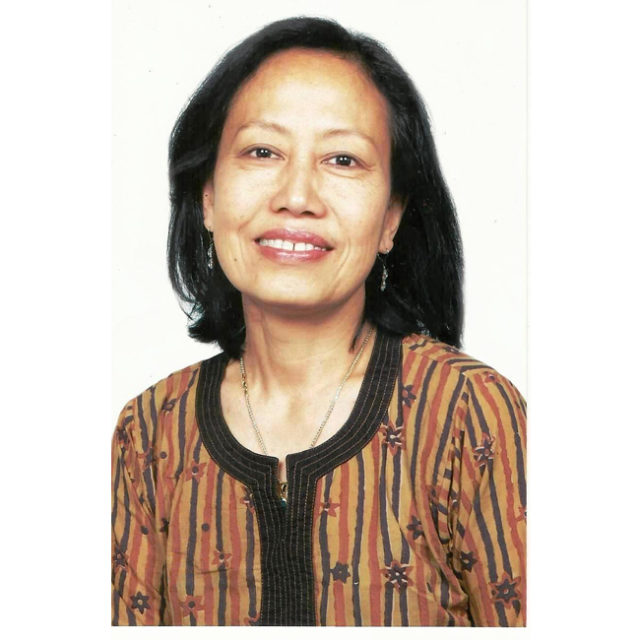 Mangalesh Dabral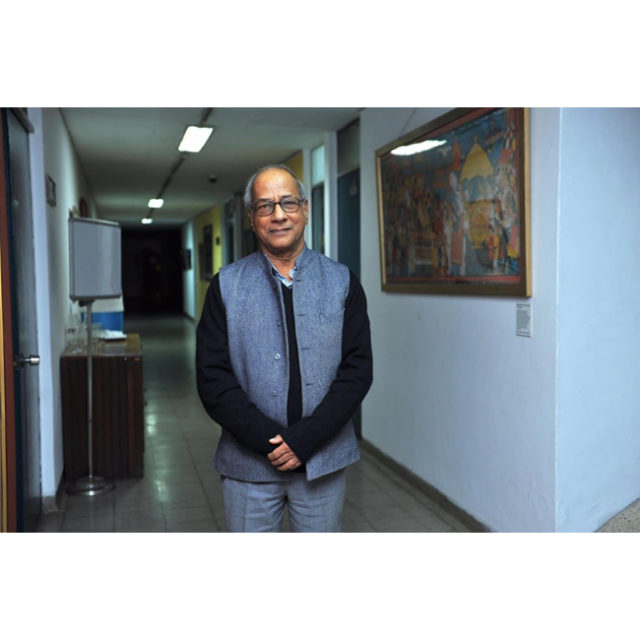 Manisha Agarwal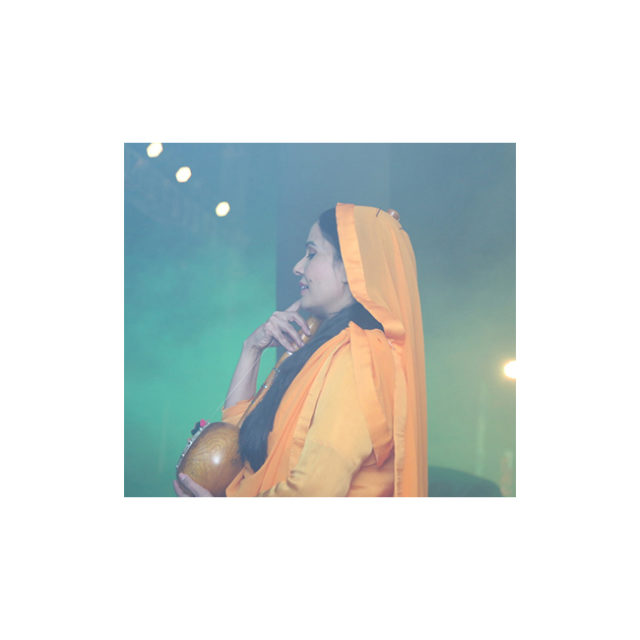 Manjiri Indurkar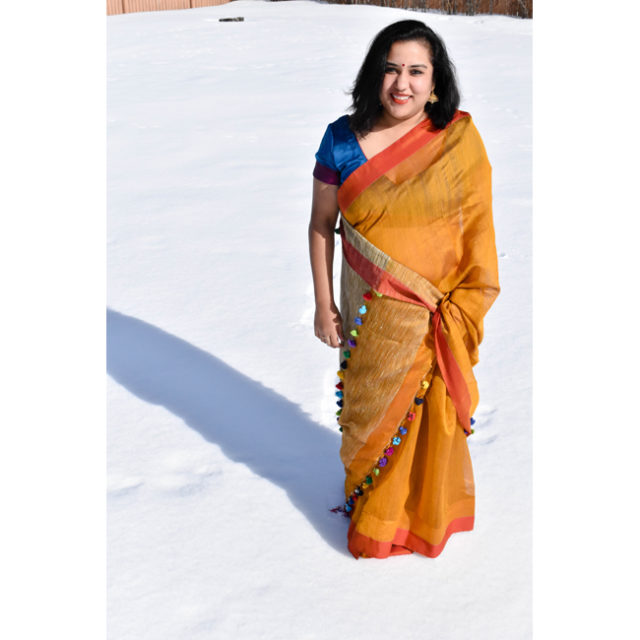 Manmohan Singh
Michael Creighton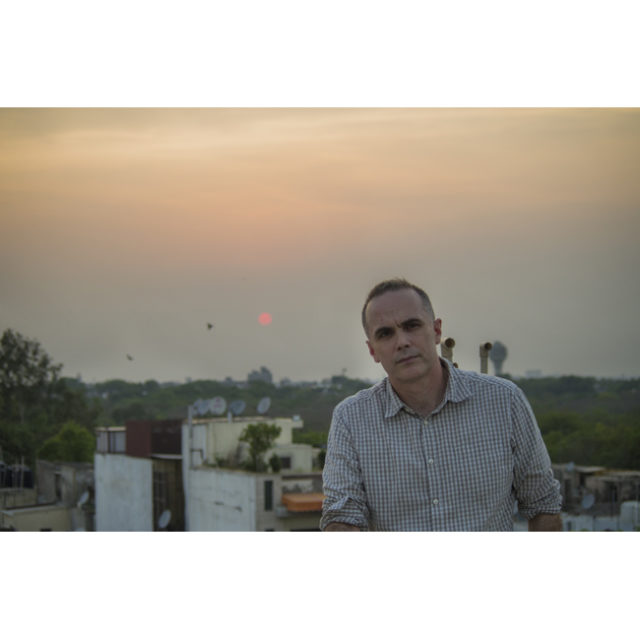 Mona Zote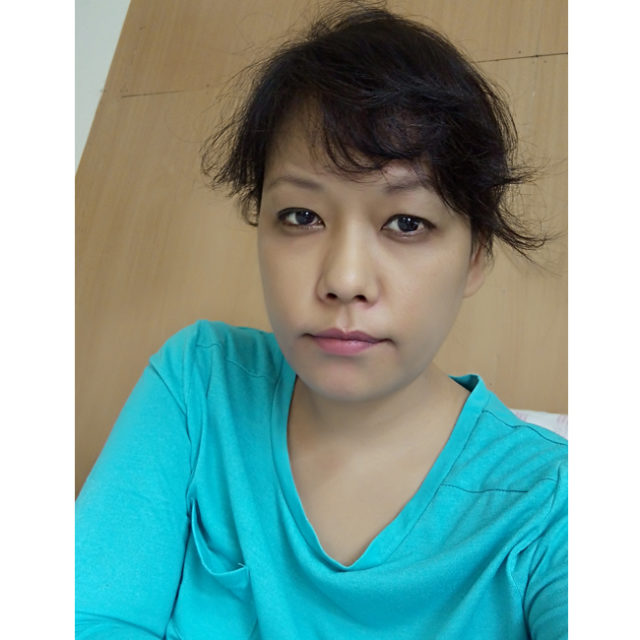 MR Kamala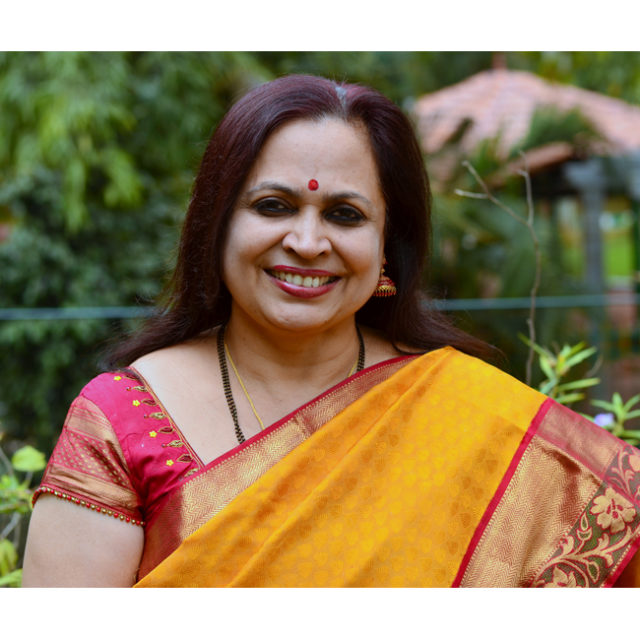 Nandita Bose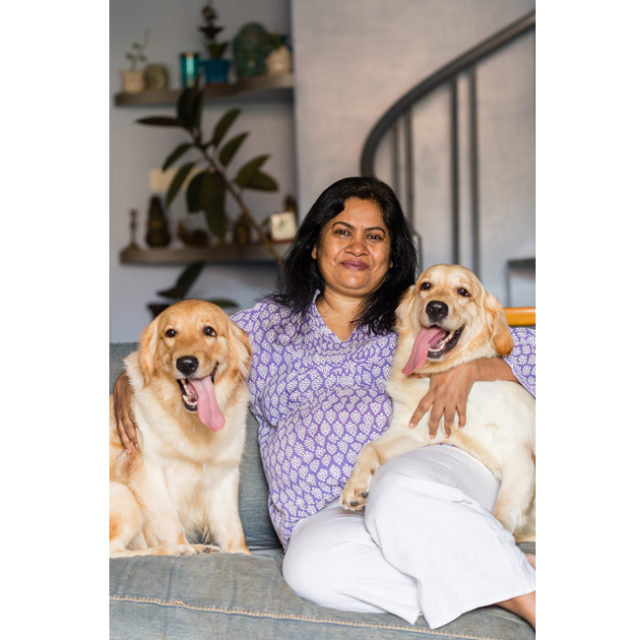 Neela Bhagwat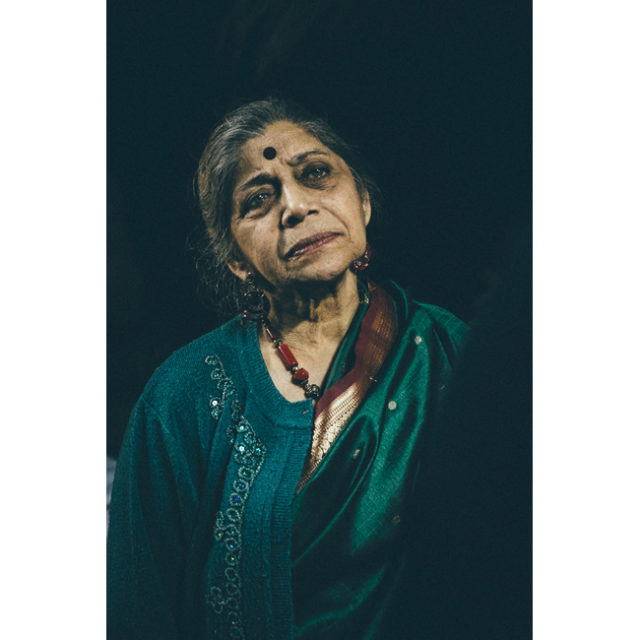 Nilim Kumar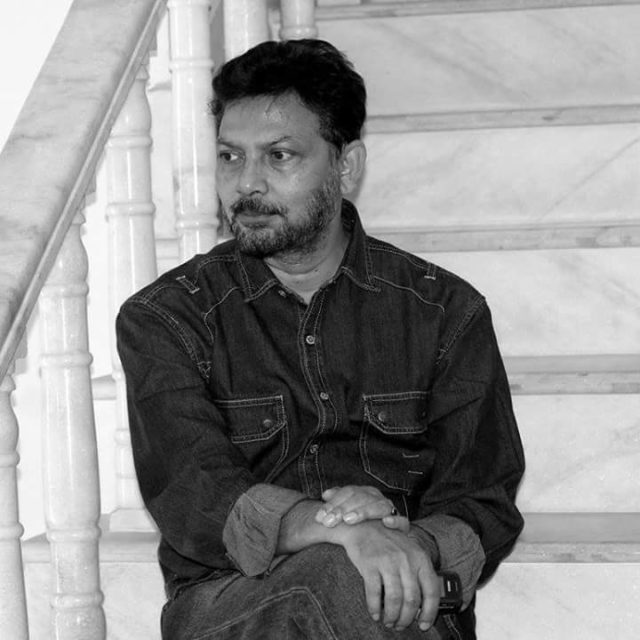 Nirupama Menon Rao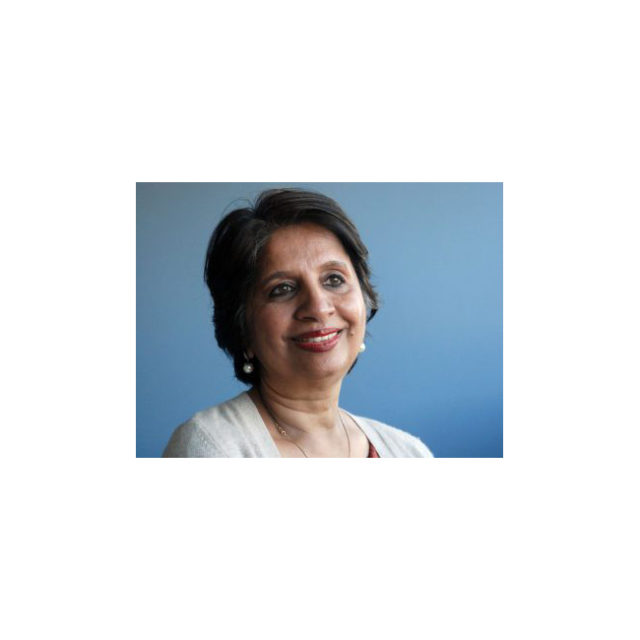 Paramita Satpathi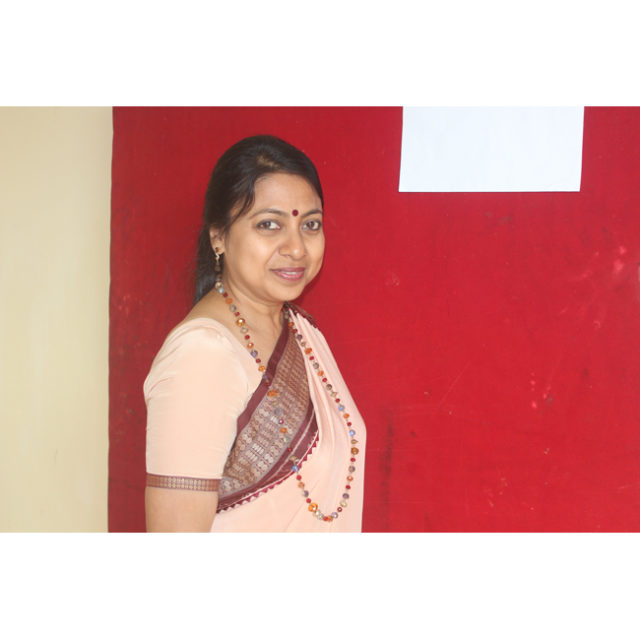 Perumal Murugan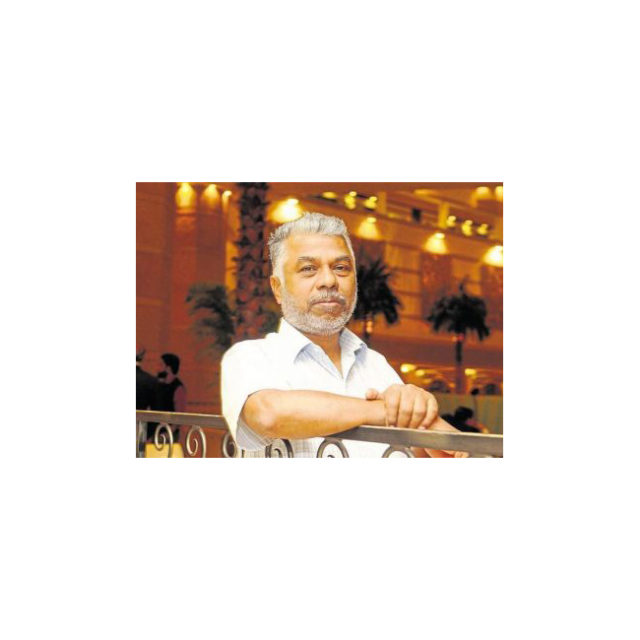 Prashanth Shankaran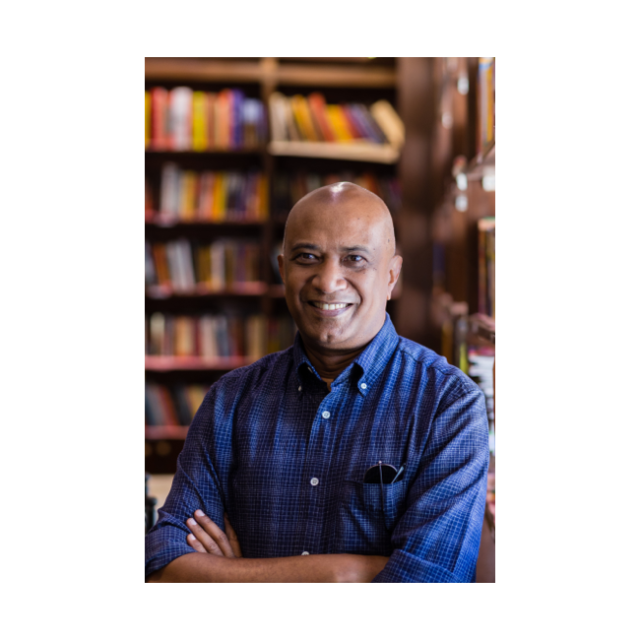 Prathibha Nandakumar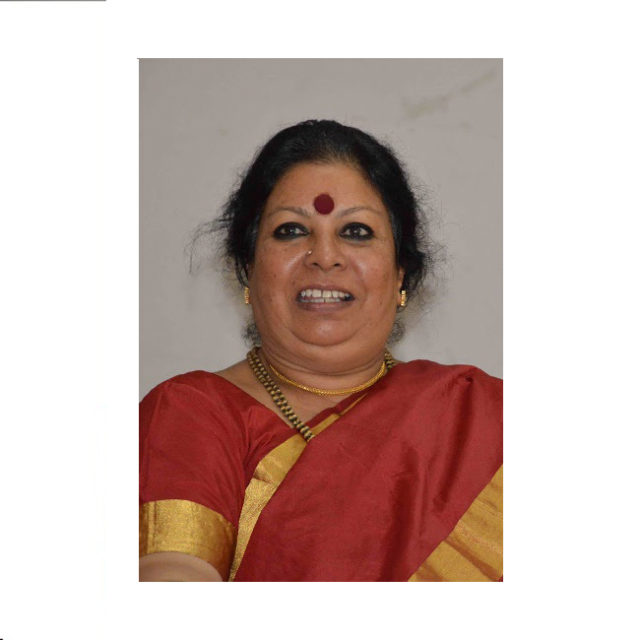 Rabia Kapoor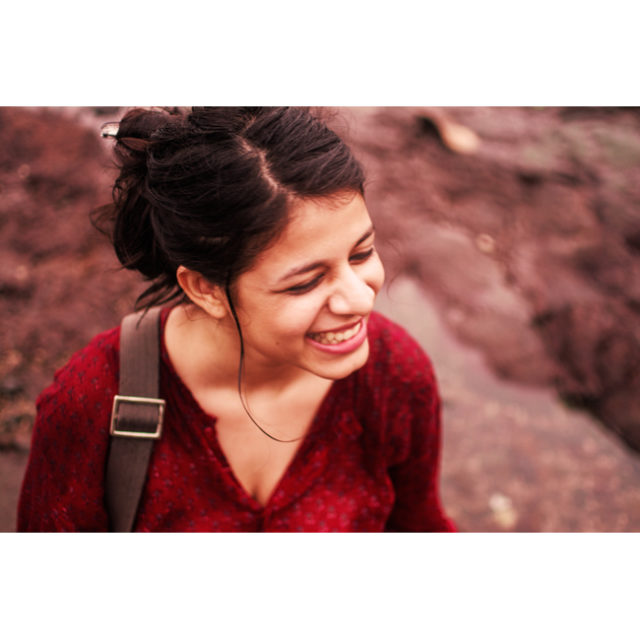 Rahul Soni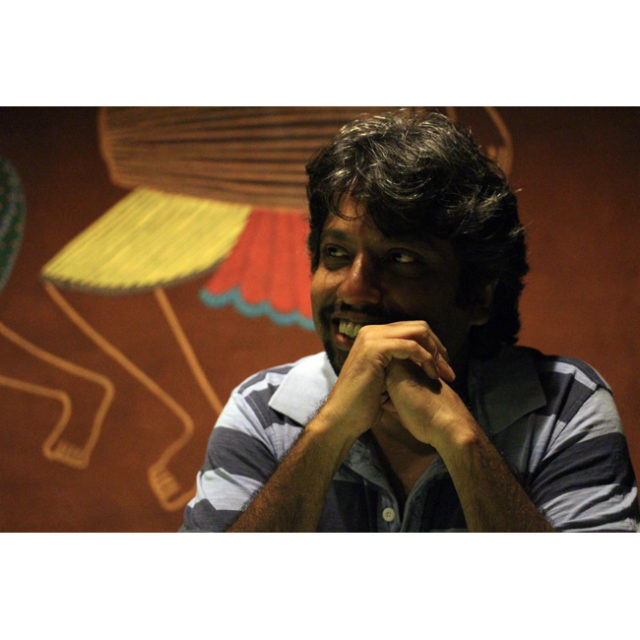 Ramachandra Guha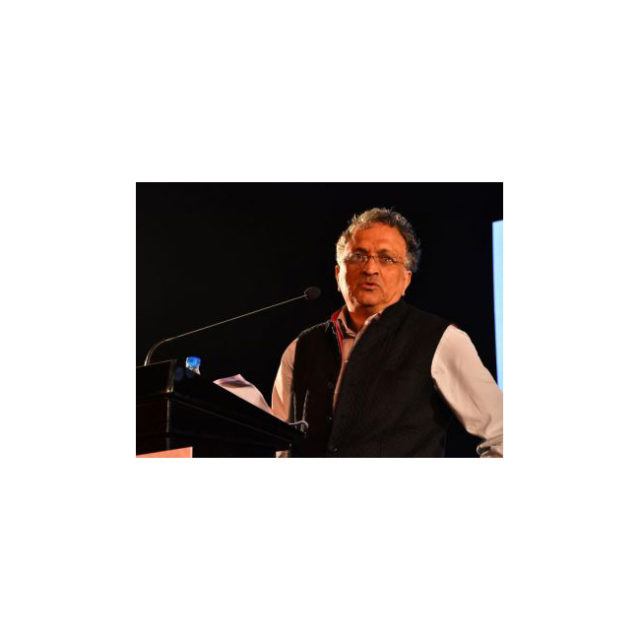 Rohinton Daruwala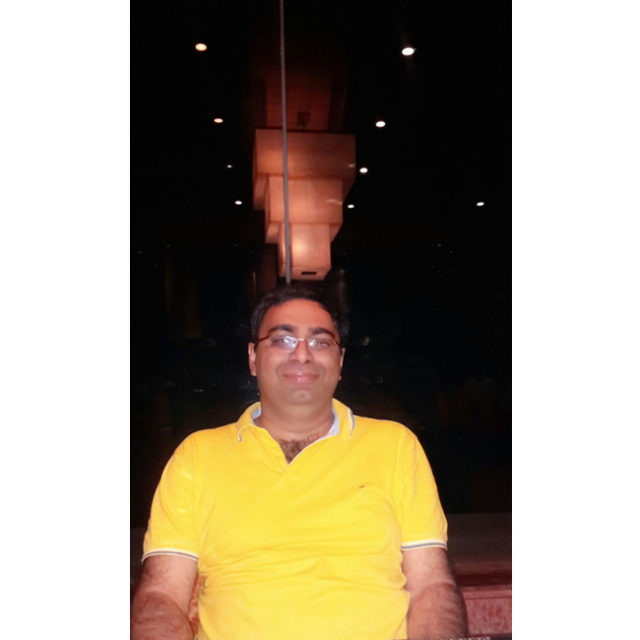 S Diwakar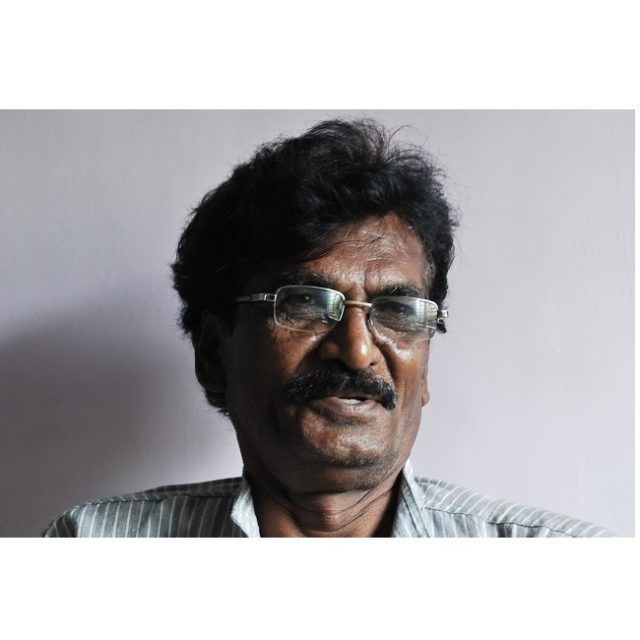 Sameer Tanti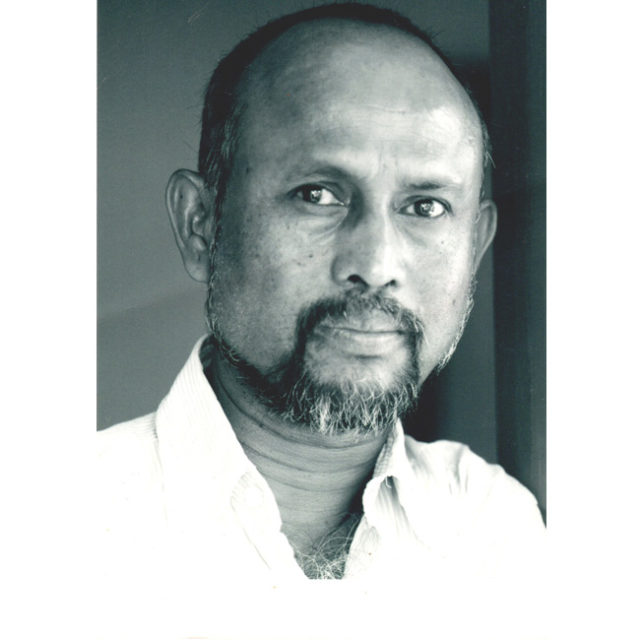 Shabana Azmi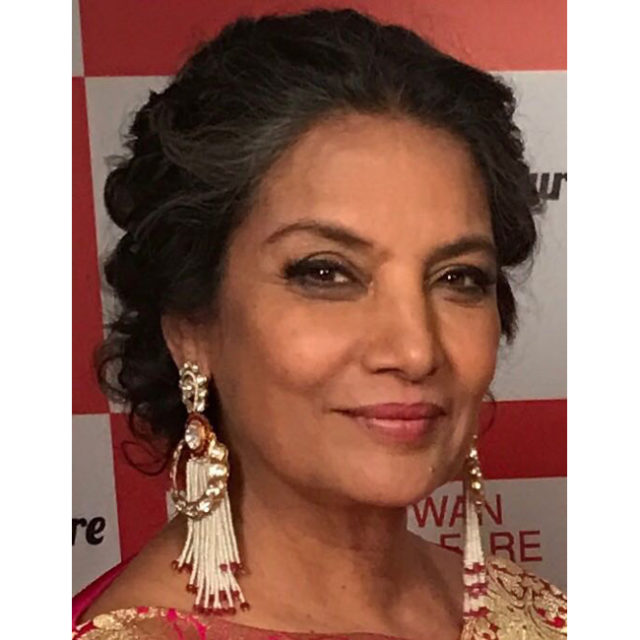 Shantanu Chaudhari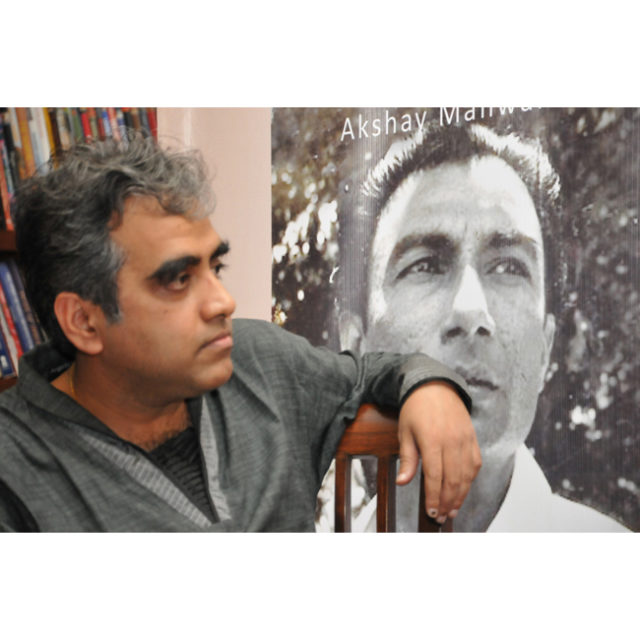 Sohini Basak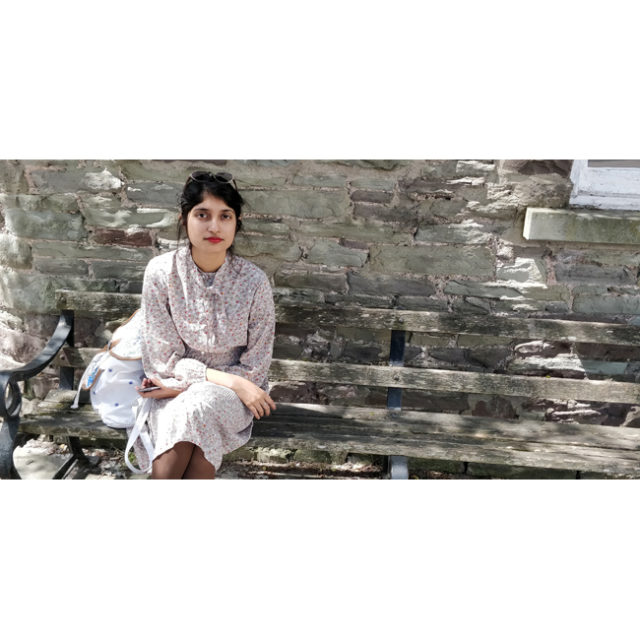 Sophia Naz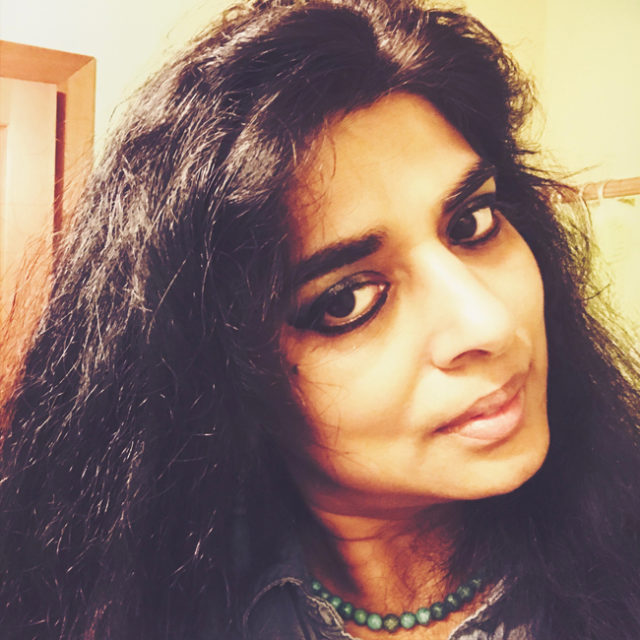 Sridala Swami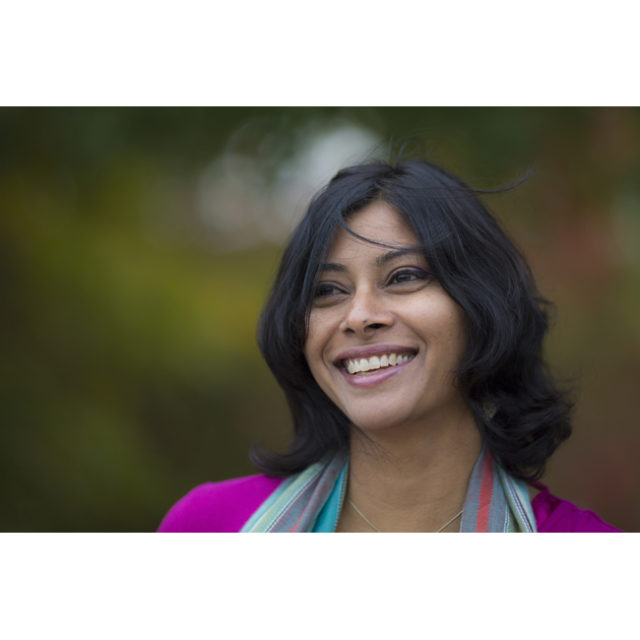 Srilata Krishnan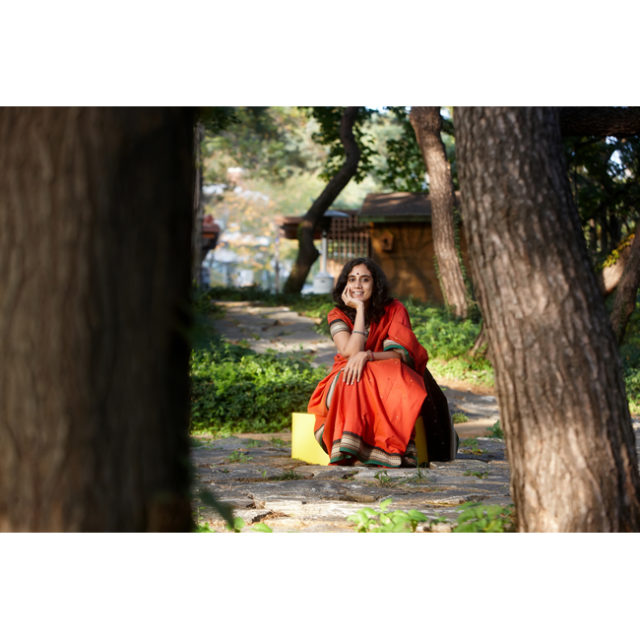 Sundeep Bhutoria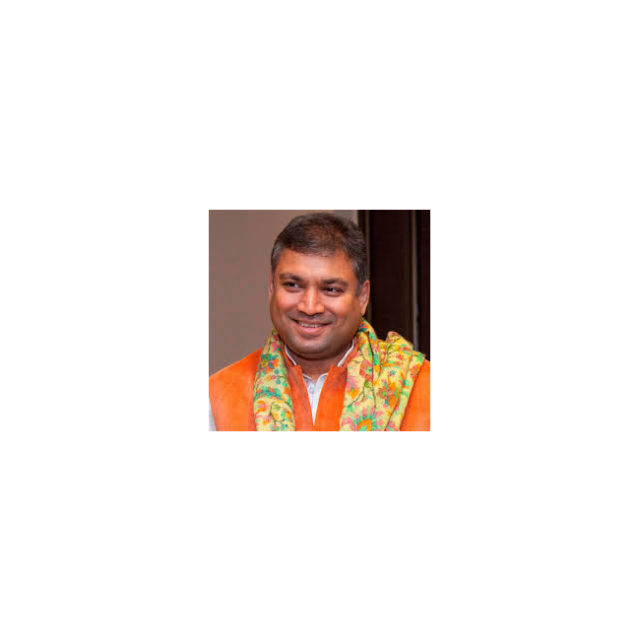 Sunita Raina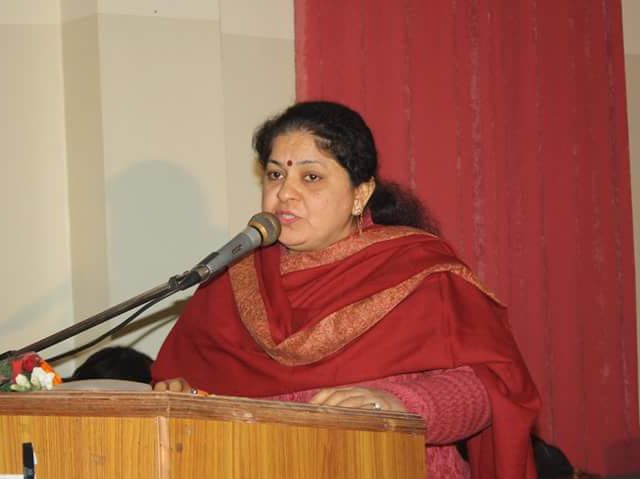 Ulrike Almut Sandig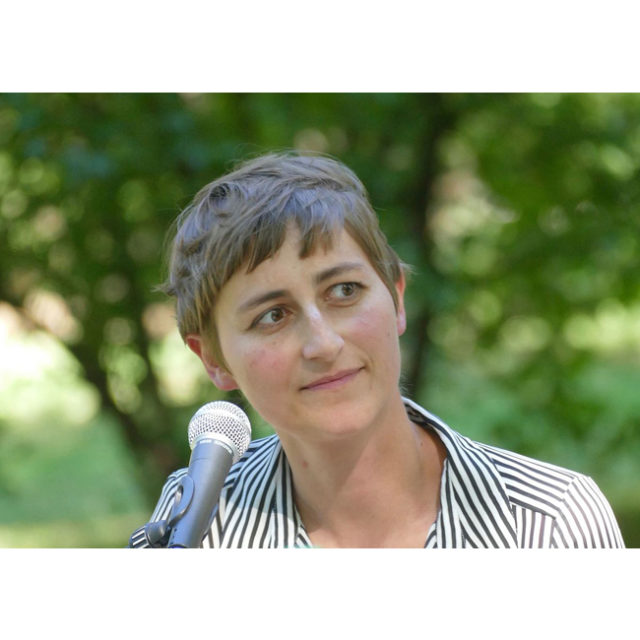 Urvashi Bahuguna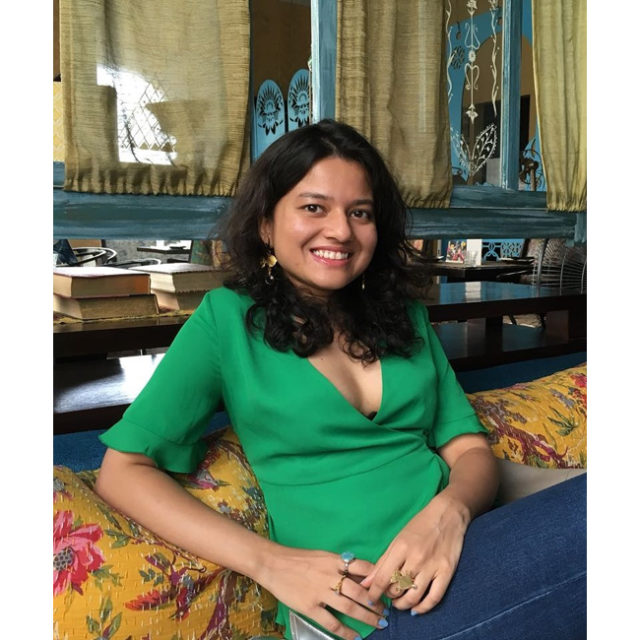 Usha Uthup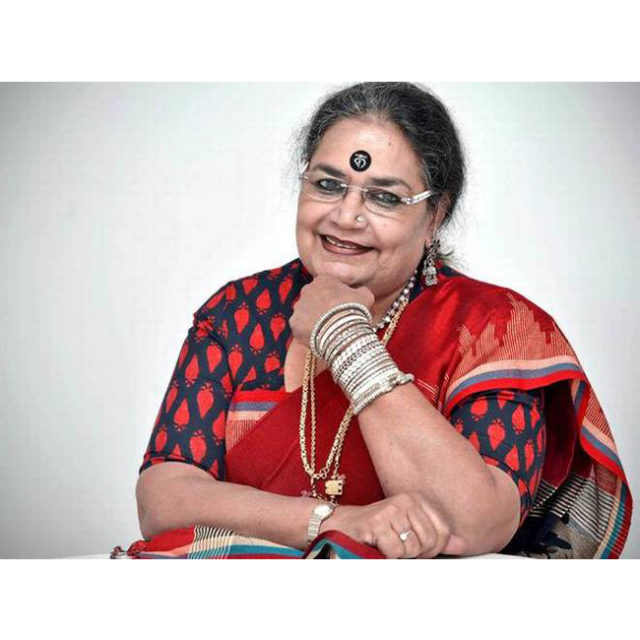 Uttaran Das Gupta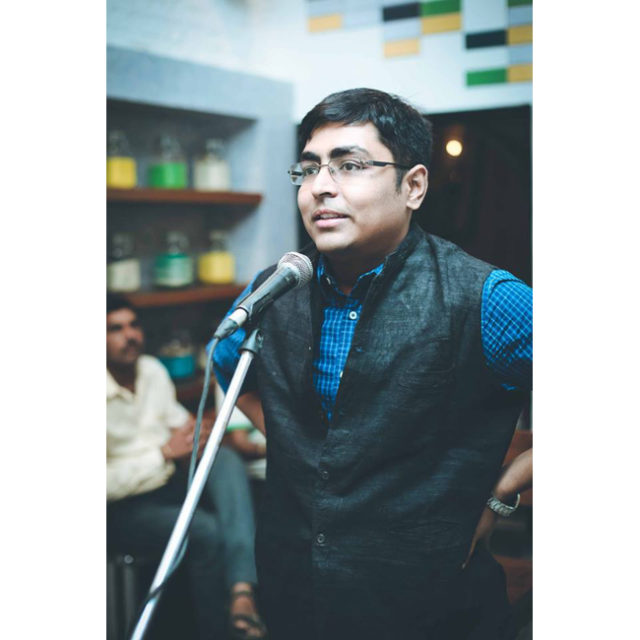 Vasant Abaji Dahake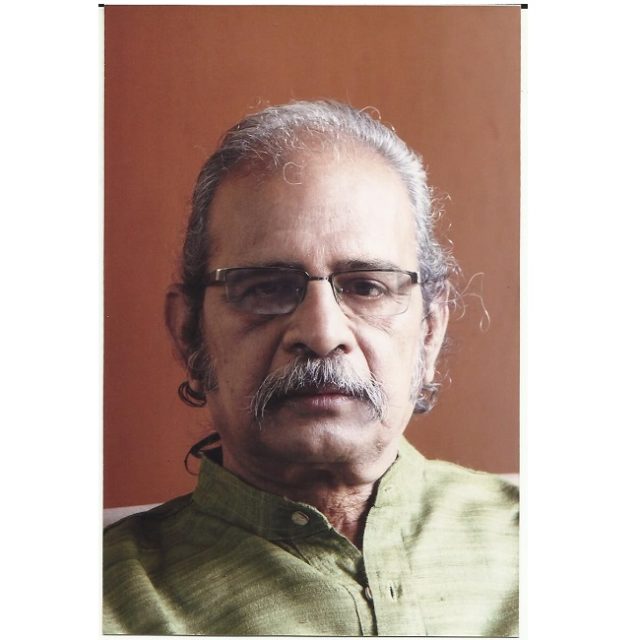 Vishal Bhardwaj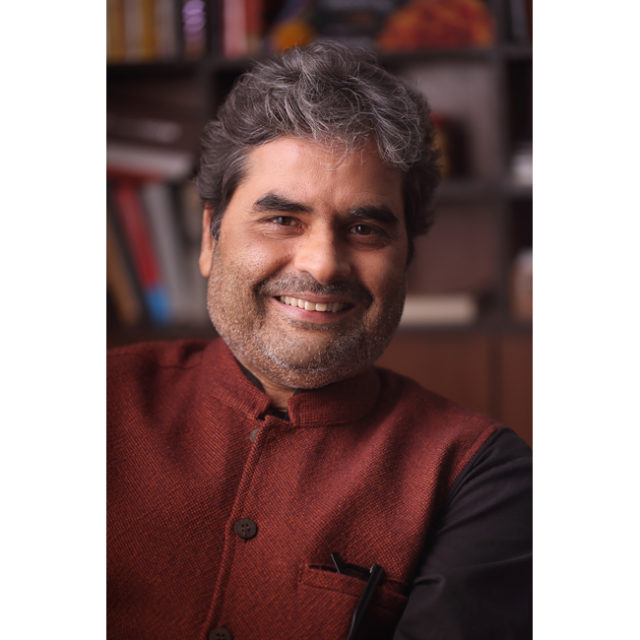 Yatindra Mishra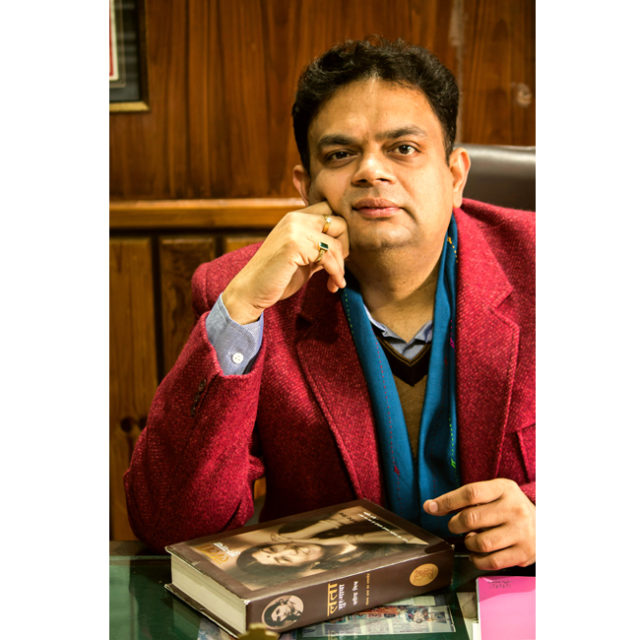 Schedule
Saturday 4th August 2018
Inauguration
Lamp Lighting by Shabana Azmi
The Walking Violinist
Aneesh Vidyashankar
My Father, Kaifi
Shabana Azmi
Mana Laagi to Naa Kathinaayii
Neela Bhagwat with Sumit Naik and Umakant Puranik
Kavi Samaya - Verse Times
S. Diwakar, Jogi, M.R Kamala and Prathibha Nandakumar
Permanent Address
Mamang Dai, Michael Creighton and Nirupama Menon Rao
Police Kavita
DC Rajappa, GA Jagadeesh
Hum Par Itne Daag Hei
Yatindra Mishra with Sundeep Bhutoria
Publishing Poetry in India
Anand Lal, Bhuchung Sonam and Dibyajyoti Sarma
Meri Zubaan Desi Hai
Kavish Seth?
Two Poets
Amruta Dongray and Nandita Bose with Prashant Sankaran
Yonder Shores
Alvin Pang, Gili Hamovich and Ulrike Almut Sandig
Across the Universe: The Beatles in India
Ajoy Bose with Nirupama Menon Rao
Ellide Shivapura
Dr Chandrashekhara Kambara
Kashmir se Kanyakumari Tak
AJ Thomas, Manmohan Singh, Paramita Satpathi, Sunita Raina and Vasant Abaji Dahake
Alif & Almut Live in Concert
Ulrike Almut Sandig with ALIF
Sunday 5th August 2018
Main Kavita Hoon
Kavita Seth with Kavish Seth
Songs of a Coward
Perumal Murugan
The Young and the Restless
Biswamit Dwibedy, Manjiri Indurkar, Rabia Kapoor and Rahul Soni with Amit Ranjan
Bhatki Sufi in Hindustani Art Music
Amarendra Dhaneshwar with an introduction by Ramachandra Guha
Identity
Sohini Basak, Sridala Swami, Srilata Krishnan and Urvashi Bahuguna
For the Love of my Language
Bhuchung Sonam, Mona Zote and Sophia Naz
One Two Cha Cha Cha
Usha Uthup with Sundeep Bhutoria
Verse has Two Wings
Anamika, Asang Ghosh, Jayant Parmar, Manglesh Dabral with Yatindra Mishra
Don't Look for Something to Write About
Anupama Raju, Dibyajyoti Sarma, Rohinton Daruwala and Uttaran Das Gupta
Rajathani Folk Performance
Manisha Agarwal
The Journey of Indian English Poetry
Jayanta Mahapatra
Songs from the North East
Mamang Dai, Mona Zote, Nilim Kumar and Sameer Tanti
Drishyakavya
Akarsha Kamala
Nude
Vishal Bhardwaj with Shantanu Chaudhari
Workshops
Saturday 4th August 2018
The Art Of Losing Is Not Hard To Master:
Delicate Balances in a Short Poem
Description of workshop:
A quick deconstruction of poems chosen from the non-western world to help explore the importance of place in contemporary writing. Enter into an inter-textual dialogue with fellow poets from different linguistic streams to investigate deeper into the art, artifice and ethics of bearing witness to other's perspective in poetry.
Language: (Bilingual) English and Hindi
Duration: 60 mins
Ticket Price: Rs.500
Facilitator: Anamika
Images and Cuts
A Workshop On Haiku
Description:
Learn the art of building concrete images free of judgment or analysis, juxtaposing them through cuts. Convey emotions using objective images. Explore works of the four great masters of Japanese Haiku - Basho, Issa, Buson, and Shiki; apply their craft in Modern English and Hindi verses.
Language: (Bilingual) English and Hindi
Duration: 60 mins
Ticket Price: Rs.500
Facilitator: Sourav Roy
Image, Sound, Surprise
Description:
Successful poems often result when poets hammer together ordinary and unexpected things. In this workshop we'll look at some of the many ways poems make our brains go 'pop'. Participants will be given the opportunity to read, discuss and write interesting poems that do surprising things.
Language: English
Duration: 90 mins
Ticket Price: Rs.500
Facilitator: Michael Creighton
For Children
Sunday 5th August 2018
What's your Doha? by Amar Chitra Katha
A Doha is a two-line verse that conveys a thought or a story.
Description:
Join the Amar Chitra Katha team as they show you the wonder behind a Doha and help you create your own! There is a poet hidden in all of us and this workshop promises to bring out your poetic side. Inspired by poets like Kabir and Mirabai and their Dohas, this workshop will take you on an enchanting journey!
Age: 5+
Entry: Free
Rhyme and reason :
A Poetry Writing Workshop for Children by Funky Rainbow
Description:
A hands-on Poetry writing workshop, by the author, editor and reading champion Vidya Mani. Like dancing and painting and singing, poems are just a way to express yourself, your thoughts, and your attitude. And, the best way to get better and better at poetry is to get verse and verse – in other words, just start writing! In the course of this hands-on workshop, author, editor and reading champion Vidya Mani will show you just why rhyme has a reason!
Age between: 8-13 years
Entry: Free
The Day the Crayons Quit by Jugaad Theatre
Description:
Jugaad.Co brings its popular children's play -'The Day the Crayons Quit' to the Bengaluru Poetry Festival.
Age: 5+
Entry: Free
Supporters
Title Sponsor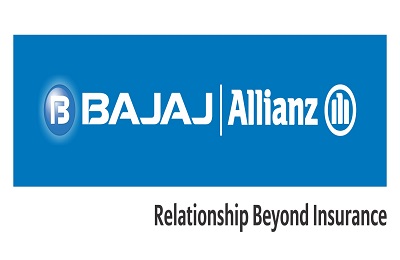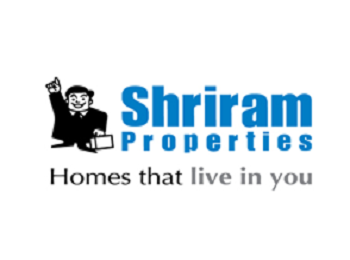 Gold Sponsor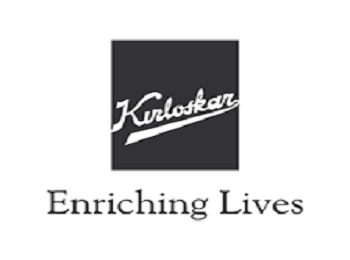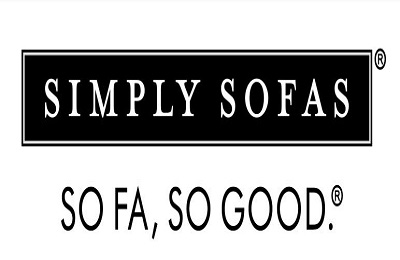 Programming Partner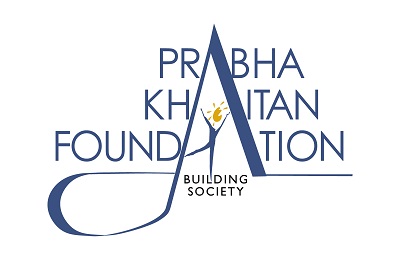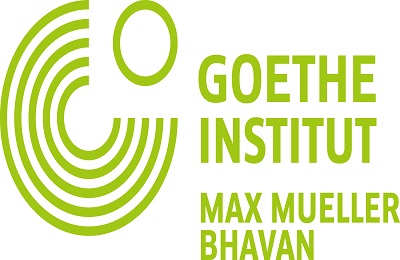 Gifting Partner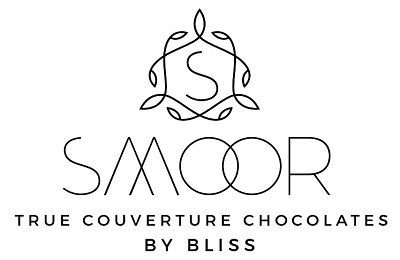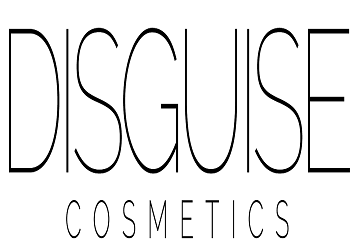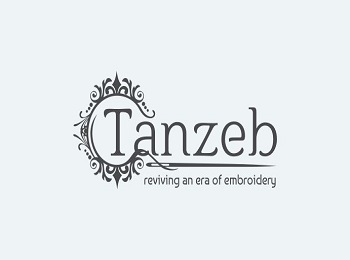 Radio Partner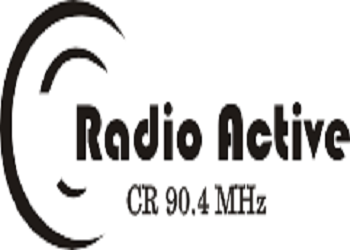 Ticketing Partner

Digital Partner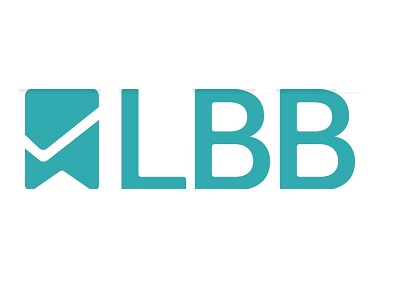 Travel Partner

Venue Partner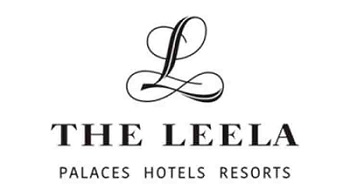 Technology Partner