2016 Archive
Poets
Akhil Katyal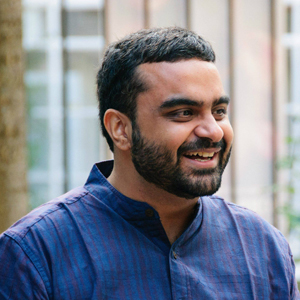 Anand Thakore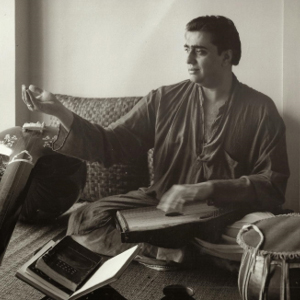 Anjum Hasan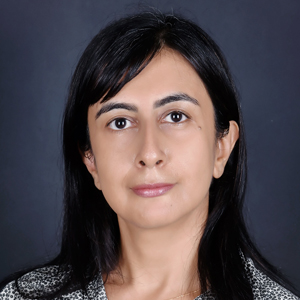 Arundhathi Subramaniam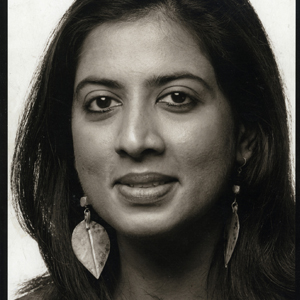 BinaSarkar Ellias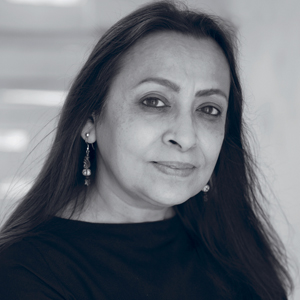 Bindhumalini Narayanaswamy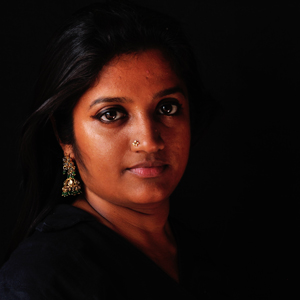 Chand Pasha
CP Surendran
Dolly Singh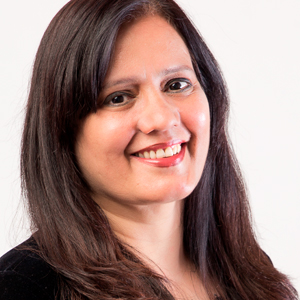 Geetha Srikrishnan
Hemant Divate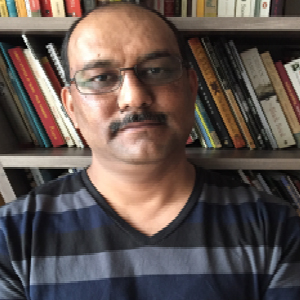 Indu K. Mallah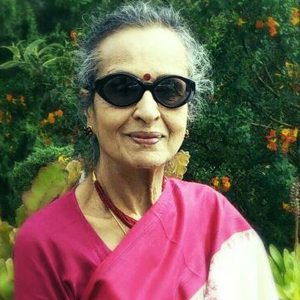 Javed Akhtar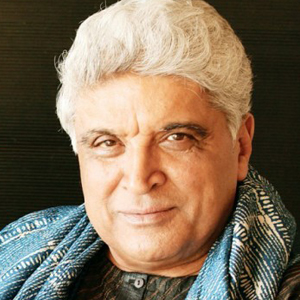 Jayant Kaikini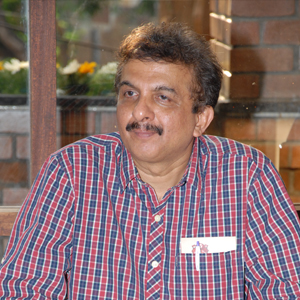 Jennifer Robertson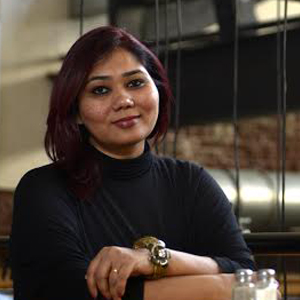 Kamalinee Mukherjee
Karthika V. K.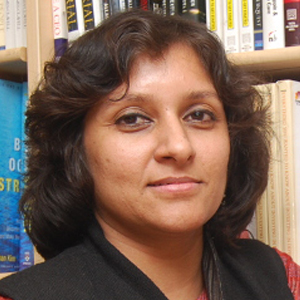 Kutti Revathi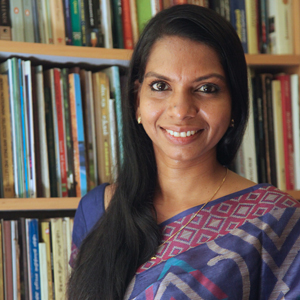 Mamta Sagar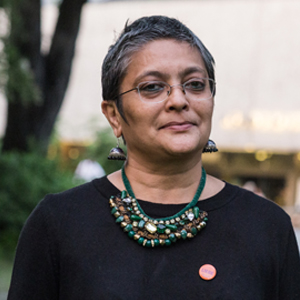 Manohar Shetty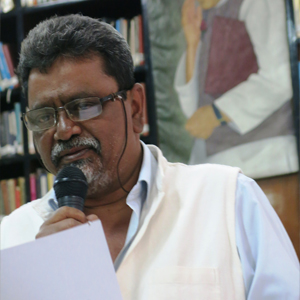 Menka Shivdasani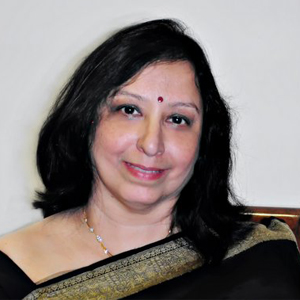 Mruna liniGiri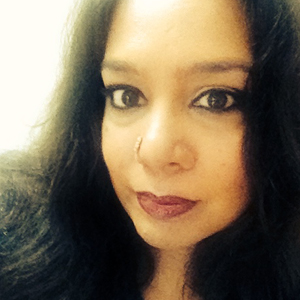 Mustansir Dalvi
Nabina Das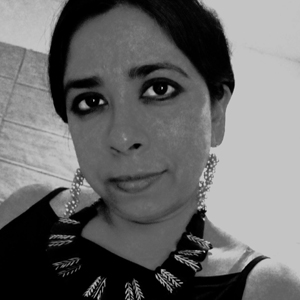 Neal Hall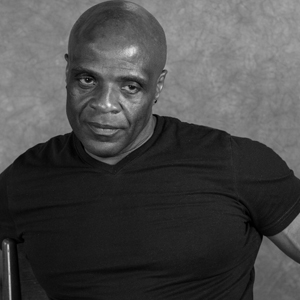 Nitoo Das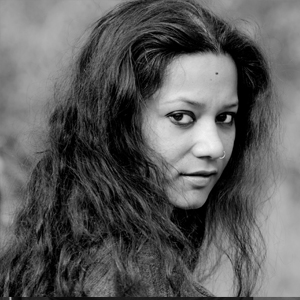 Piyush Mishra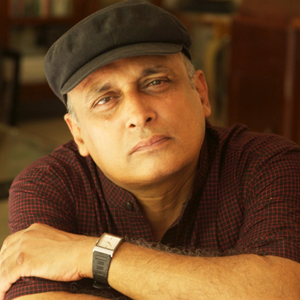 Poornima kaushik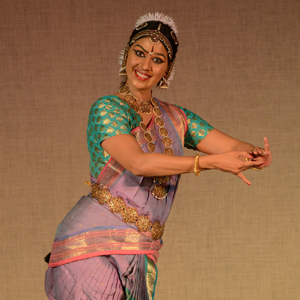 Prathibha Nandakumar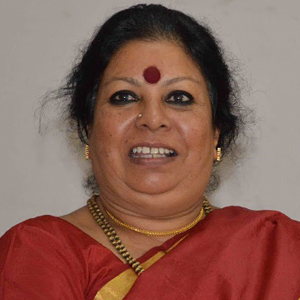 Priya Sarukkai Chabria
Radha Thomas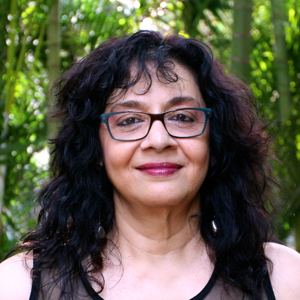 Raj Shekhar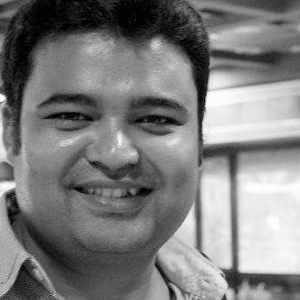 Rakhshanda Jalil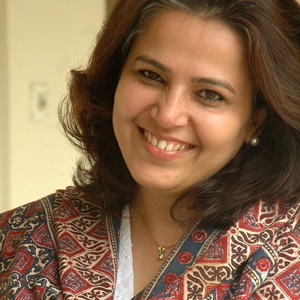 Robin S Ngangom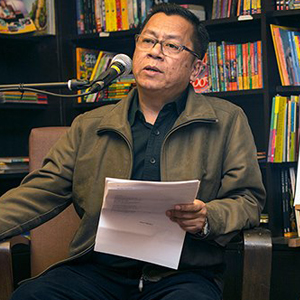 Rudreswaraswamy M. S.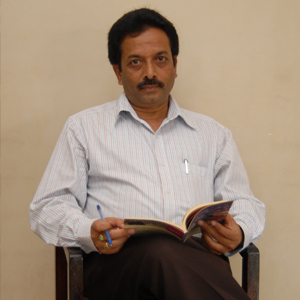 Rukmini BhayaNair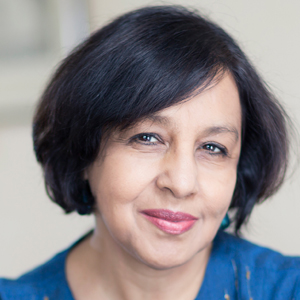 Sachin C Ketkar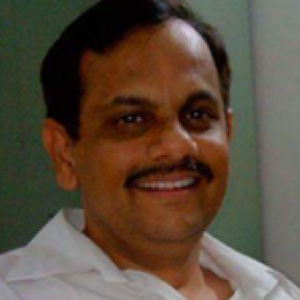 Samantak Bhadra
Sampurna Chattarji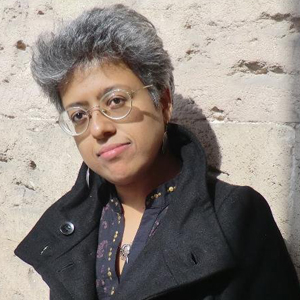 Sarabjeet Garcha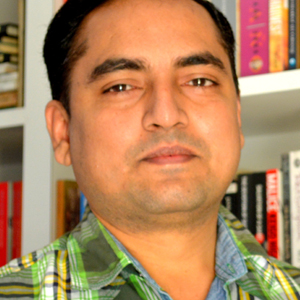 Satchidanandan K.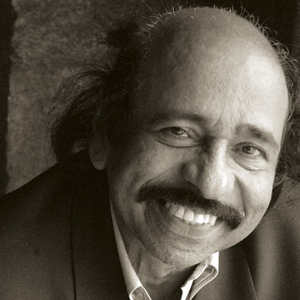 Savita Bhargava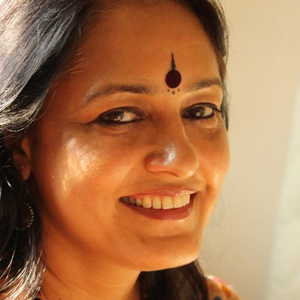 Selvaprakash L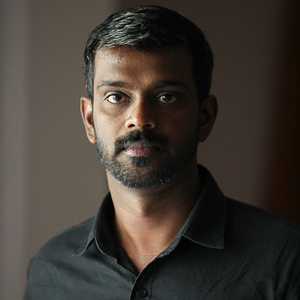 Shabnam Virmani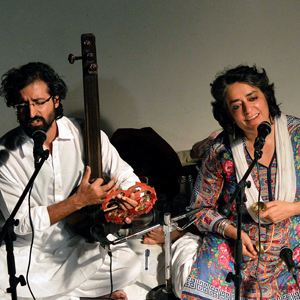 Shammi Sanjeev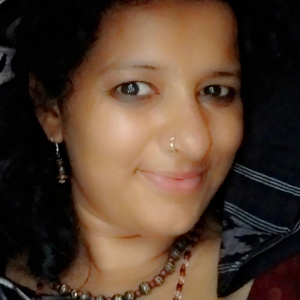 Shiva Priya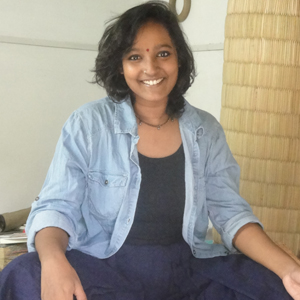 Shobhana Kumar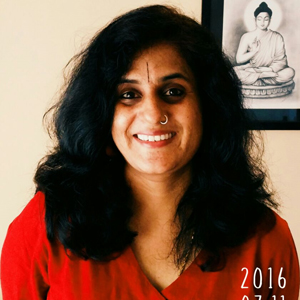 Shreekumar Varma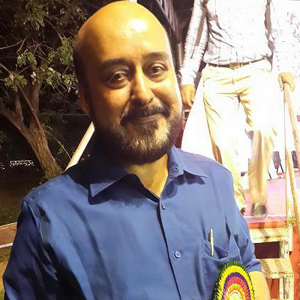 Siddartha M. S.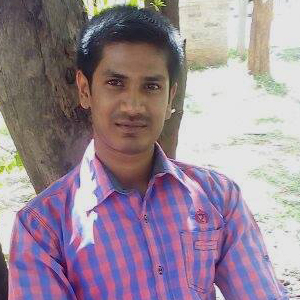 Simon Napier-Bell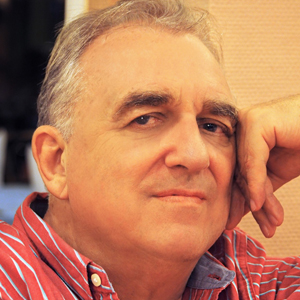 Sudha Chidananda Gowda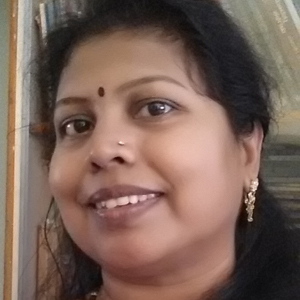 Sudhir Ranjan Singh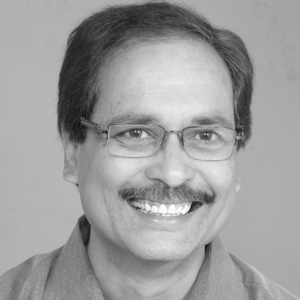 Swati Chopra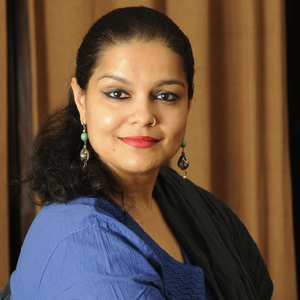 Tanya Mendonsa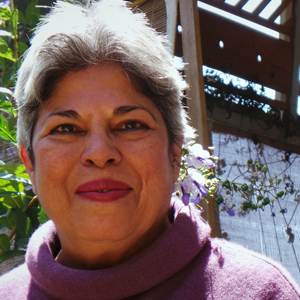 Tarini Shubhadayini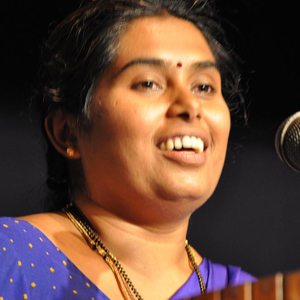 Teejan Bai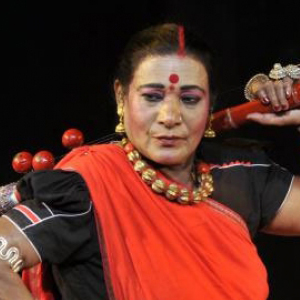 Usha Rajagopalan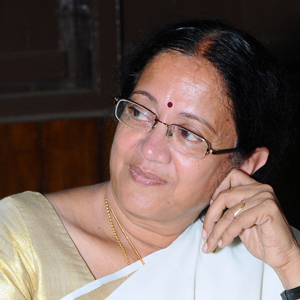 Usha Rao
Varun Gandhi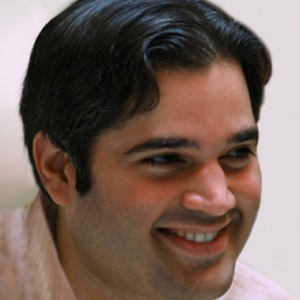 Vasu Dixit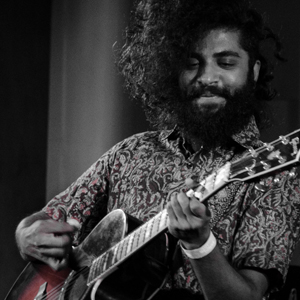 Vasundhara Das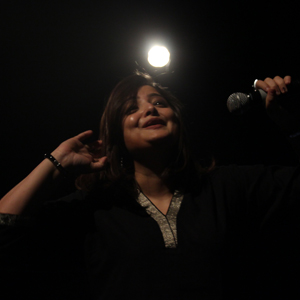 Vibha Rani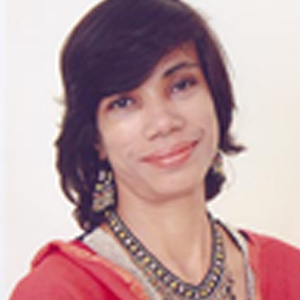 Vikram Sampath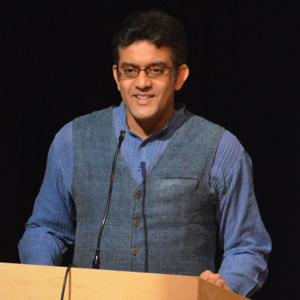 Vipul Rikhi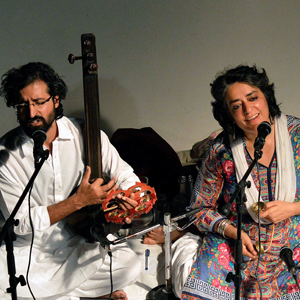 Vivek Narayanan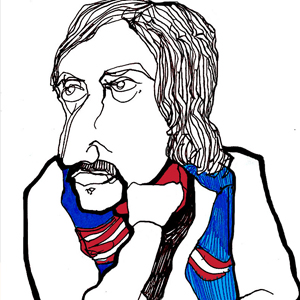 Volga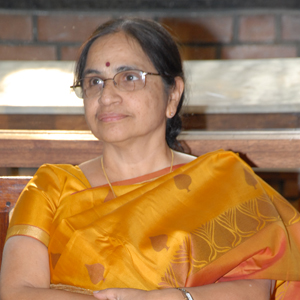 Yellappa T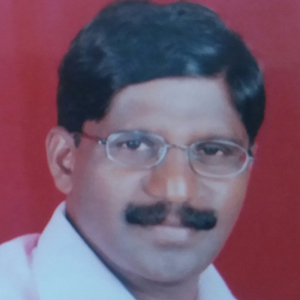 Schedule
Saturday 6th August 2016
Aasai Mugam Marandhu Poche
Bindhumalini Narayanswamy
Lamp Lighting
Jayant Kaikini and Volga
Poetry His Art His Heritage
Javed Akhtar in conversation with Rakhshanda Jalil
Winter's A' Coming Still
Dr. Neal Hall
Raindrops Keep Falling on My Head
Anand Thakore, Radha Thomas, Simon Napier-Bell and Vasundhara Das Moderator: Vikram Sampath
Defining Pleasure
Prathibha Nandakumar
The Evolving Language of Hindi Poets
Akhil Katyal, Savita Bhargava and Sudhir Ranjan Singh Moderator: Dolly Singh
Popcorn Breasts
Vibha Rani
In Pursuit of a Private Language
Arundhathi Subramaniam, Sampurna Chattarji, Tanya Mendonsa and Vivek Narayanan Moderator: Menka Shivdasani
Apes and Angels
CP Surendran
Voices from the East - A Poetic Sojourn
Bina Sarkar-Ellias, Nabina Das, Nitoo Das and Robin Ngangom Moderator: Maitreyee B. Chowdhury
A Story and a Song
Rukmini Bhaya Nair
Majnu ka Tila
Raj Shekhar
The Poetry and the Body Politic
Kutti Revathi
Ektara Ditties
Teejan Bai
Sunday 7th August 2016
Andal - The Mystic Poet
Priya Sarukkai Chabria, Poornima Kaushik
40 under 40
Hemant Divate, Jennifer Robertson, Nabina Das and Samantak Bhadra with K. Satchidanandan
Arre Ruk Ja Re Bandeh
Piyush Mishra
I Live on a Road, a Long Magic Road...
Arundhathi Subramaniam in conversation with Shobhana Kumar
Manohar's Ark
Manohar Shetty
Who is Reading Poetry?
Bina Sarkar-Ellias, Hemant Divate, Sarabjeet Garcha and Vivek Narayanan Moderator: V K Karthika
A Poet and an Actor
Kamalinee Mukherjee in conversation with Dr. Neal Hall
Words Without Borders
Akhil Katyal, Priya Sarukkai, Rakhshanda Jalil and Sachin C Ketkar Moderator: Sampurna Chattarji
Complexities and Confluences
Mustansir Dalvi
Seven Deaths and Four Scrolls
Anand Thakore
Cities and Mirrors
Anjum Hasan with Usha Rao
The Poetics of Resistance
K. Satchidanandan
Celebrating Bharati
Usha Rajagopalan and Geetha Srikrishnan
The Woman who Speaks to Milk Pots
Menka Shivdasani
Earth is My Burden
Indu Mallah, Shobhana Kumar and Shreekumar Varma
Nudi Bedagu
Curated by Mamta Sagar Featuring: Sudha Chidananda Gowda, M. S. Rudreswaraswamy, Tarini Shubhadayini, T. Yellappa, Shammi Sanjeev, Chand Pasha, Siddartha M. Poetry Performance: Mamta Sagar in collaboration with Vasu Dixit
Shabd Ki Chot
Shabnam Virmani and Vipul Rikhi
Workshops
Sunday 7th August 2016
Poetry and rock management - Can they really go together?
Simon Napier-Bell
Description of workshop:
Poetry should be looked at as a commercial art, not in artistic isolation. Learning about the music industry could be key to making money as a poet. This is a suggestion rather than a diktat. Hopefully the students and I will learn from each other as to whether I'm right or not.
Theme:
Learning how the music business works. Song lyrics are poetry, and lyrics are the key to pop music success.
Publishing Poetry
Karthika VK and Swati Chopra
Description:
The publishing world can seem mysterious, especially if you write poetry. As poets, we ask ourselves, "Why do publishers accept some poems over others? Why were my poems turned down, while poems in a similar vein were published? What do publishers want?" This workshop will demystify what goes into the decision to publish poetry, editors' likes and dislikes, markets, and other factors.
Discourses in Poetry
Sudhir Ranjan Singh
Description:
The workshop aims at engaging aspiring young poets in discussions that help understand poetry better. How the art of writing poetry has evolved and what are the nuances and intricacies of writing good poetry. Hindi will be language of communication and focus area for the workshop.
Poetry, Poets, Words and The Struggle for Freedom
Dr. Neal Hall
Description:
In this interactive session Dr. Hall briefly shares his views on poetry and the poet and their intimate interplay with word forms. Reading from several poems as points of references for group discussions, Dr. Hall shares his thoughts on those man-made constructs he believes to be disarming and controlling tools oppressors utilize to oppress, or in the least, to maintain the status quo. Such tools include: faith, hope, ignorance, progress, religion, tradition, culture, formal education, anthems and flags
Found Poetry: Where Art and Poetry collide
Mrunalini Giri
Description:
Found Poetry is a type of poetry created by taking words, phrases, and sometimes whole passages from other sources and refraining them as poetry by making changes in spacing and lines, or by adding or deleting text, thus imparting new meaning.
For Children
Saturday 6th August 2016
Writing your first song; with words, pen and a tune to sing along!
Aparna Raman and Prasanna Timothy
Description:
In this workshop, children will be given a chorus line and word prompts to write a song. The kids will set their song to popular tunes with guitar accompaniment by Prasanna and sing them. This will help them appreciate the beauty of poetry through music and lyrics.
Age:10+
Paint a poem: Colours, crayons and imagination
Leon James
Description:
In this workshop, children will get a chance to visualize and work in groups to play with poems. Kids will be divided into groups and work on individual poems using colours to convert them into paintings. The workshops intends to introduce poetry to children in a fun, visual way.
Age: 7+
Let's make a poetic image: Theatre in poetry
Deepika Arwind
Description:
The fun-filled group-based workshop will introduce children to the world of theatre through poetry. It will use poetry as point of departure to think about storytelling and image-making in theatre; how a poem (a piece of text) could potentially begin to form the basis for storytelling in theatre.
Age: 10+
Heritage in a poem: Fun with history
Vikramjit Singh Rooprai
Description:
This interactive workshop will be high on energy and participation and kids will be creating poems with Vikramjit to look at history in an entertaining way. Children will be introduced to Indian heritage and Indian history through fun exercises and poetry. As a group they would collectively come up with a poem and take back a piece of history in a poem. The workshop will be in a mixture of English and Hindi to appreciate the vastness of our beautiful country.
Age: 10+
Rain and Rhyme
Sakshi Singh
Description:
Rain and Rhyme Wonder With words Weave A Web of Words A Wonderful World of Words The children will be introduced to poetry by playing with rhyming words thereby taking home, something they created by themselves weaving the magic of words.
Age: 6+
Supporters
Title Sponsor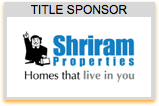 Ticket Sponsor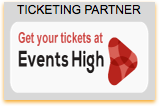 Gold Sponsor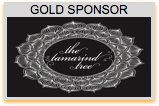 Gifting Partner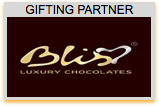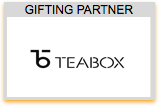 Stategic Partner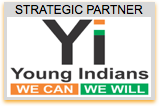 Publication Partner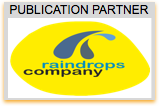 Magazine Partner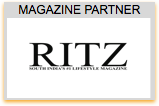 Venue Partner