2019 Archive
Poets
Andrea Jeremiah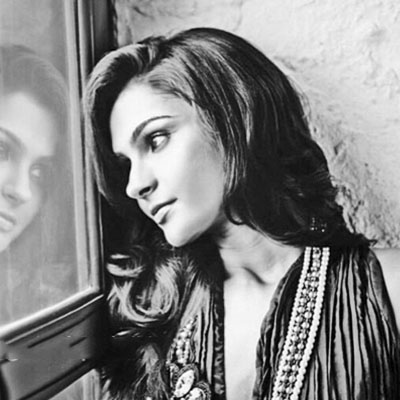 Angshuman Kar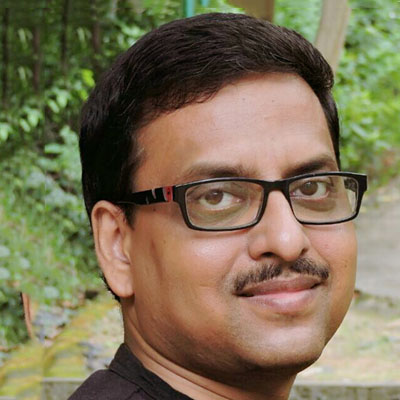 Anitha Thampi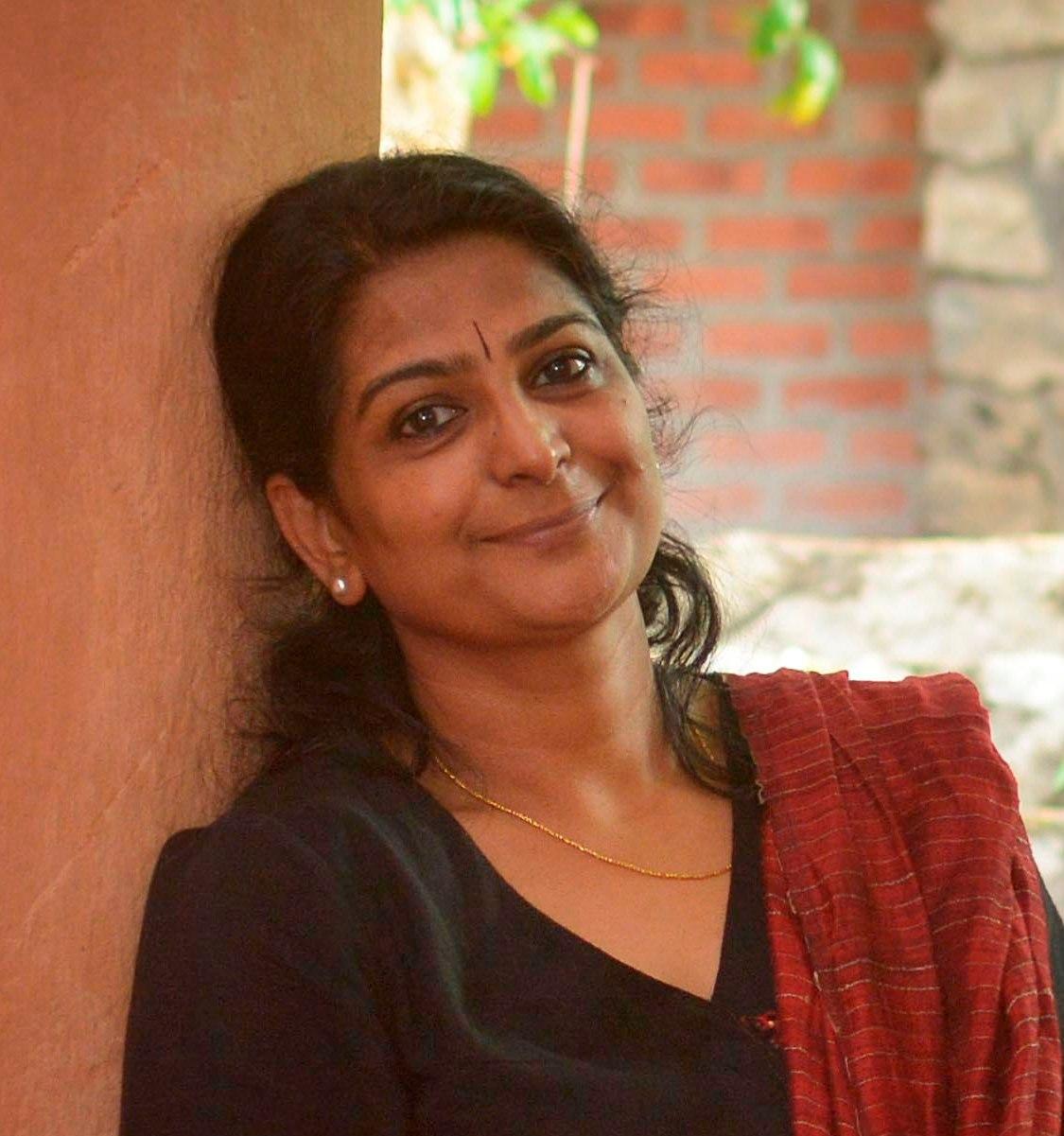 Anjali Purohit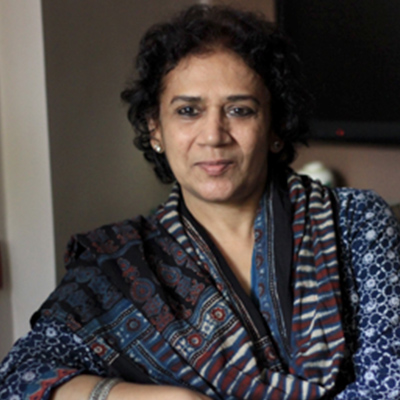 Anuja Chandramouli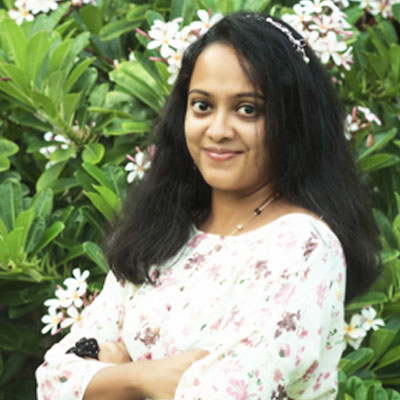 Anuradha Patil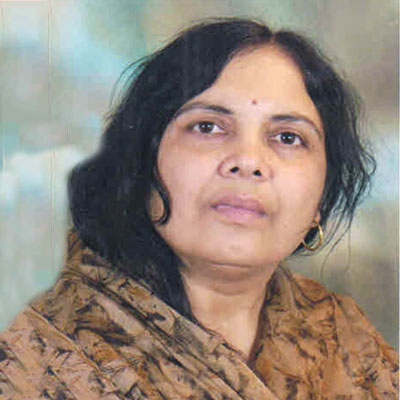 Anushka Ravishankar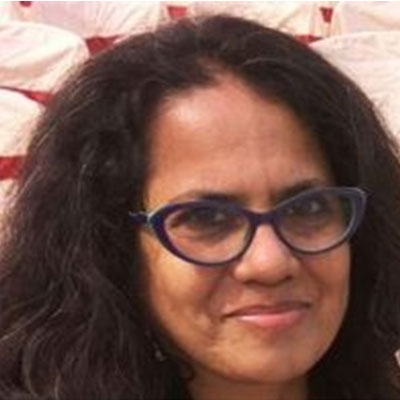 Aparna Kapur
Arunava Sinha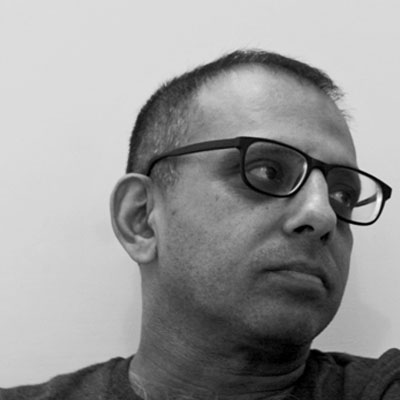 Arun Dev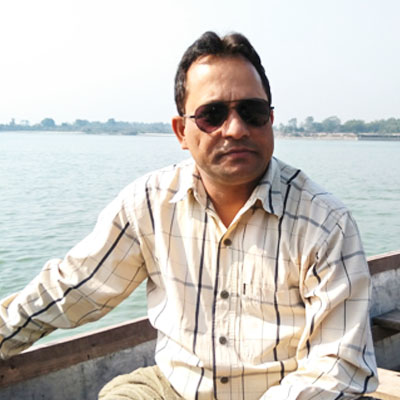 Arundhathi Subramaniam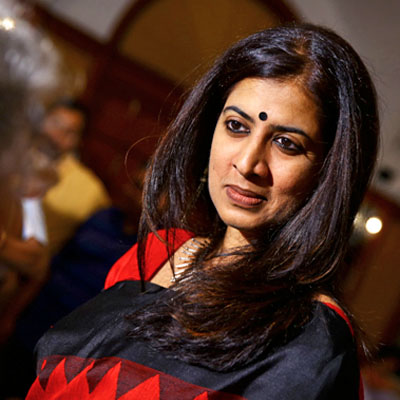 Atul Jain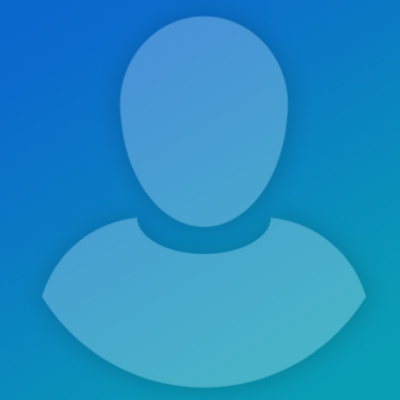 Barnali Ray Shukla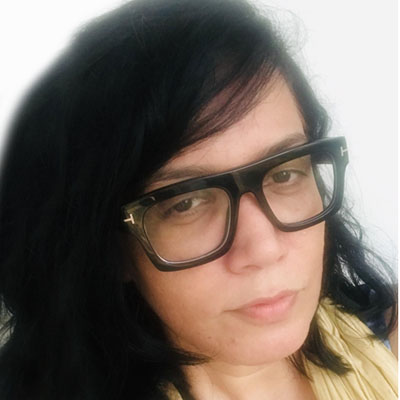 Deepti Sudhindra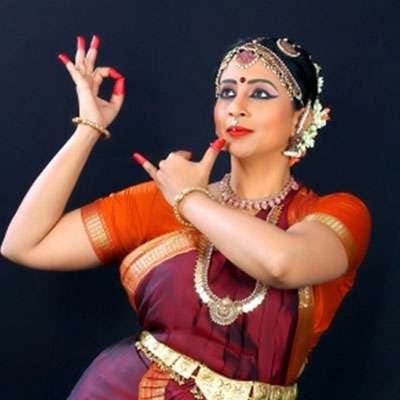 Faiz Akram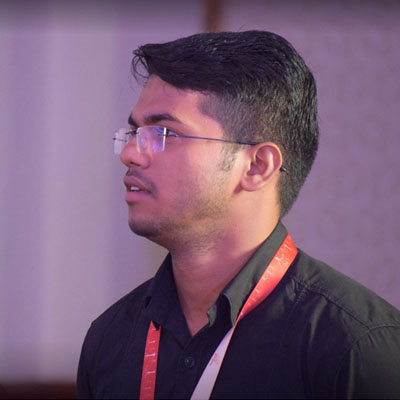 Gubbi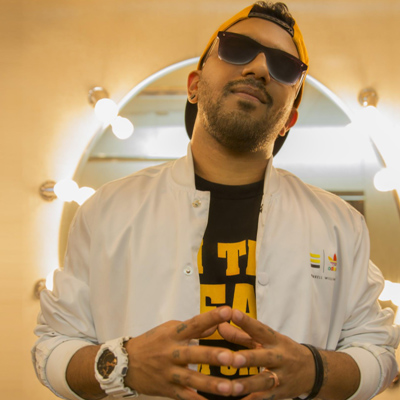 H.S. Venkatesha Murthy
Hemant Deolekar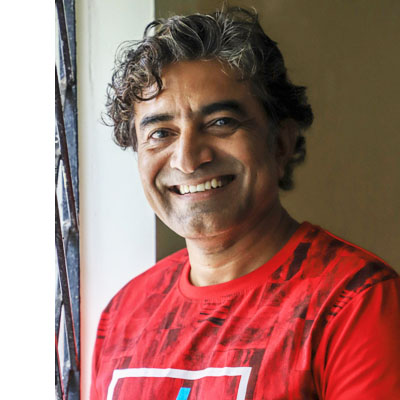 Hoshang Merchant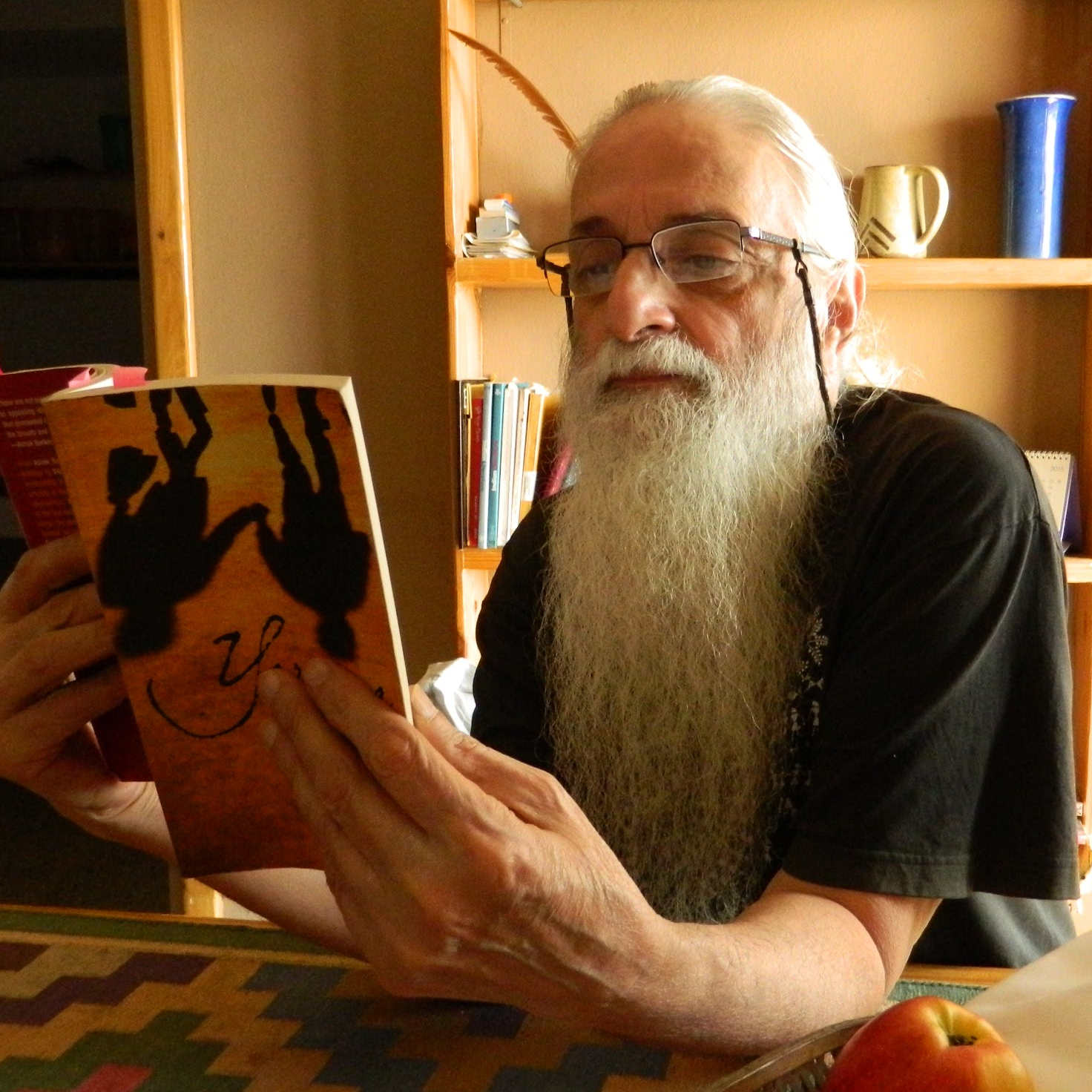 Huma Mirza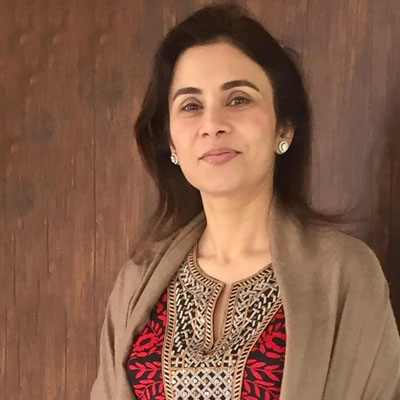 Inkband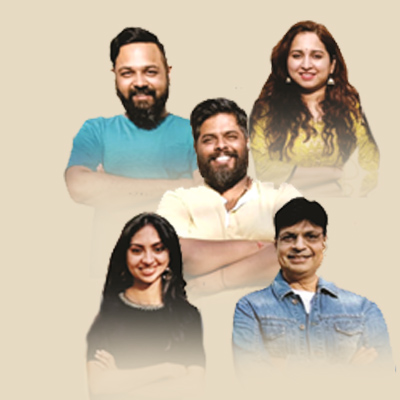 Irshad Kamil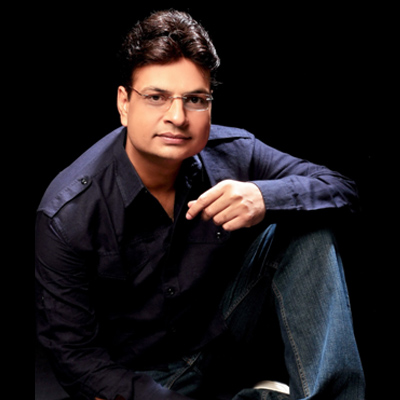 Jayshree Misra Tripathi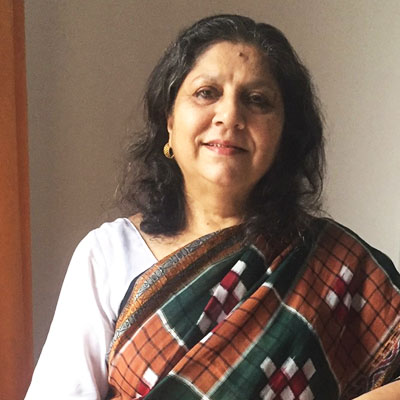 Jeet Thayil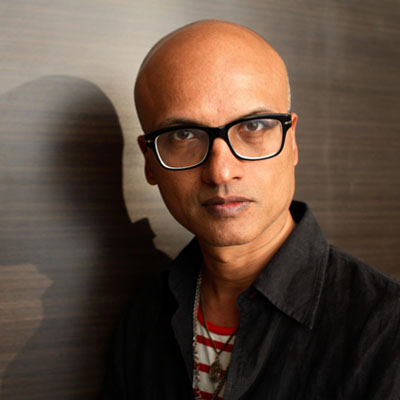 KraZzy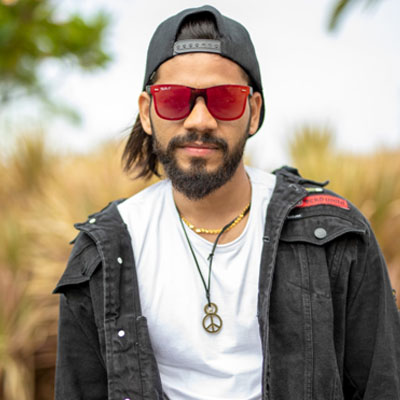 Lynessa Coutto
M C Bijju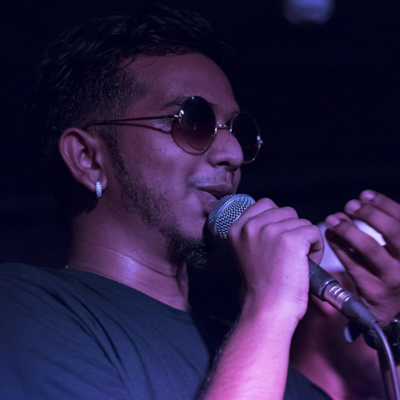 Maitreyee B Chowdhury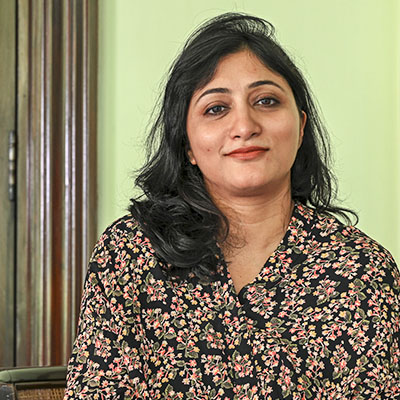 Mandakranta Sen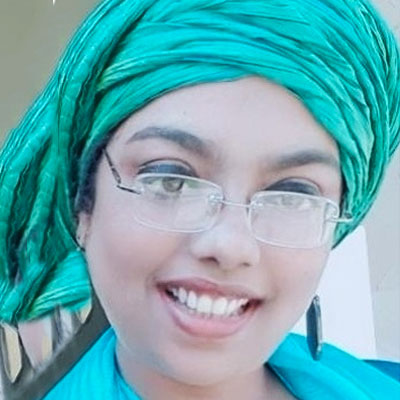 Mani Rao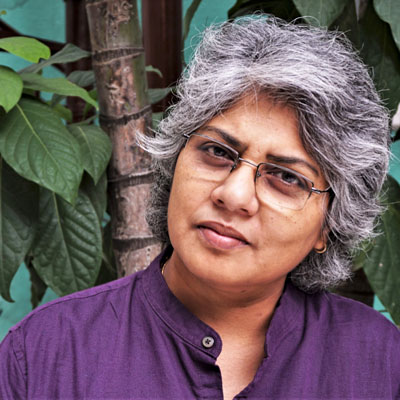 Manoj Muntashir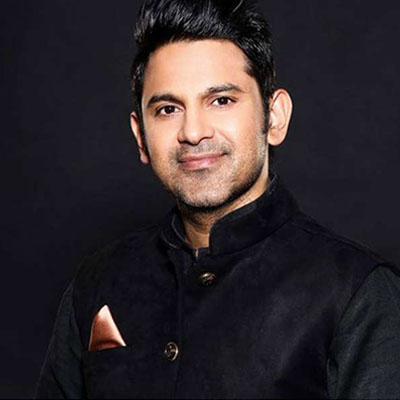 Manu Dash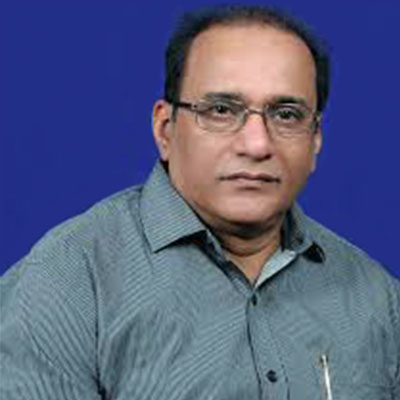 Mohan Ram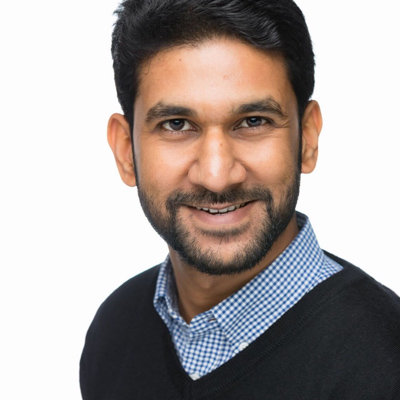 Monica Mody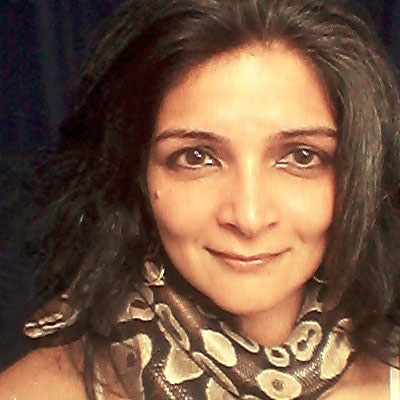 Nimisha Dean
Niveditha Subramniam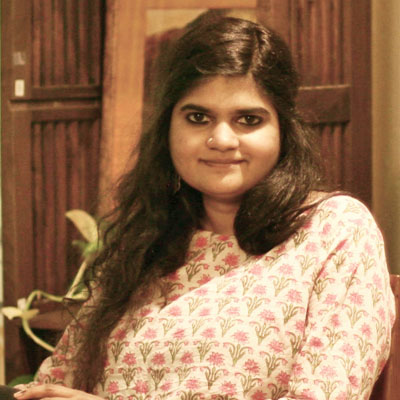 Padmini Ravi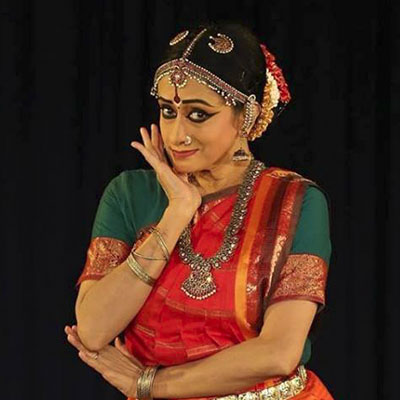 Perumal Murugan
Pooja Ugrani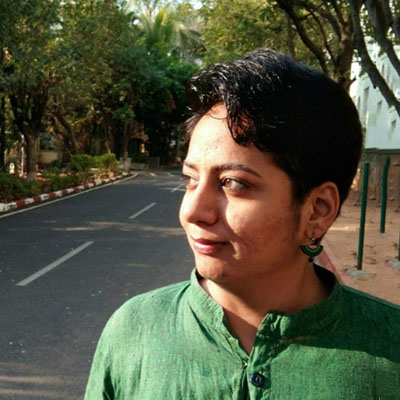 Poorna Swami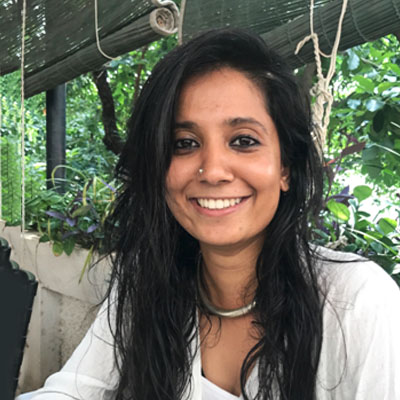 Poornima Laxmeshwar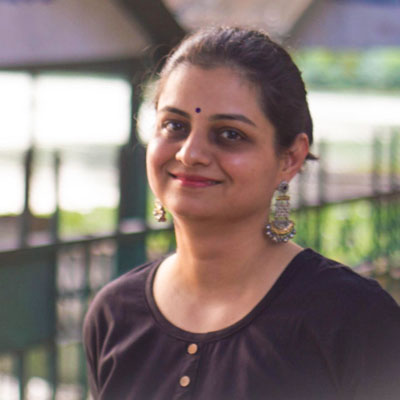 Pradnya Daya Pawar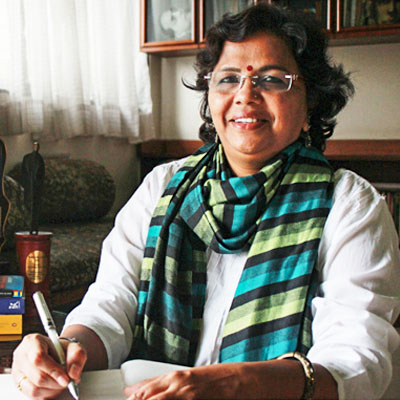 Prashant Sankaran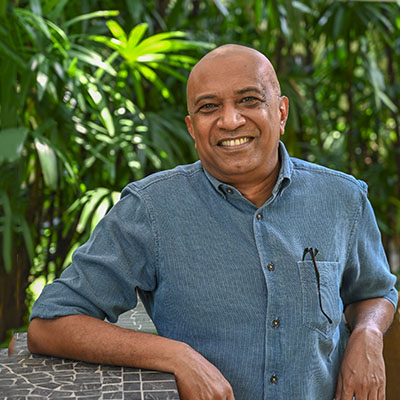 Prathibha Nandakumar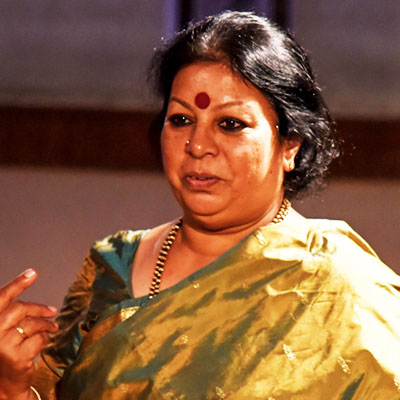 Raj Shekhar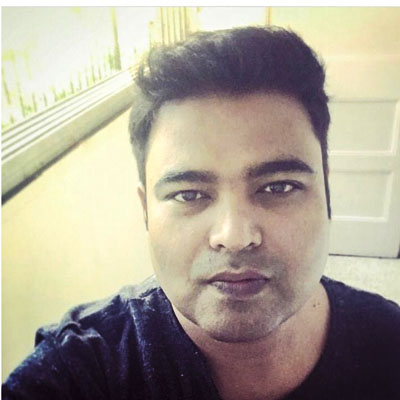 Ramya Srinidhi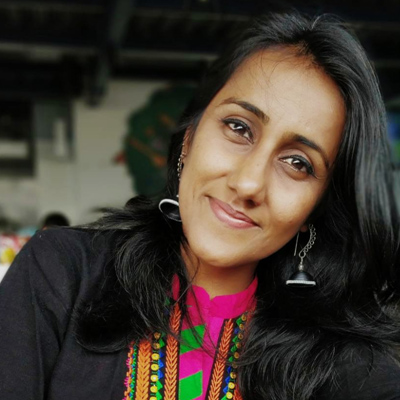 Ranjit Hoskote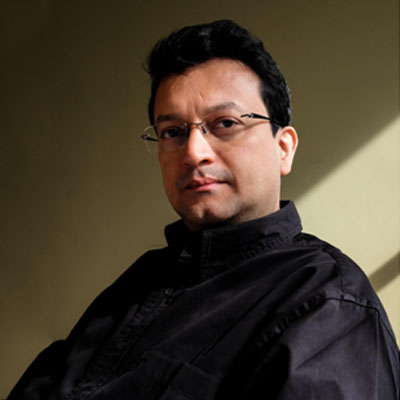 Rike Scheffler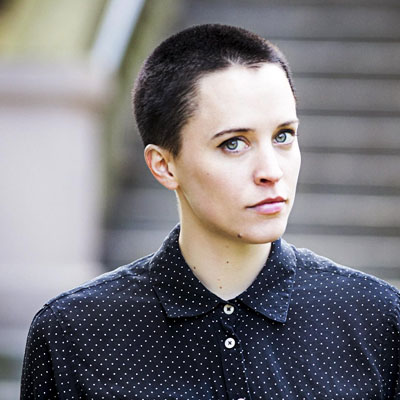 Sadhguru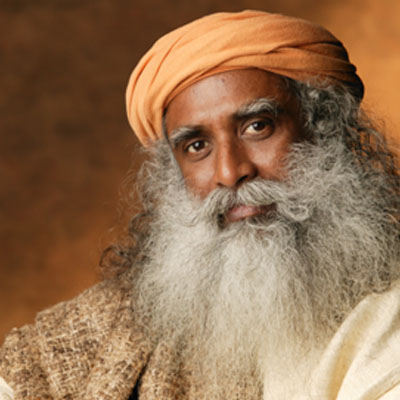 Sampurna Chattarji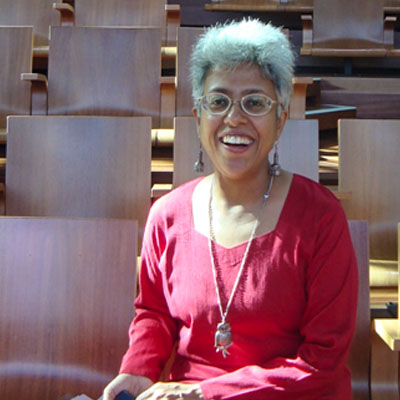 Sarbjot Behl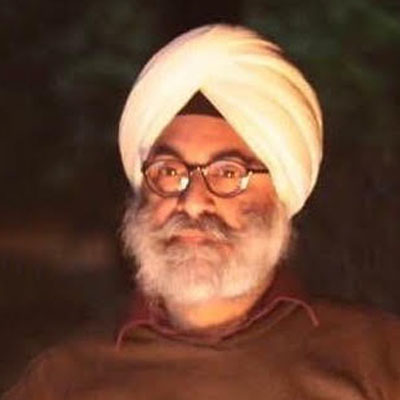 Satyajit Sarna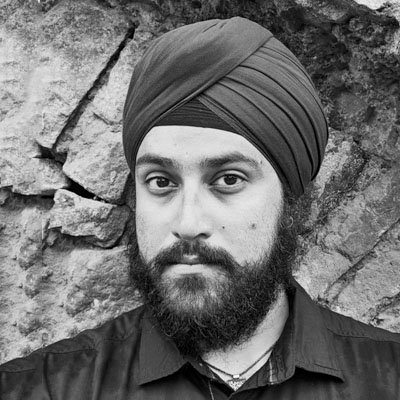 Seema Grewal
Shanmukharadya K.P.
Sharanya Krishnan
Sharanya Sankar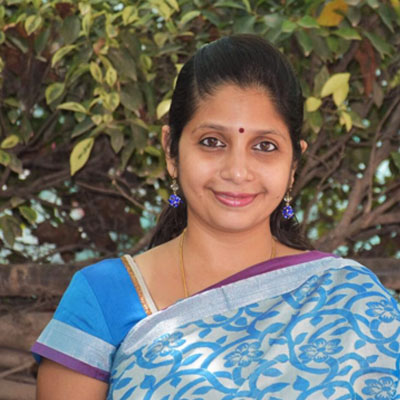 Shariq Kaifi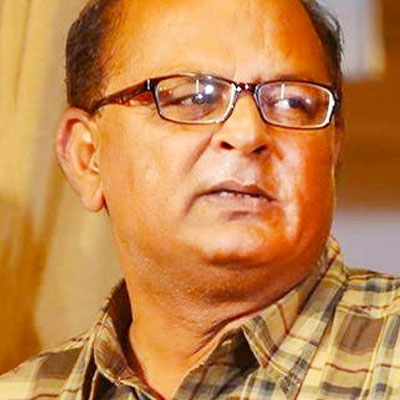 Shruthi BR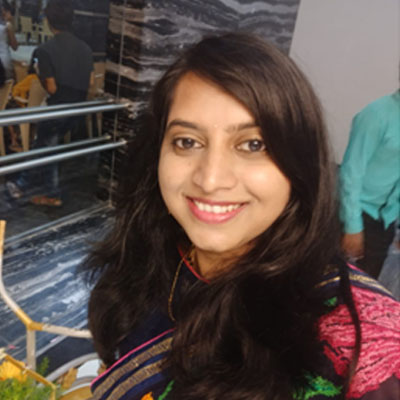 Siddhant Chaturvedi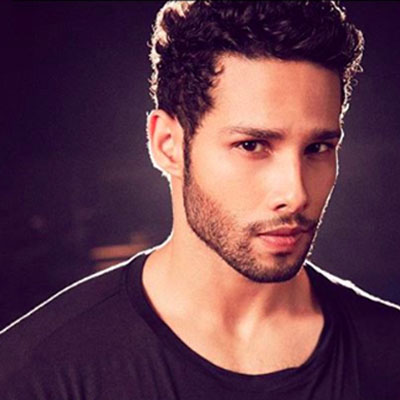 Sindhu Rao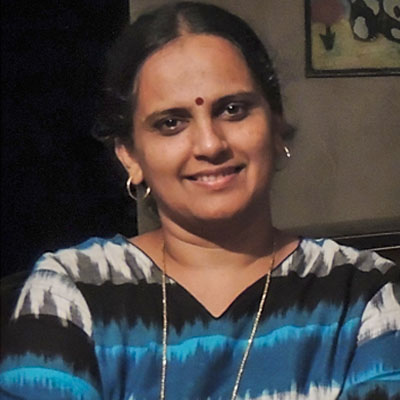 Sounds of Isha
Sourav Roy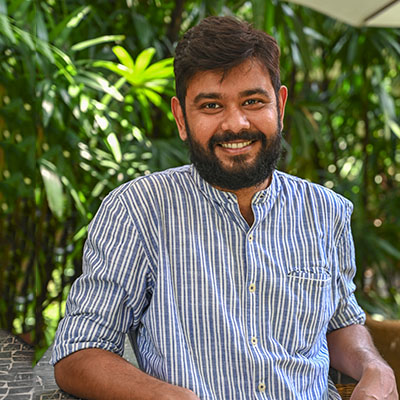 Sudha Rao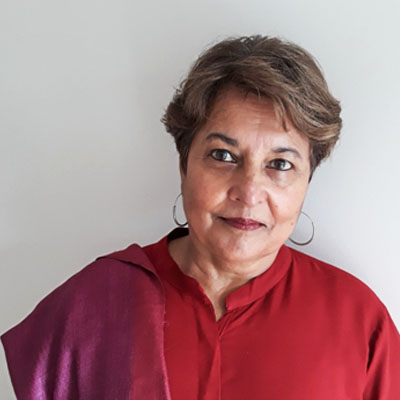 Sudhir Ranjan Singh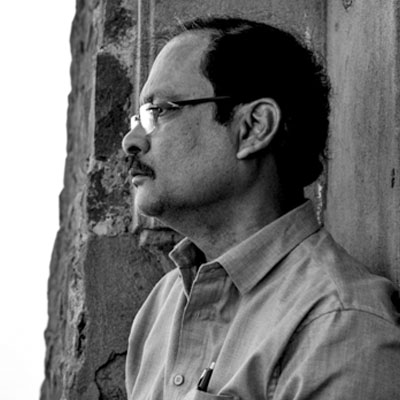 Sukrita Paul Kumar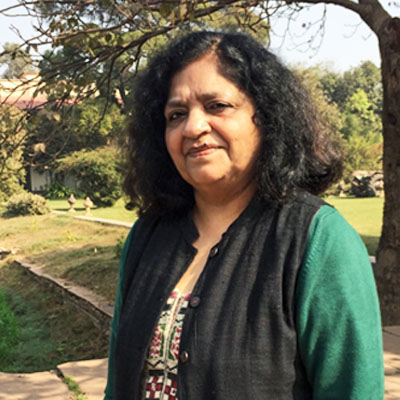 Sundeep Bhutoria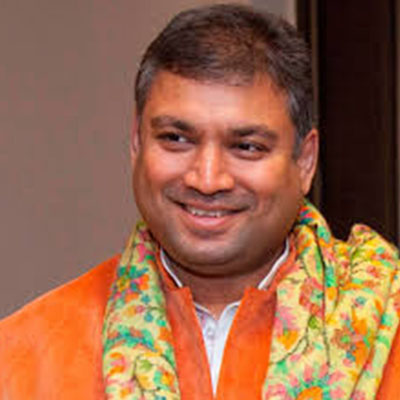 Tenzin Tsundue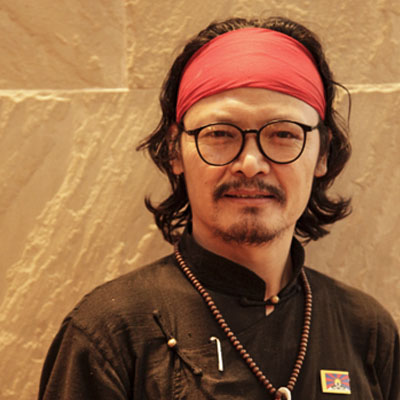 T M Krishna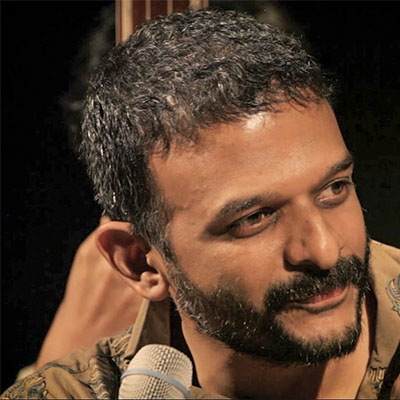 TP Rajeevan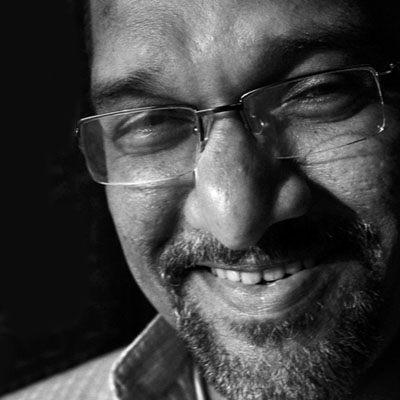 Vanamala Viswanatha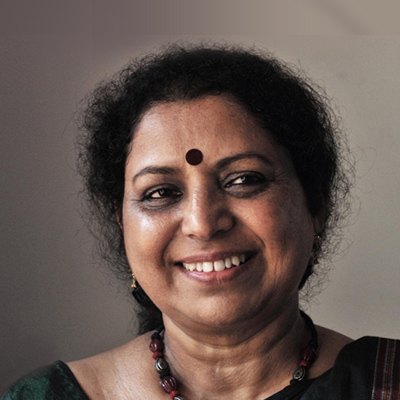 Veeranna Madivalar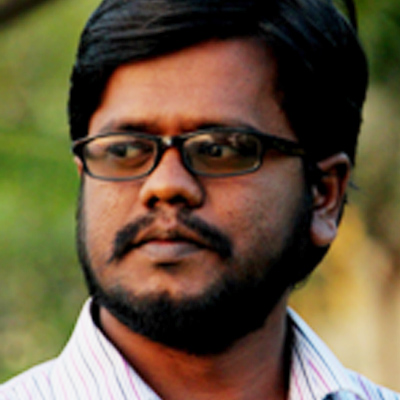 Vishnu Pathak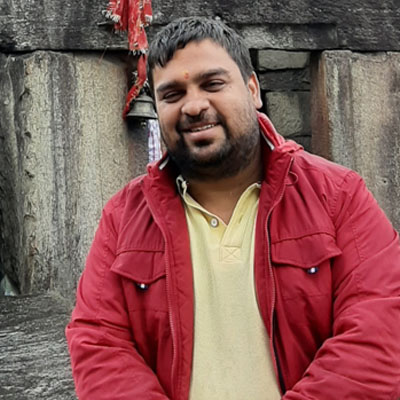 Schedule
Saturday 20th July 2019
Lighting of the Lamp
Invocation by Sharanya Krishnan accompanied by Sharanya Sankar
MC Sher in the House
Gully Boy comes to Bangalore
Siddhant Chaturvedi with Nimisha Dean
ಅನಾತ್ಮನ ಕಾವ್ಯ ಯಾನ - Anaathmana Kaavya Yaana
H.S. Venkatesha Murthy interacts with Sindhu Rao and Veeranna Madiwalar
The Body is Also in The Soul
Hoshang Merchant
When We Were Very Young
Writing poetry for children
Anushka Ravishankar, Hemant Deolekar and Sampurna Chattarji with Barnali Ray Shukla
मराठी स्त्री- कविता : बदलती संहिता आणि संदर्भ
Marathi Women & their poetry
Anuradha Patil and Pradnya Daya Pawaro
Quietly Flows the Word
Jayshree Misra Tripathi, Satyajit Sarna and Sudha Rao with Monica Mod
ਪੀੜਾਂ ਦਾ ਪਰਾਗਾ - Peedan da Paraga
Poetry from Punjab
Anand Lal, Bhuchung Sonam and Dibyajyoti Sarma
Majnu Ka Tila
A poetic performance in Hindi
Raj Shekhar accompanied by Swaroopnath Bhatra on guitar
Veeranna Madiwalar
I Never Saw a Moor, I Never Saw the Sea
The prescient in poetry
Barnali Ray Shukla, Monica Mody, Poorna Swami and Sukrita Paul Kumar with Sudha Rao
Namma Poets
Boys and Girls from Bangalore
Atul Jain, Faiz Akram, Lynessa Coutto, Pooja Ugrani, Shanmukharadya K P, Shruthi B R and Vishnu Pathak with Poornima Laxmeshwar
Sound and the Word
Poetry from different corners
Anitha Thampi, Manu Dash, Rike Scheffler, Shariq Kaifi and Tenzin Tsundue with Anjali Purohit
Truth Triumphs - Revisiting Harishchandra
Vanamala Viswanatha
Kitchen Travels
Barnali Ray Shukla, Seema Grewal and Sukrita Paul Kumar with Jayshree Misra Tripathi
Tere Sang Yaara
An evening with Qalam Ke Baahubali
Manoj Muntashir with Sundeep Bhutoria
இசையில் இணையும் கவிதை
When words dance to music
Perumal Murugan and TM Krishna
Sunday 21st July 2019
Musical Performance
Sounds of Isha
Of Metre and Mysticism
Sadhguru in conversation with Arundhathi Subramaniam
God as a Customer
A Bharatanatyam performance
Deepti Sudhindra and Padmini Ravi
A Rose by Any Other Name
Translating verse
Arunava Sinha, Huma Mirza, Manu Dash, Ranjit Hoskote and Mani Rao with Sampurna Chattarji
നീർക്കവിതകൾ - Neerkavithakal
From God's Own Country
Anitha Thampi and TP Rajeevan
The Rest is Resonance
Performance poet from Germany
Rike Scheffler
Kya Toh Samay
Modern Hindi / Urdu poetry
Arun Dev, Hemant Deolekar, Shariq Kaifi and Sudhir Ranjan Singh with Sourav Roy
An Actor and A Poet
Andrea Jeremiah with Anuja Chandramouli
Rap - A Contemporary voice of Kannada poetry
Gubbi, KrAzzY and MC Bijju
Rebel With a Cause
Maitreyee Chowdhury with Jeet Thayil
কীভাবে লিখি , কেন লিখি - How we Write and Why we Write
Bengali kavita
Angshuman Kar and Mandakranta Sen with Arunava Sinha
Love Without a Story
Arundhathi Subramaniam with Jeet Thayil
Love in Unreal Times
Arundhathi Subramaniam and Ranjit Hoskote
When Verse Goes Viral
Arun Dev, Poorna Swami and Tenzin Tsundue with Satyajit Sarna
Speaking in Tongues
Anjali Purohit and Sampurna Chattarji
The Poet and The Patriot
Hoshang Merchant, Mandakranta Sen, Prathibha Nandakumar, Sarbjot Behl, Sundeep Bhutoria and TP Rajeevan with Huma Mirza
Agar Tum Saath Ho...
भारत का पहला Poetry Band
Irshad Kamil and Inkband
Workshops
Saturday 20th July 2019
Take-Off Point In Poetry with Angshuman Kar<
Description:
Learn to appreciate a poem and write one that leaves the mundane and becomes a part of the ethereal
Language: Bilingual - Bangla-Hindi
Duration: 60 mins
Ticket Price: Rs.500
Note:Limited to 25 participants
Come To Your Senses - A Masterclass with Ranjit Hoskote
A Workshop On Haiku
Description:
Say 'Poetry' and people think of words and the magic - or challenge - of linking words together in such a way that they shimmer, dance and mean more than they say. How do words evoke the cadences of music, the dazzle or suffusion of colour, the textures of touch? Are our various senses tied to separate experiences, or can they come together in a condition of synaesthesia? Hoskote will present and annotate examples from the work of several poets, including his own, and will invite the participants to respond to visual and auditory prompts in brief, focused exercises.
Language: English
Duration: 90 mins
Ticket Price: Rs.500
Note: Limited to 15 participants
Basics of Poetry Writing - A Workshop by Hemant Deolekar
Description:
During this workshop, poet Hemant Deolekar will discuss the creative process in detail, which will set aspiring poets on the path for developing greater sensitivity and imagination. Through a guided writing exercise, the participants will also develop newer perspective of seeing the world around them more poetically.
Language: Hindi
Duration: 60 mins
Ticket Price: Rs.500
Note: Limited to 25 participants
Sunday 21st July 2019
Contemporary Hindi Poetry : Tendencies and Struggles – A Masterclass with Sudhir Ranjan Singh
Description:
During this masterclass, poet and scholar Sudhir Ranjan Singh will help participants appreciate how Hindi poetry is changing in contemporary times, and make them mindful of the challenges that lay ahead. Besides some guided activities in which participants will engage, they will also open up to their personal struggles in writing poetry, and the facilitator will address them.
Language: Hindi
Duration: 60 mins
Ticket Price: Rs.500
Note: Limited to 25 participants
Sanskrit prosody for absolutely-not-Sankrit poets with Mani Rao
Description:
What good can come of deconstructing metrical schemes in Sanskrit poetry -- long and short syllables, fixed patterns, duration as a measure? Of course, you will finally become savvy about the sound structures in those Sanskrit mantras and poems. But your own poetry will gain in rhythm, and you will become conscious of syllables like never before. Push yourself! No pain - no gain.
Language: English and Sanskrit
Duration: 60 mins
Ticket Price: Rs.500
Note: Limited to 15 participants
For Children
Saturday 20th July 2019
Karimuga the Pleasant Little Rakshasa with Nivedita Subramaniam
A Doha is a two-line verse that conveys a thought or a story.
Description:
Meet Karimuga the rambunctious rakshasa and find out why he is the happiest of them all. A session with storytelling, rhyme and a little bit of craft thrown in. The session will be conducted by Niveditha Subramaniam, a writer-illustrator based in Chennai. She cherishes every opportunity to celebrate her abiding love for visuals and has published 14 books, ranging from picture books to teen-fiction and a graphic novel for young adults. Her latest offering is This is me, Mayil (co-authored with Sowmya Rajendran). A wordless picture book is in the pipeline. Niveditha is a Charles Wallace India Trust Scholar (2015 – 2017) and a recipient of the Bal Sahitya Puraskar (2015). Six of her titles have been recommended by the CBSE and 2 by the NCERT for schools.
Age: 4 Years and Above
Language: English
Duration: 1 Hour and 15 mins
Note: Free Attendance but Limited to 25 children
Excuse Me, Is This a Poem? with Anushka Ravishankar
Description:
Should poetry always be about pretty flowers and profound thoughts? Let's try getting real. Let's make poetry out of smelly things and oily things, silly things and daily things. Yup, this too can be poetry! The session will be conducted by Anushka Ravishankar. She has written over thirty books for children, including picture books in verse, chapter books, retellings of folk tales and non-fiction. Several of them have been published internationally and have won awards. Some of her books are: Catch That Crocodile, Moin and the Monster, To Market To Market and Tiger on a Tree. She has worked in an editorial capacity at Tara Books and Scholastic India. In 2012, she co-founded Duckbill Books, which publishes funny, edgy and exciting Indian books for children and young adults.
Age: 10 Years and Above
Language: English
Duration: 1 Hour and 15 mins
Note: Free Attendance but Limited to 25 children
Sunday 21st July 2019
They searched for Blue - Mask and a Poem with Barnali Ray Shuklae
Description:
Come, make us listen to your words, make friends with your imagination as you find your way to an imaginary world with your poems and us. Here is a space and platform to create and not cater, thus open up new ideas for pre teens who are increasingly growing up in single kid families, and perhaps don't hang out enough with kids their age and given that living is increasingly in closed spaces. In this workshop children work with one prop - a mask. The session will include DIY work and also ask the children to write a poem.
Age: 8 to 12 years
Language: English
Duration: 1 Hour and 15 mins
Note: Free Attendance but Limited to 25 children
Tutu Plays Hide and Seekwith Ramya Srinidhi and Prashant Sankaran
Description:
A story session about adventures of a little girl and her furry friend "It started as another ordinary Saturday for Tutu. No school, nothing to do but play with Kaalu. But then, almost as soon as they begun their first game of Hide and Seek, every thing changed...and an adventure began..." Interactive story session by Ramya Srinidhi, followed by a free flowing interaction with the author, Prashant Sankaran.
Age: 6 Years and Above
Language: English
Duration: 60 mins
Note: Free Attendance but Limited to 25 children
Button Where? Button There! with Aparna Kapur
Description:
tep into the Universe as Aparna reads from her new poetry book Red Button, Blue Button. Using buttons as inspiration -- round, square, old, new -- participants will create their own button-creatures and learn how to write an irreverent poem to match. The session will be conducted by Aparna Kapur who is the Deputy Editor at Pratham Books. She has previously worked as the Assistant Editor for the children's science magazine, Brainwave, and written several comic books for Amar Chitra Katha. She has also co-authored Ruckus on the Road for Puffin.
Age: 6 to 12 years
Language: English
Duration: 1 Hour and 15 mins
Note: Free Attendance but Limited to 25 children
Supporters
Title Sponsor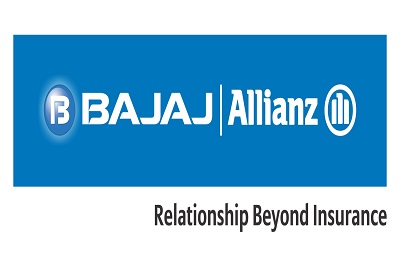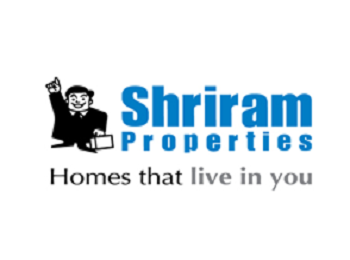 Gold Sponsor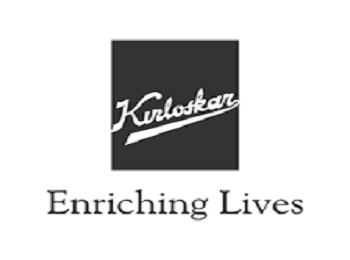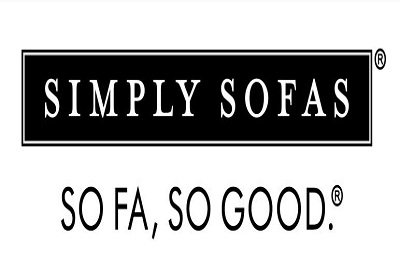 Programming Partner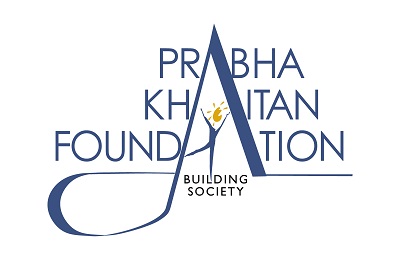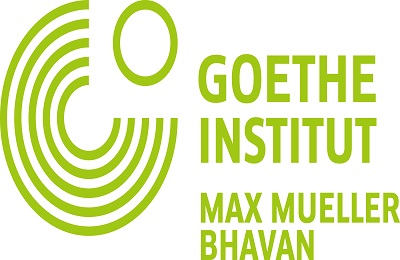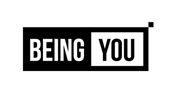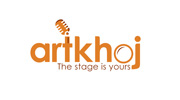 Gifting Partner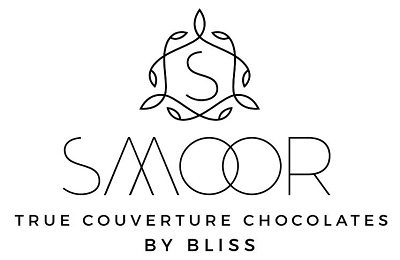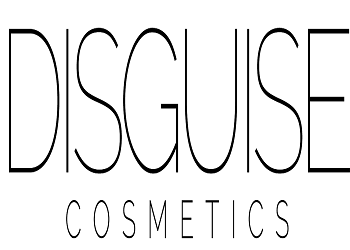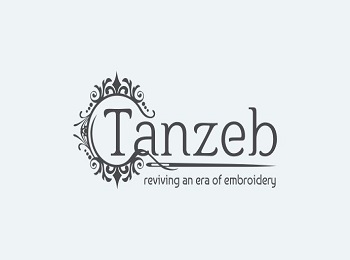 Media Partner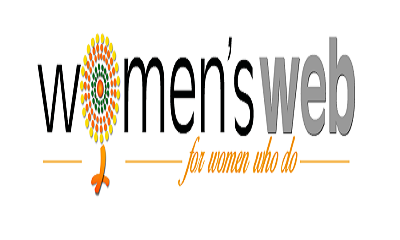 Radio Partner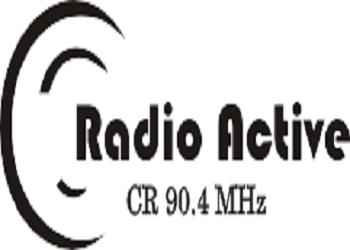 Ticketing Partner

Digital Partner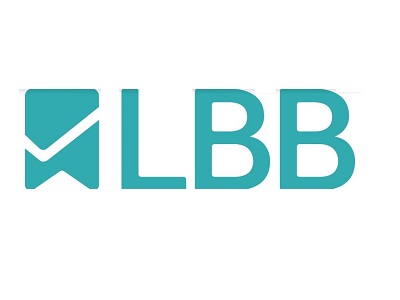 Travel Partner

Venue Partner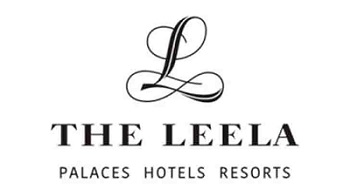 Technology Partner