2020 Archive
Poets
Ajay Raj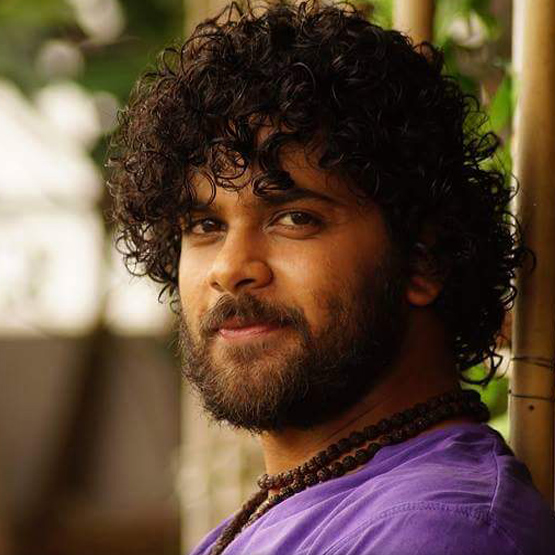 Amit Majmudar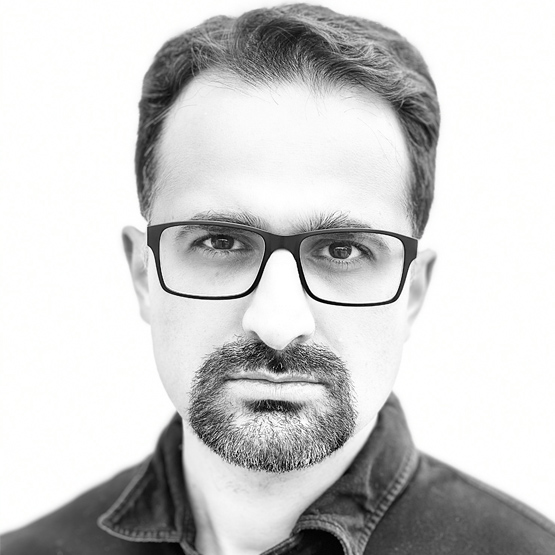 Annie Finch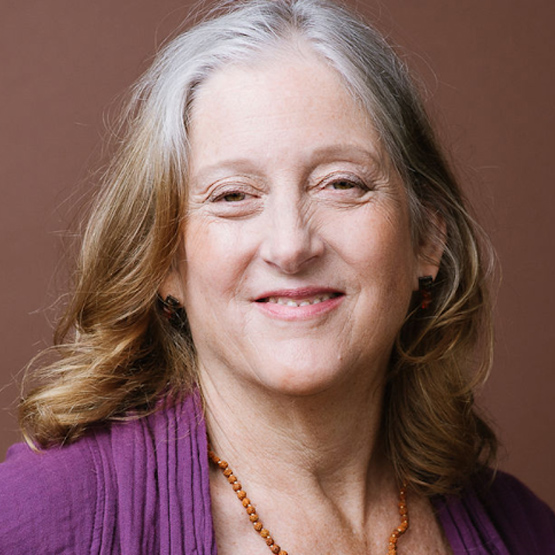 Aravind Kuplikar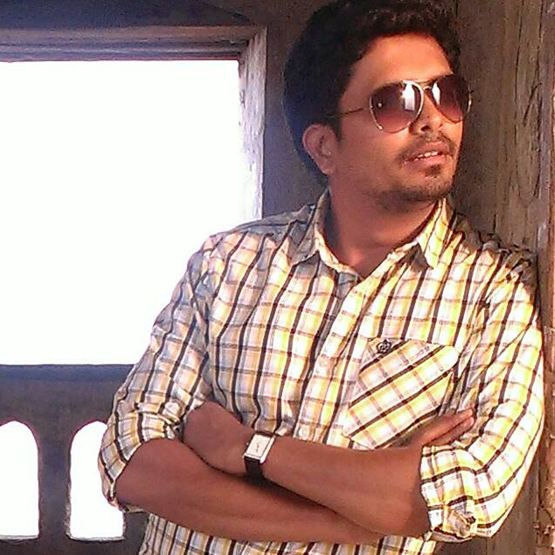 Arundhathi Subramaniam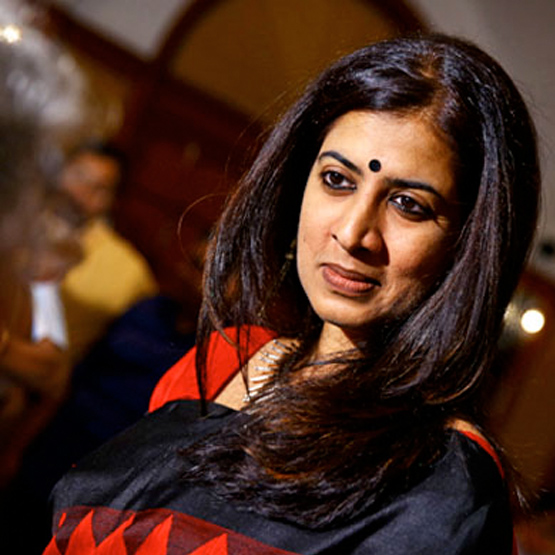 Asiya Zahoor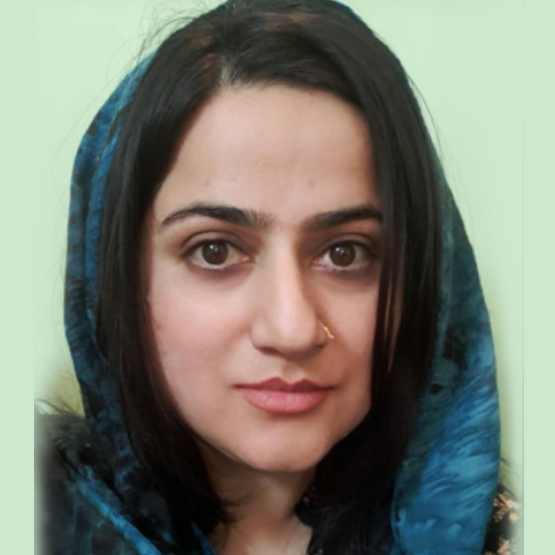 Avner Pariat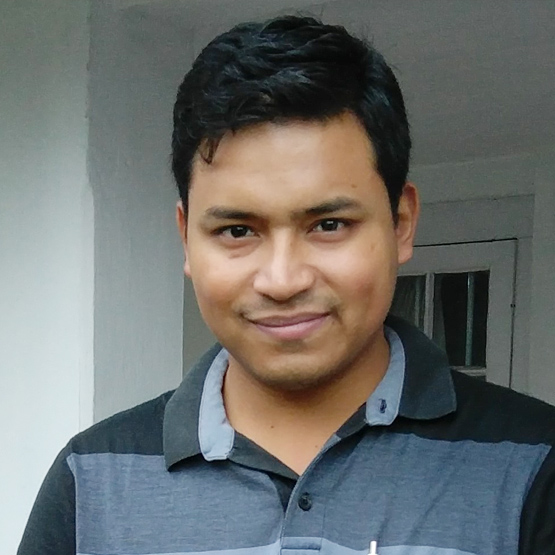 Gregory Kan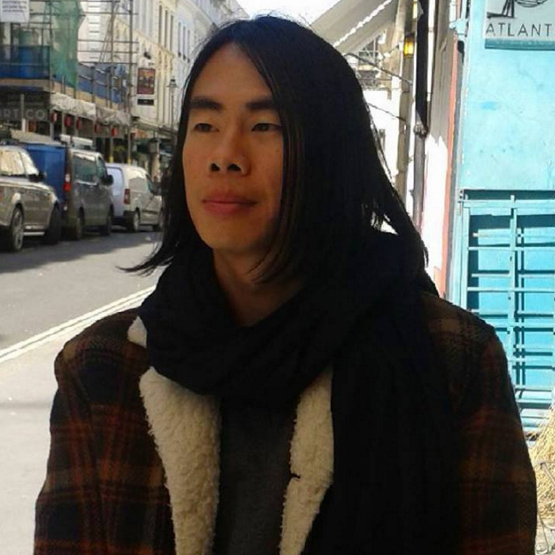 Hussain Haidry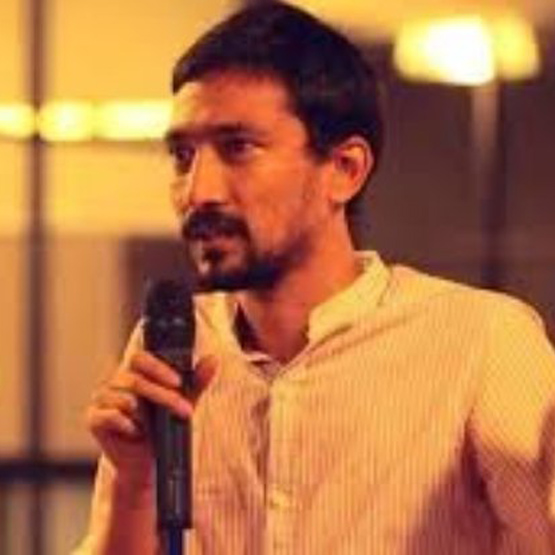 Jayanth Kaikani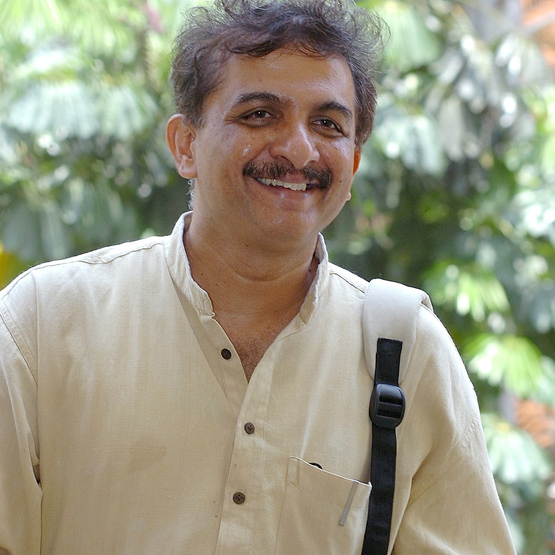 Jeeva Raghunath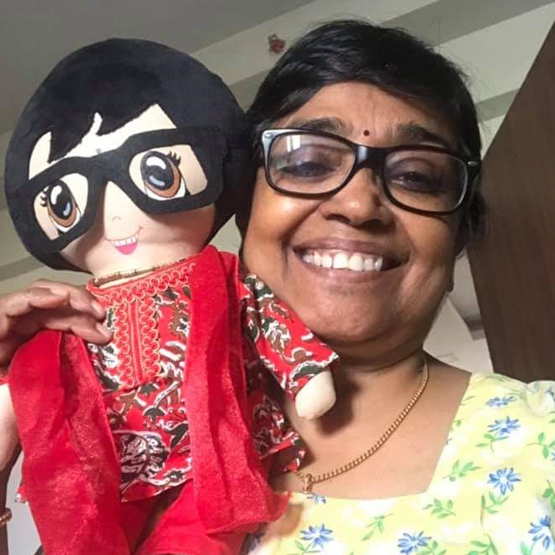 K. Satchidanandan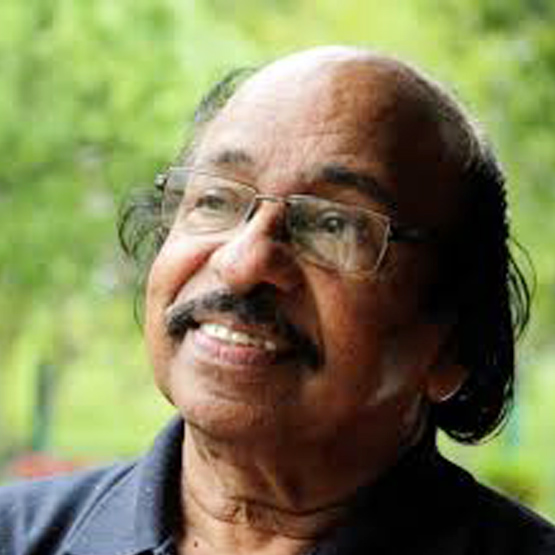 kanishka Gupta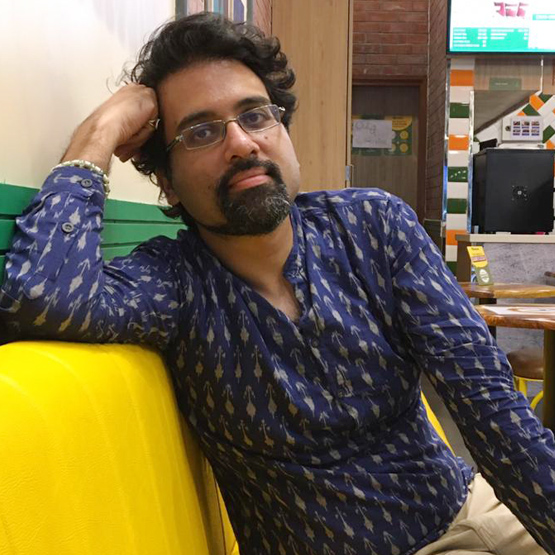 Karthika Nair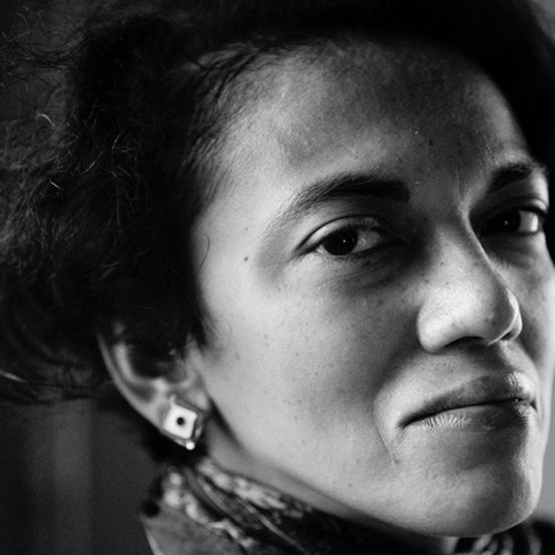 Kavitha Lankesh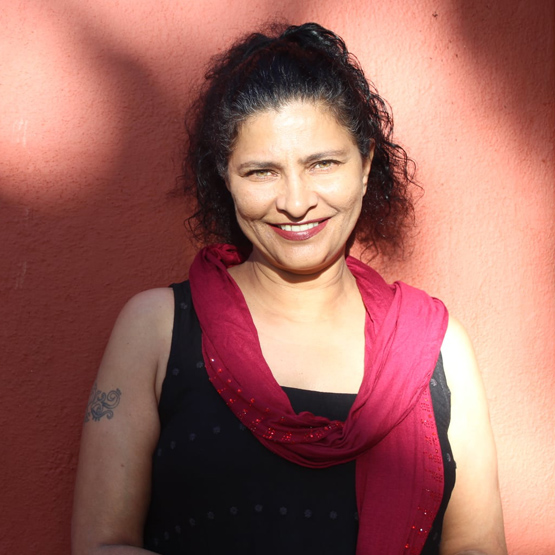 Kirun Kapur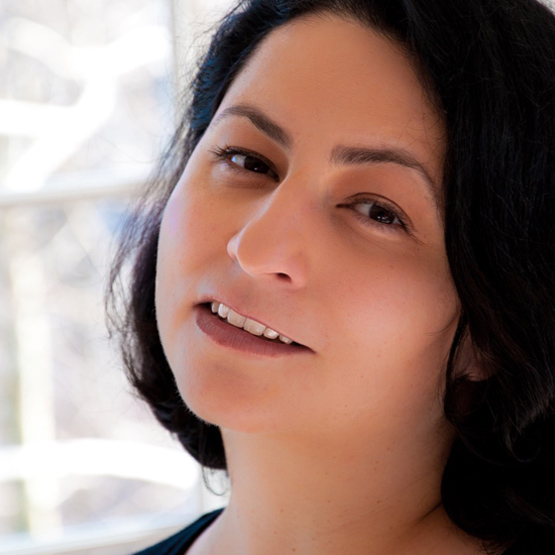 Lalitha Siddabasavayya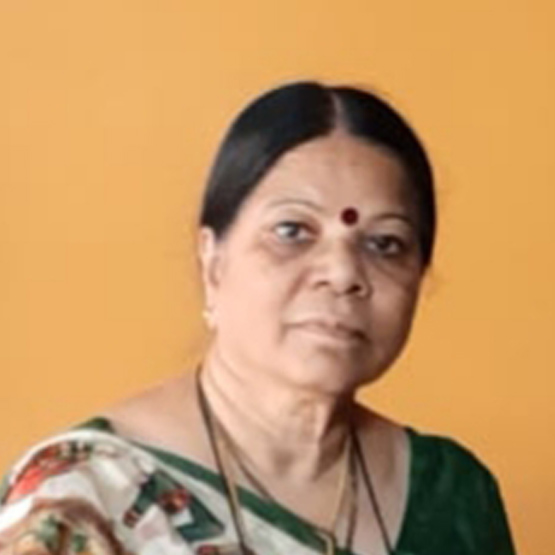 Maaz Bin Bilal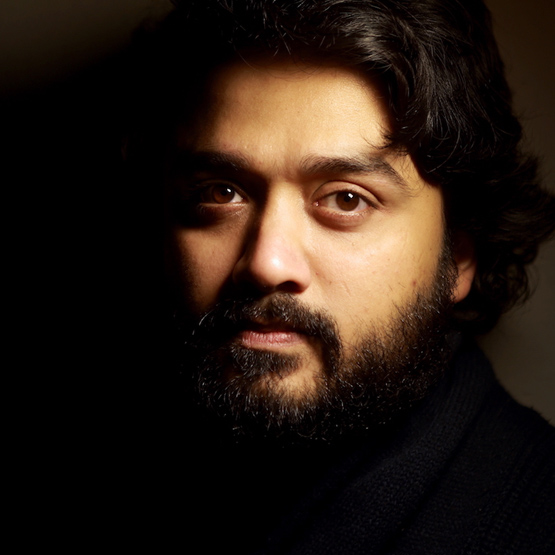 Mani Rao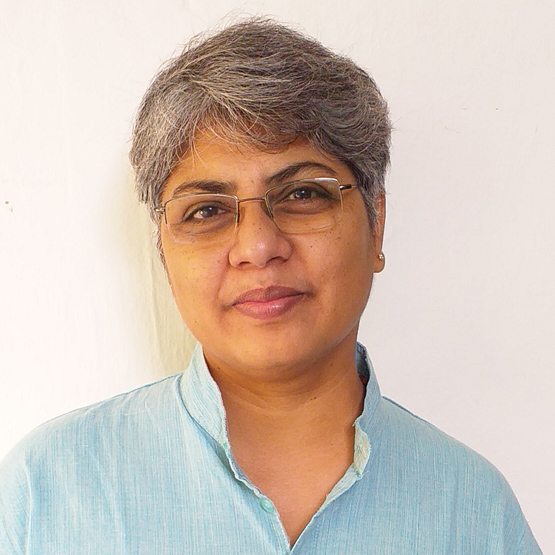 Manisha Sharma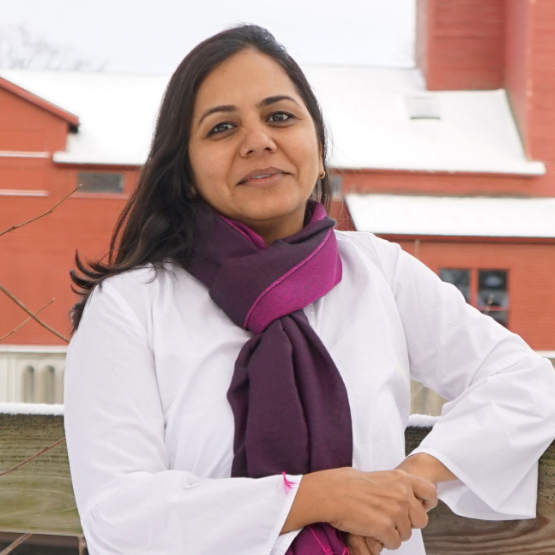 Marilyn Hacker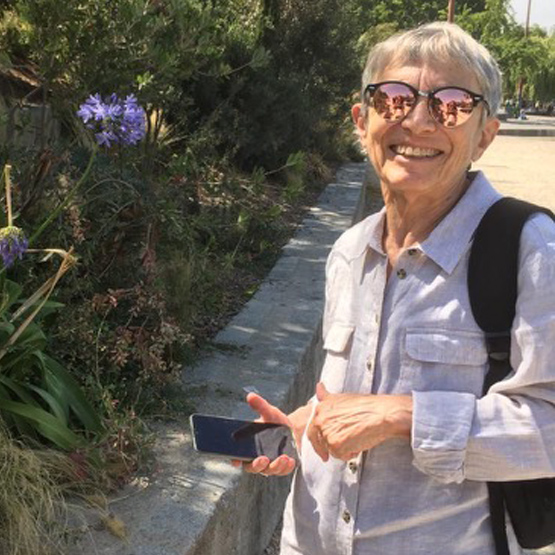 Meera Dasgupta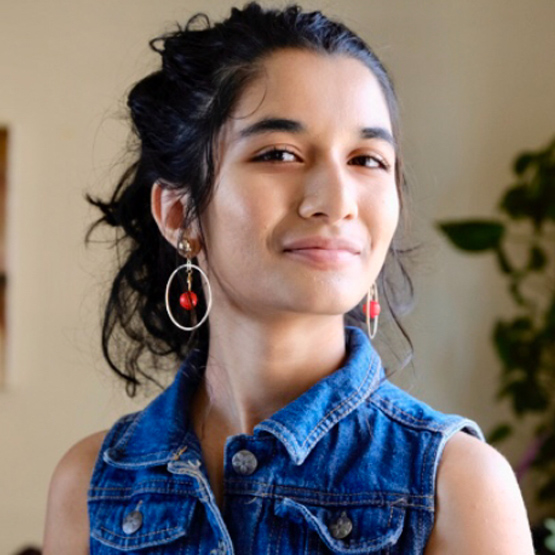 Prathibha Nandakumar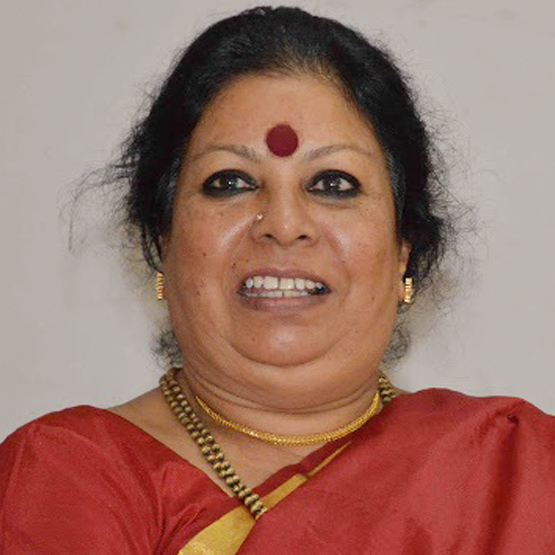 Pratibha Kelapure
Radhika Narayan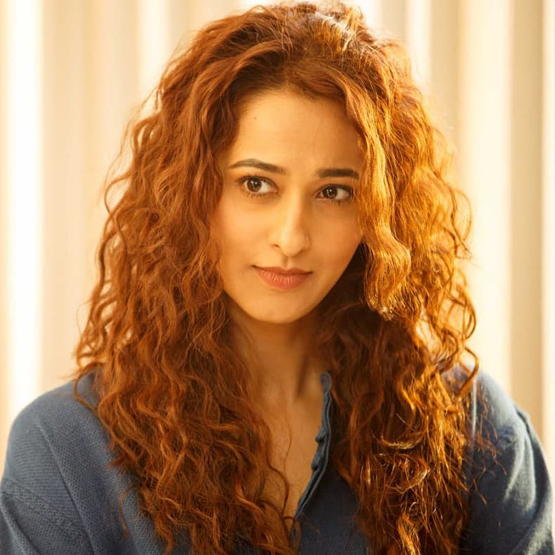 Raena Shirali
Rajiv Mohabir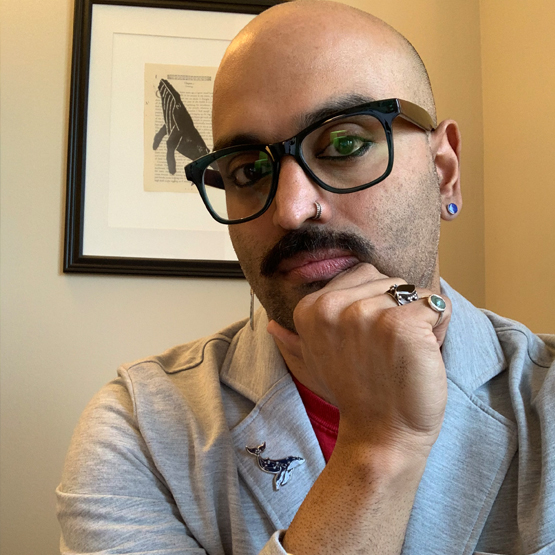 Jurczok 1001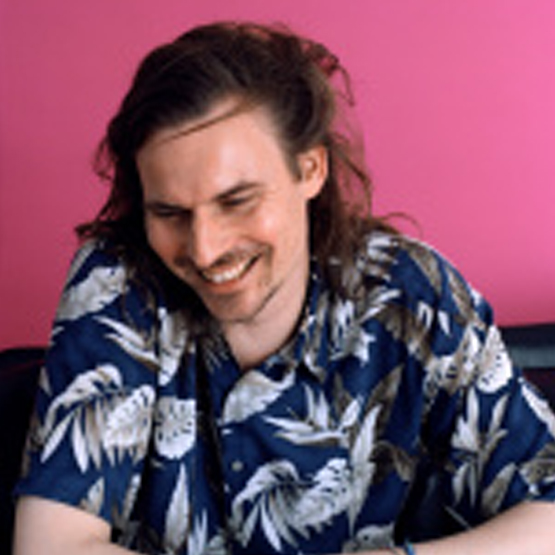 Rudrakshi Bhattacharjee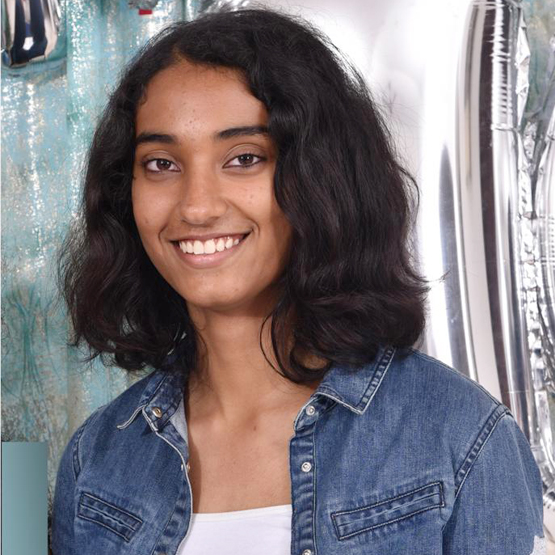 Sanchari Vijay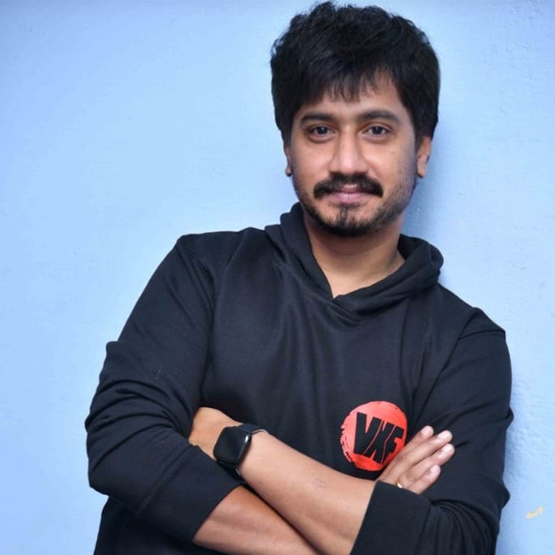 N Sandhya Rani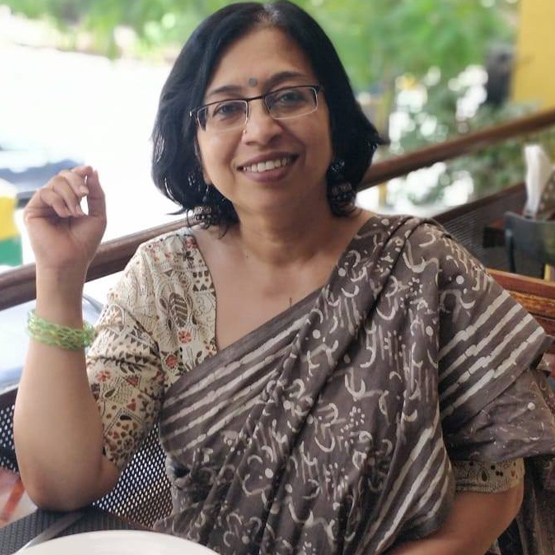 Sandhya Reddy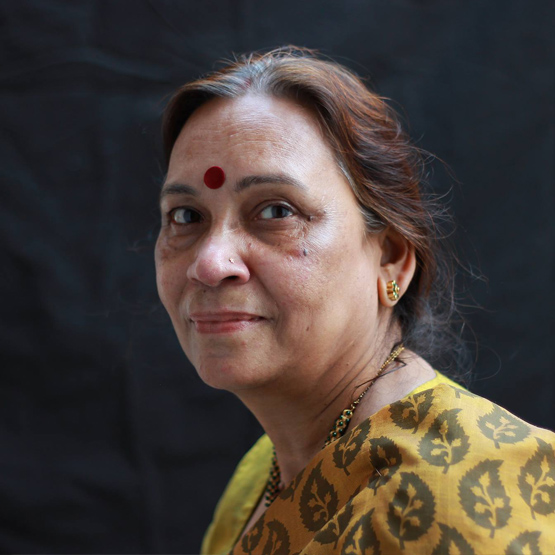 Shikha
Soniah Kamal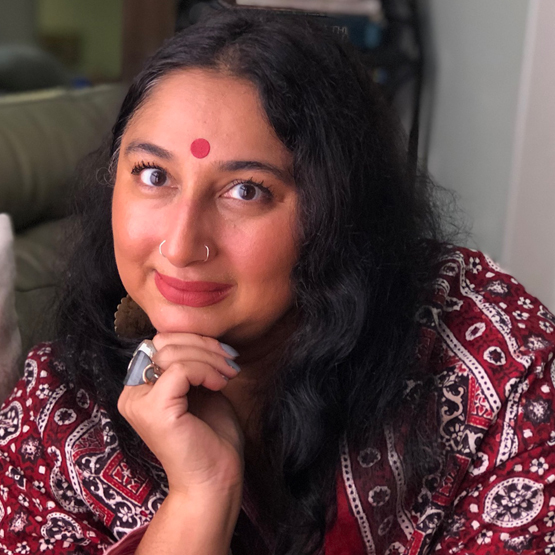 Subhashini Kaligotla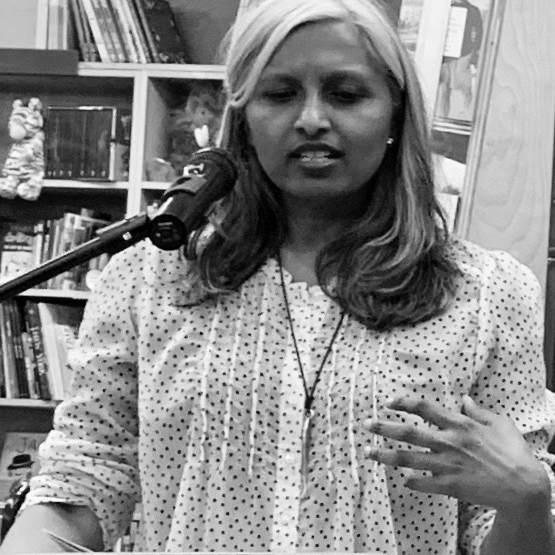 Sudhanva Deshpande
Tabish Khair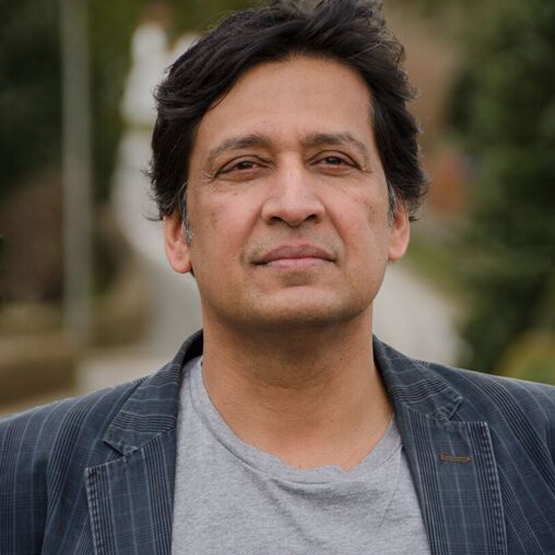 Tina Shashikanth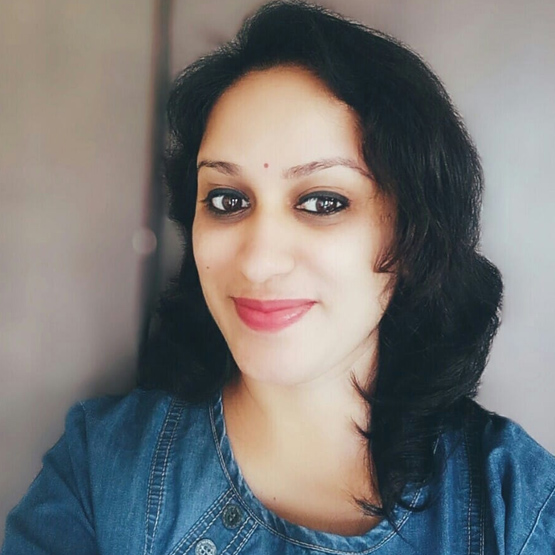 Venus Jones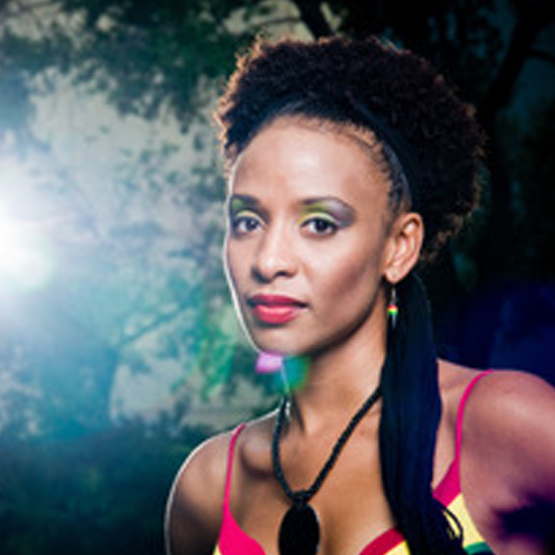 Alvin Pang's Desk
As a writer and editor, I've been working from home for the past 15 years or so. This is my current study, which was fashioned 5 years ago when I moved into my new apartment. We combined two bedrooms in order to create a library and workspace with more light, air, and room for the thousands of books accumulated over the years. I spend most of my day here.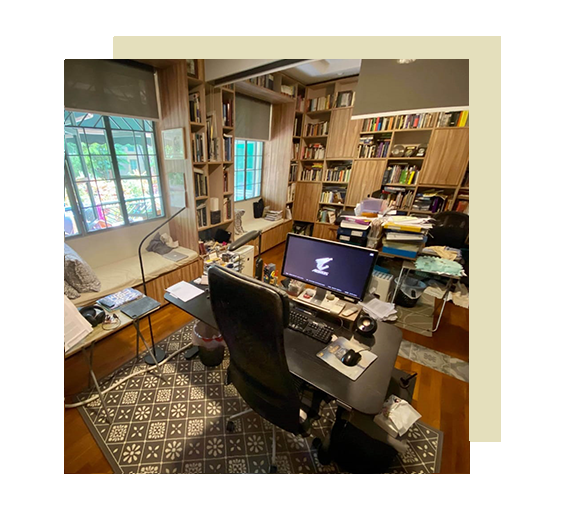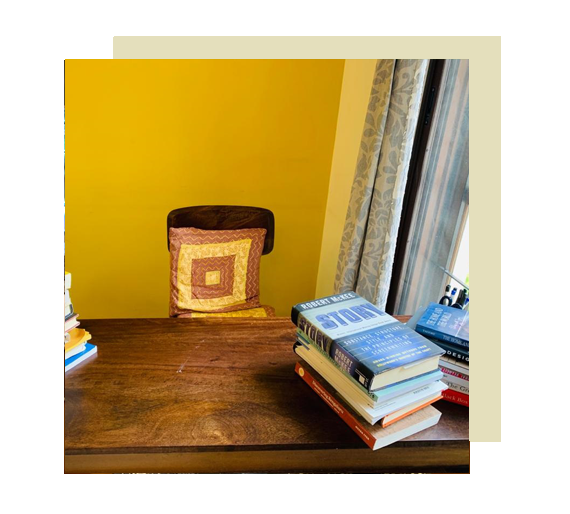 Barnali Ray Shukla's Desk
While I do most of my writing when am not 'seen' writing, this old wooden rosewood desk and my chair have been my accomplices for more than a decade. Of all the corners that writers water with their words ( read tears), this has been green in every sense of the word. Being a morning person it is but natural that I take to sunlight like chlorophyll. On most days am up and about by the crack of dawn and here in no time, every day, when am home. Perhaps only to rewrite, edit and delete what I wrote the day prior, but this is that grotto. For days which lend themselves better to writing in long hand, I pluck a pencil from a bunch which I am not very possessive about, I make notes, think aloud, fidget, read, rewrite and those are the days I notice shape better, unplugged. So this chair and this corner are for days such as those. Notice I haven't mentioned nights, 'coz that is how it is.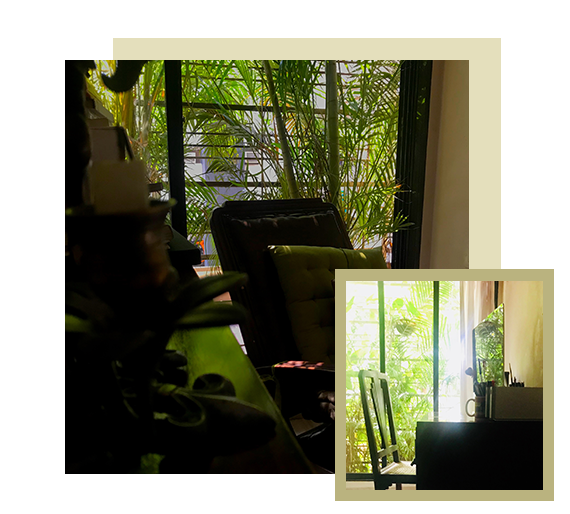 Bhuchung Sonam's Desk
''One of my favourite trekking routes. Because I remain tied to my chair most of the time, each weekend, I walk the mountains to refresh my mind and body. Forest rejuvenates my shallow fount of creativity.''

What would I do without my desk at the corner of a room? This little space of my own is where I spend my time thinking, plotting, writing and dozing off at times. With Dylan, Marquez and Morrison staring down at me, I try hard to chain words into sentences to make sense of my inner turmoils and the world around me that, at times, seems to implode.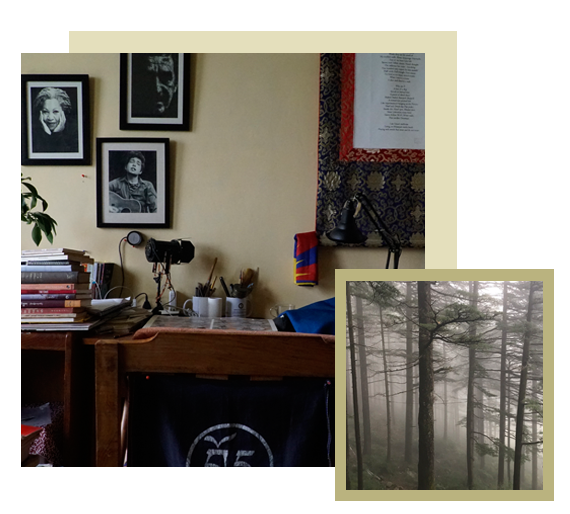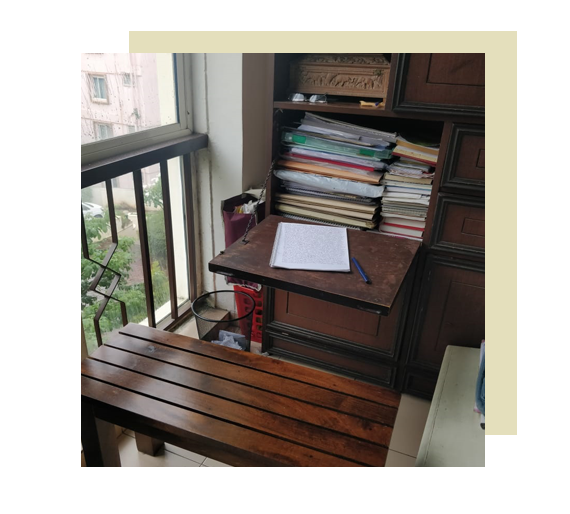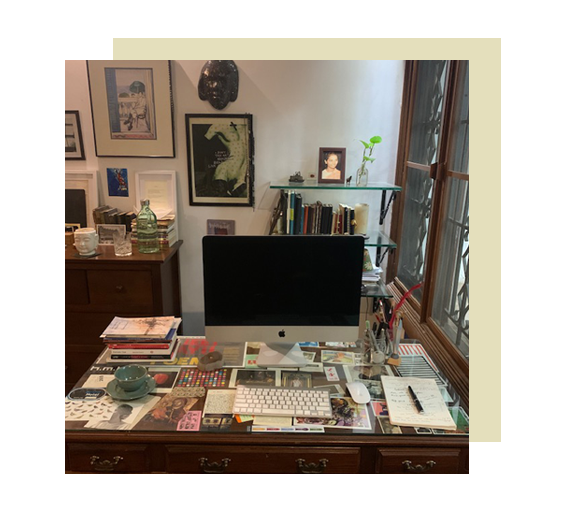 Malachi Edwin Vethamani's Desk
Since the lockdown my office has invaded my private work space. An unhappy initial co-habitation that's becoming a new normal.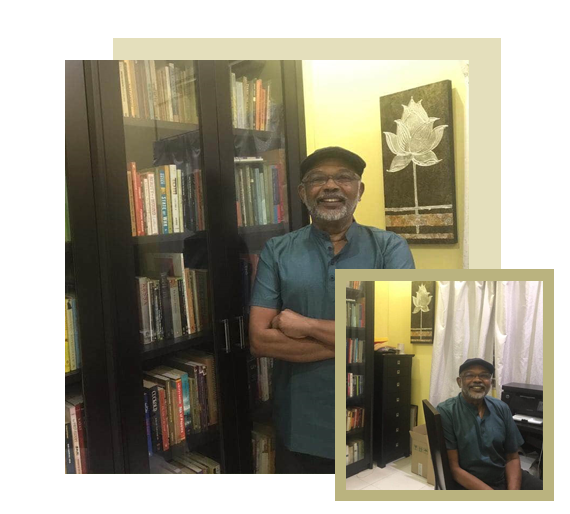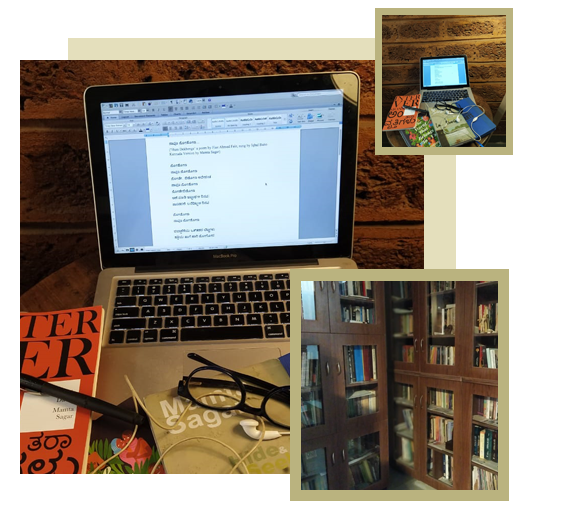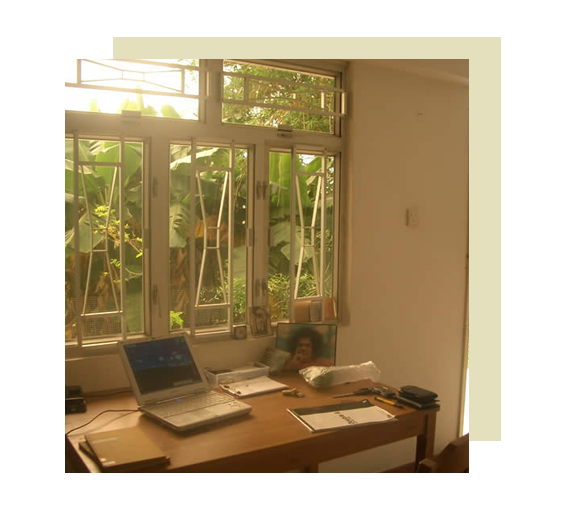 Nabina Das's Desk
I have never quite been a 'workplace' person even while I was a journalist for 10 years or more, and then a Creative Writing faculty who 'guest' lectured around universities and workshops. My first book was written shuffling in between the kitchen table and a plain sofa chair in the US. The next two books came about when I barely could sit at the table to write, typing with one hand and waving away mosquitoes with the other in a house by a wilderness in Hyderabad. Later on, the aesthetic of a work place changed majorly when the youngest member of the family claimed my spaces of writing by introducing her vivid and colourful imagination (the pic in B&W). As a result, I went back and forth between my bed and any corner facilitating a sit-down in order to be able to write. But Kahlil Gibran has said "Work is love made visible", so perhaps it hardly matters in what space this love blooms.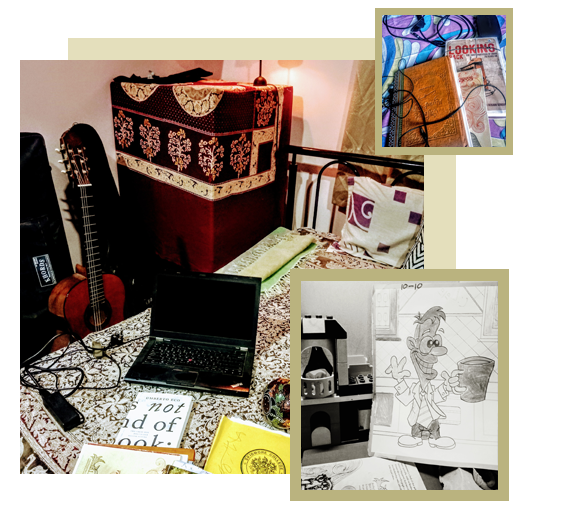 Priya Sarukkai Chabbria's Desk
This is sadly, a non-operational desk: missing the laptop. It crashed five times during the lockdown. Instead of rushing to have it repaired, I prioritize buying provisions. The ukiyoe woodblock print is by Eishi, notice the geisha's handmirror - it's reflective, like literature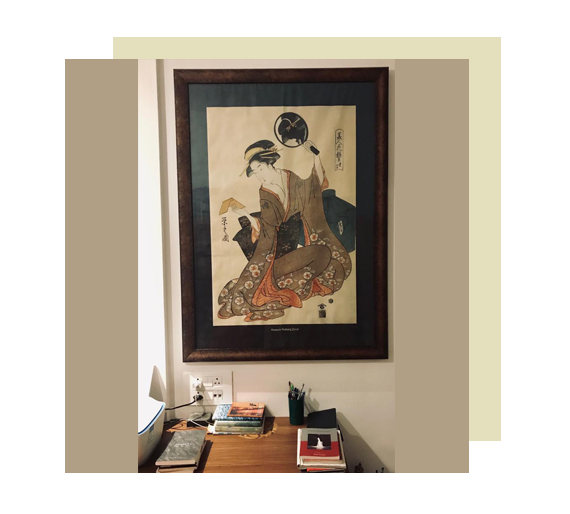 Rochelle d'Silva's Desk
I write at a desk that
is falling apart
It's frame jagged
and worn

And still it carries
the weight of my expectations
I return each new day
more hopeful than the last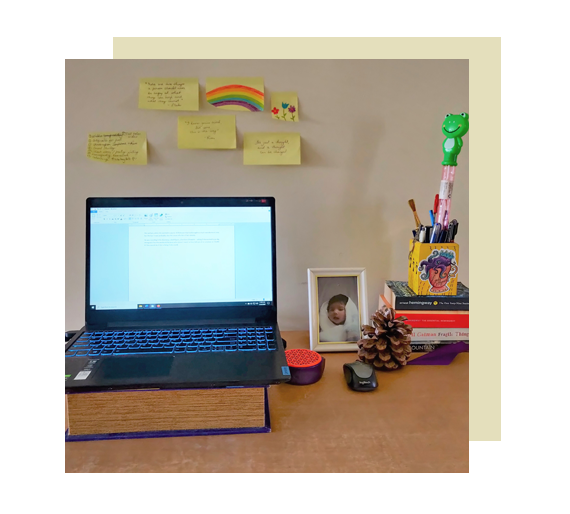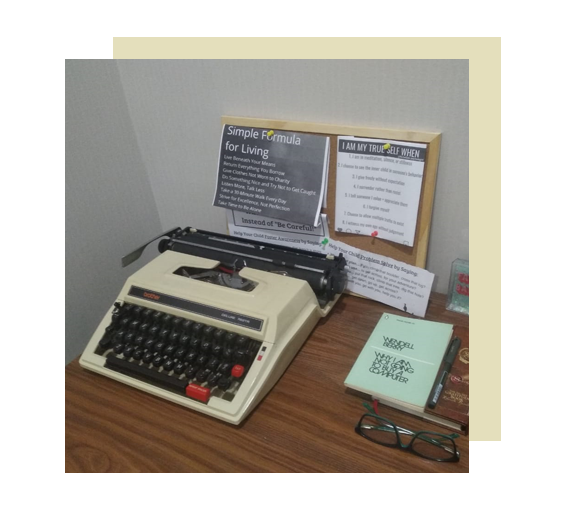 Savita Singh's Desk
This is where I come to be what I am. This where I dare to be who I am. I become free when I write. Here at this study table, a fraction of space in this vast universe. I run the business of living from here only. A spec of dust that I am, I become me, here.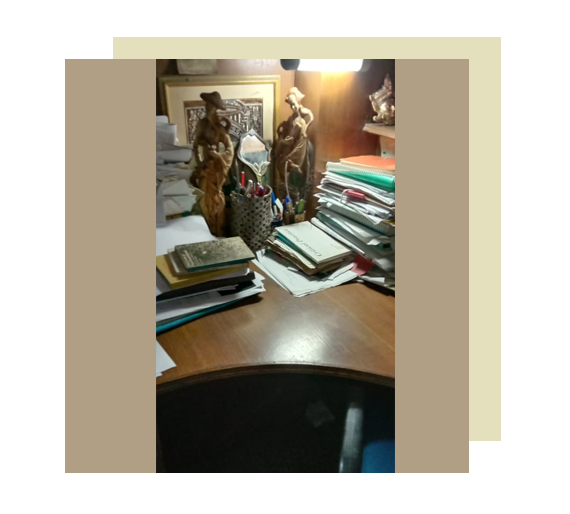 Shreekumar Varma's Desk
I keep a tidy space to write, but somehow it lasts for just a couple of days, then everything falls back in place."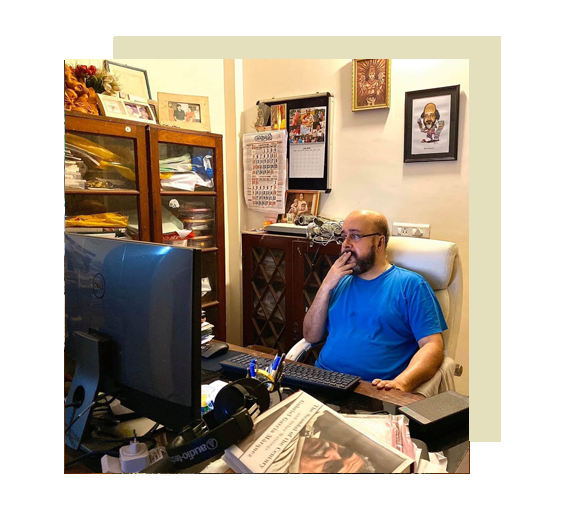 Siddharth Dasgupta's Desk
The city of Poona is home, and within it, home is many things. It is a family home where sunlight dances in come early morning, affording a writer beauty and space in which to pen a few pages and stanzas. Home is a balcony of lushness that nourishes poetry and snatches of fiction, even as it waves to passing storms and welcomes winter's misty kiss. Within this hometown, I remain nomadic, jumping across addresses and perspectives. The writer's life then assumes a desk where a stone Buddha and loved diaries of textured leaves gaze out at the world. This city remains a constant motif in my writing process, itself becoming a moving, moveable writing desk of sorts—the warm assurance of its leafy bylanes for character sketches and dreamt out endings to hovering poems; the wry stillness of its Irani cafés, and a favoured table in each of them, for words bred on a constant parade of Irani chai; and the open arms of select other treasured cafés, where they bring me my coffee, on repeat, allowing me to get on with this act of conjuring something out of nothing.